Call to make your appointment now 303-442-8728 / 719-387-5528 / 970-484-2148
Physical Exams with Convenience and Care:
Experience with all types of pre-travel physical exams and unique country requirements
Specially trained clinicians familiar with complicated and confusing exam forms
Rapid return and review of results
6 offices in the Colorado Front Range

We also come on-site for groups and teams
Group contracts are available
MOD 14 Pre-Deployment Civilian Physicals :
Fit for Foreign Services Physicals

Labs
Drug and Steroid Testing
DOD DNA Sampling
Audiograms
Vision
EKG
Spirometry
Immunizations, including Anthrax
ANAM baseline screening
Passport Health Colorado has been providing pre-travel medical services for over 10 years to corporations, groups, organizations and individuals. We are a system of preventive care clinics that focus on the avoidance of disease. In some cases, preventive care means looking for the signs that signal good health or a potential problem. Though our assortment of physical exam programs we address the vast variety of needs that people and companies face when determining fitness for travel, employment, education, humanitarian missions, or deployment as a civilian contractor. Passport Health Colorado's style of care is to reserve enough time for each client so there is an environment of concern for the client's time and for thoroughness by our medical professionals. All of our office hours are "By Appointment Only", we do not accept walk-ins and we do not double book appointments. This approach provides an additional level of attention to detail that is tough to find in the typical urgent care or other medical setting.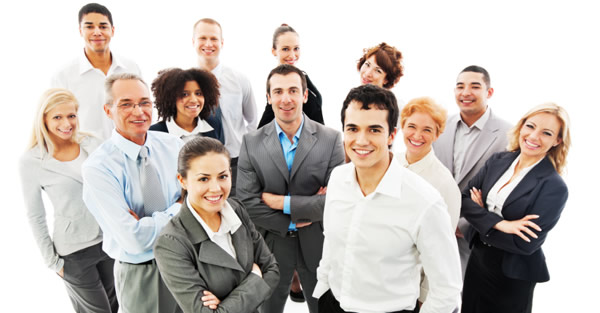 The Passport Health Colorado Difference:
Vast experience in preventive medicine and a connection to a 270+ location nationwide network of physicians, nurse practitioners, registered nurses and other medical professionals.

Capability to understand and accurately complete the wide array of medical forms required for specialty physicals.

Scheduling protocols and specially trained medical professionals that make sure there is plenty of time for the client and for the complexity of the majority of the physical exams we see.

Ability to address the needs of a large corporation or a single individual. Our services are scalable and flexible enough to exceed your physical exam needs.
Call today to set up an appointment at one of our Colorado Front Range offices or for more information about our physical exam services:
303-442-8728 / 719-387-5528 / 970-484-2148
Here is additional Information on Passport Health's Physical Exam Options and Services.
Click on any of the titles for more information:

Employment Physicals
Corporate Health Programs

Travel Visa Physicals
Study Abroad Physical Exams
Physicals for Mission Trips
Physicals for Aid Workers
Physicals for Adoptive Parents