Many travelers to South America and Africa should receive this vaccine before travel. Some countries even require proof of immunization for entry.
Not every infection is vaccine-preventable. Make sure your ready for Delhi Belly with this simple kit.
Details & Directions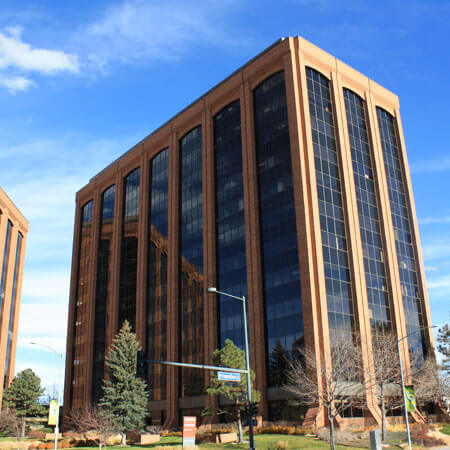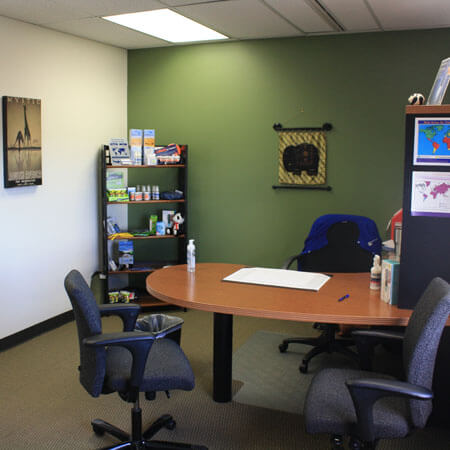 Passport Health is located in The Cherry Creek Plaza; the premiere business facility in Glendale. Glendale is a bustling, urban community right in the heart of the Denver Metropolitan area. This Passport Health office is convenient for everyone working or living in Downtown Denver and the Aurora, Parker, Cherry Creek, Glendale, and Lowry neighborhoods.
Schedule an appointment today by booking online or calling .
Schedule Your Appointment Today
Customer Reviews
"

Efficient friendly Clinic

"

"The nurse was knowledgeable, efficient, very friendly and made me feel comfortable during my appointment. She explained all my options but was not pushy in my decisions. The actual vaccinations were quick and I hardly felt a thing. I would 100% recommend this facility."
"

Knowledgeable

"

"Our experience was very efficient and helpful. We got everything we needed and our nurse was extremely knowledgeable."
"

Great Experience

"

"Very straightforward explanation of all immunizations based on my upcoming trip. Very professional!"
"

Very efficient yet thorough experience!

"

"Able to get in for some last minute vaccines before traveling within a day. Appointment started right on time. Nurse was very professional, prepared, informed, personable, and addressed all needs. Was in and out within about 20 minutes."
"

A Great Experience

"

"The consultation was very informative, and focused on my specific needs. The vaccination process was actually enjoyable."
"

Very best clinic

"

"The nurse was fully prepared and very informative! She gave us excellent advice and answered all of our questions."