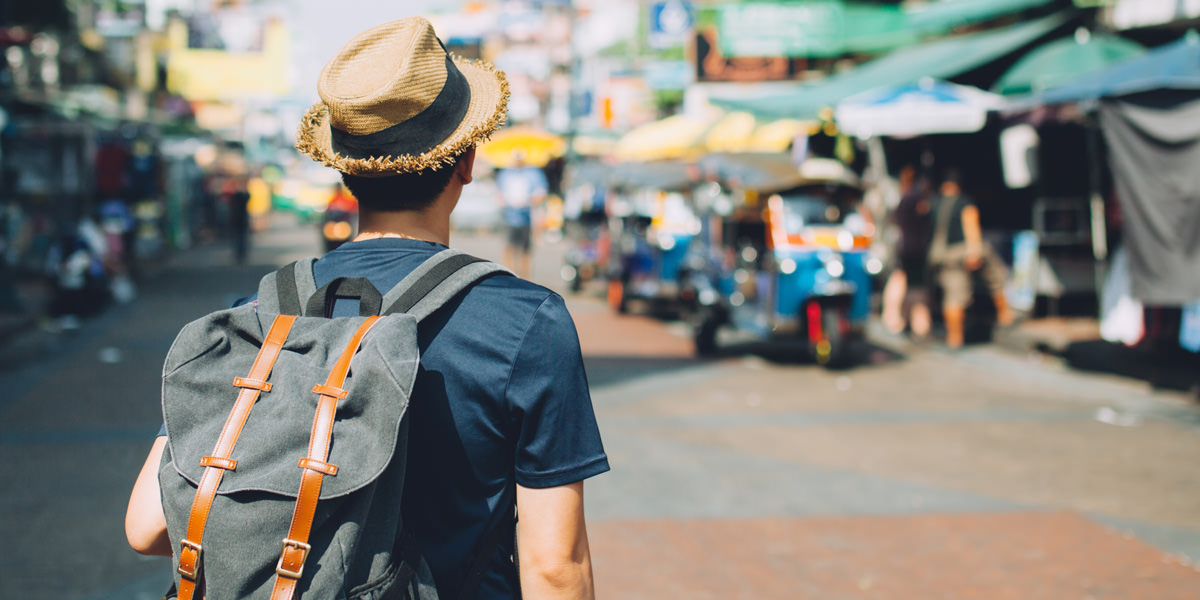 Travel Health Insurance: Evacuation and International
The BAD NEWS: Did you know? Most medical insurance plans aren't accepted when you travel internationally. Many foreign hospitals require patients to demonstrate ability to pay before treatment is started. Unfortunately this can result in delayed treatment and high medical bills for individuals who thought they were covered.
The GOOD NEWS: Passport Health has found the best deals on travel insurance. You can even print your insurance ID card immediately! No watching the mail and hoping your card arrives before you depart. From medical coverage and emergency evacuation to trip cancelation and lost baggage we've got you covered. The 24 hour assistance service with a toll free phone number provides immediate assistance if you forget your medication or need care at a local medical facility. The assistance center will make arrangements for your care and for payment of medical expenses. This service is essential while traveling abroad.
It's fast and easy. Why not get a quote for your next trip and take along the additional peace of mind. You will be pleasantly surprised at the very affordable pricing.
Get a Quote  – It's Fast and Easy
GLOBAL RESCUE
Passport Health and Global Rescue have formed a partnership to offer the finest medical assistance, evacuation and security services for individual travelers and corporations.
Through our staff physicians and our partnership with Johns Hopkins Medicine, Global Rescue brings world class medical professionals and expertise to solve your problem regardless of location.
If you want peace of mind knowing that no matter what happens, you will be brought back home to your hospital of choice, then Global Rescue is the plan for you.
Worldwide emergency evacuation
and field rescue
Choice of destination hospital should
a medical evacuation occur
Crisis response services for individuals, families and corporations
Global Rescue is the Official Provider of aeromedical services to the U.S. Ski and Snowboard Team.
For more information and to sign up, visit https://www.globalrescue.com/pphusa