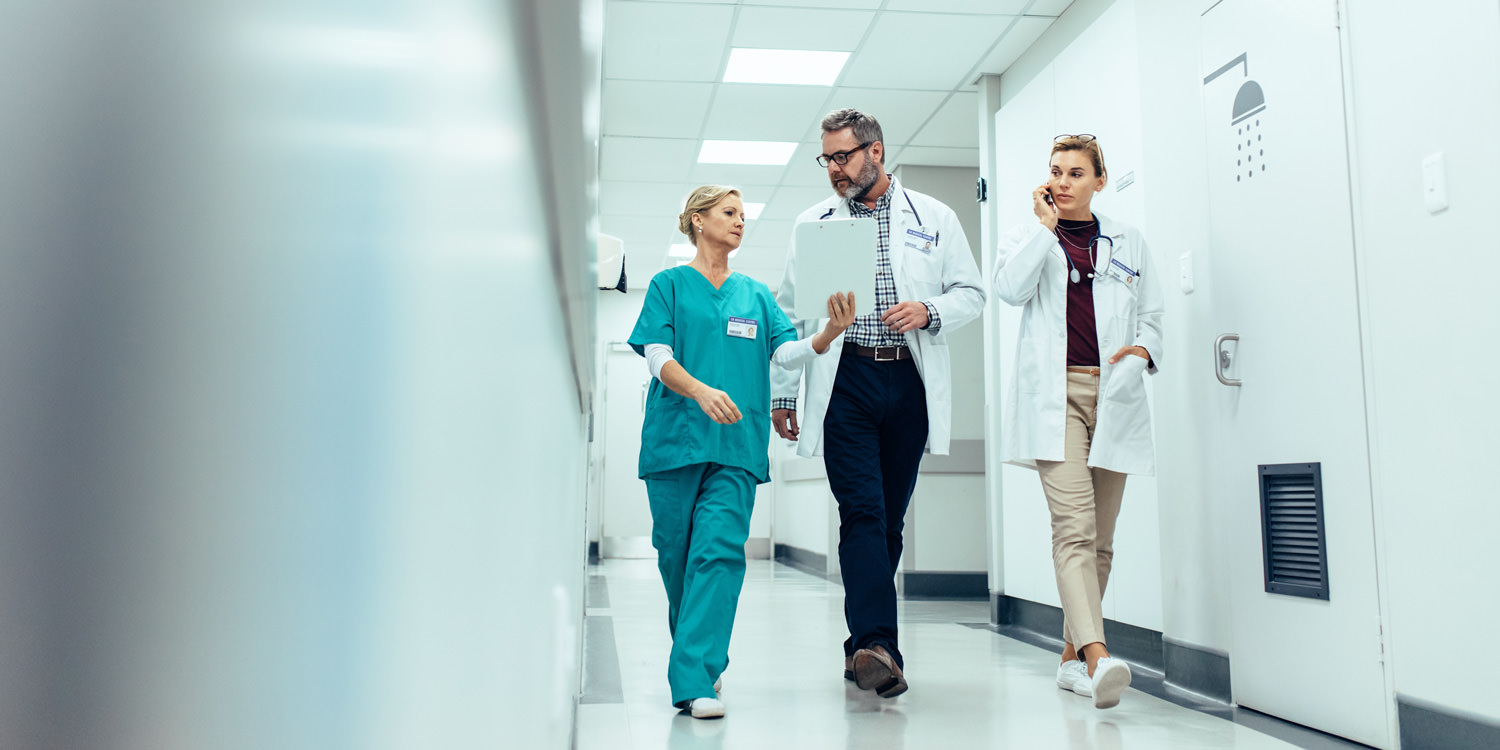 Titer Testing
What Is Titer Testing?
A titer test is a laboratory blood test. It checks for the presence of certain antibodies in the blood stream. Testing involves drawing blood from a patient and check it in a lab for presence of bacteria or disease. It is often used to see if someone is immune to a certain virus or needs vaccination.
What Do Titer Tests Check For?
Titers check to see if you have had an infection or are immune to a disease. This can happen from having contracted the disease or vaccination. It is recommended if you are unsure of your vaccination history, think you may need a booster or have been infected by a disease.
One test can check for a variety of diseases including:
Why Is Titer Testing Important?
Testing titers can help you avoid unnecessary vaccines, save money and remove the hassle of booster shots. It can also help identify any infections or similar problems you may be experiencing. Be sure to check with a healthcare provider if titer testing is right for you.
Where Can I Get Titer Testing?
Passport Health is able to assist with titer testing. Call or book online now to schedule your appointment.
Customer Reviews
Passport Health – Titer Testing
Overall rating: 5 stars – 4 reviews
"

Great Solution!

"

"The staff personwas professional and knowledgeable. We received much information that will make our trip more enjoyable and safer. Medical information was detailed, vaccinations were administered professionally, and non-medical information was also significant. Titers were great as well and helped us save money. We will make changes to our plans as a result. We would recommend that others use this service before traveling."
"

Excellent resource for travelers!

"

"I have used this service several times now, as I travel annually. This time I cam ine for titers to see what I might need. You are given a tailored package which addresses the exact location you are visiting. The information is all-inclusive and they include my past visits and history of previous vaccinations to determine what I might or might not need this time. The office stocks some of the items you might need, e.g., insect repellent, anti-diarrhea remedies, etc., but you do not get a "hard sell" if you opt to purchase on your own. Efficient and well worth the visit. Appointments are always kept on time. I highly recommend it!"
"

Friendly and Informative

"

"Both nurses were very friendly and helpful. The atmosphere was casual and the consultation felt relaxed. They had my health in mind, since I've been recently sick, and took caution when administering my titer test, which I appreciated."
"

Great experience

"

"My husband and I are traveling to Vietnam for the first time. I have an autoimmune disorder and was very nervous and hesitant whether or not to get shots. Sheila gave a full education on all of our options and eased my fear of immunizations, and never pressured us into anything. She even helped me find out about my immunities with titer testing. I feel a sense of relief and am now ready to travel, feeling bulletproof!"
On This Page:
What Is Titer Testing?
What Do Titer Tests Check For?
Why Is Titer Testing Important?
Where Can I Get Titer Testing?