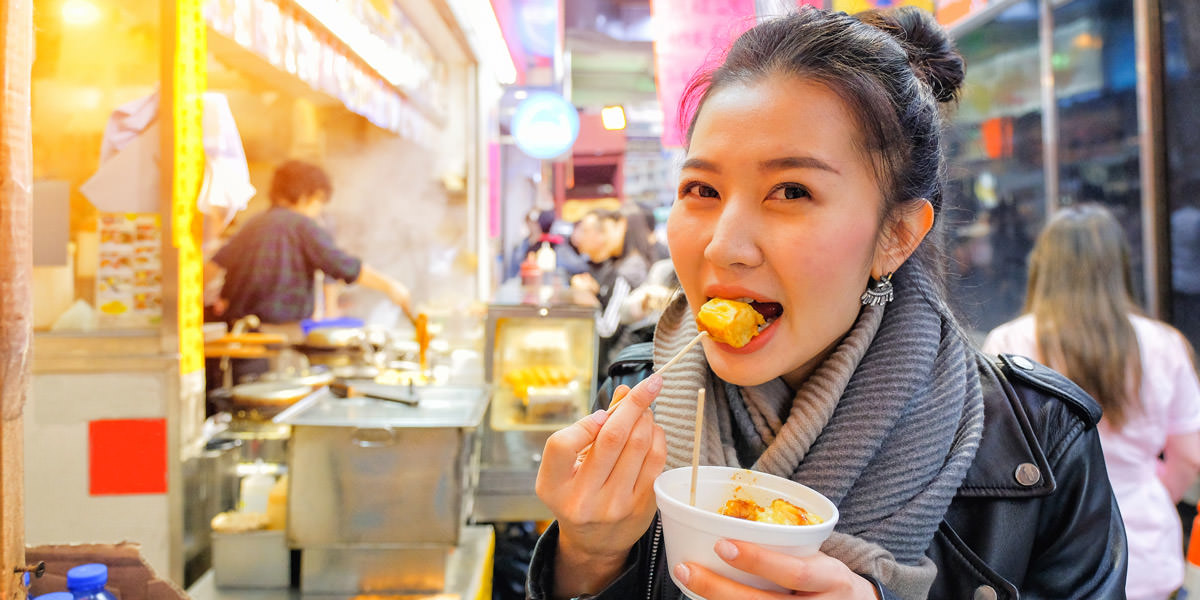 Cholera Vaccine
What Is Cholera?
Cholera is a bacterial infection found in food or water sources contaminated with feces (poop). Over 600 million people throughout the globe are at risk of contracting cholera. Between 3 and 5 million cases are reported each year accounting for over 100,000 deaths. Cholera cases are often under reported.
Symptoms of cholera usually appear after two to three days and include:

The only cholera vaccine available in the U.S.
Profuse, watery diarrhea
Vomiting
Leg cramps
Rapid fluid loss
Dehydration
Shock
Symptoms are often mild; some cases will not even show symptoms. But, even mild cholera symptoms can ruin a trip with vomiting or diarrhea. A person with cholera can pass up to a liter of diarrhea per hour.
Up to 20 percent of cholera patients will develop severe symptoms. Without treatment, the infection can kill within hours.
What Are the Symptoms of Cholera?
Cholera is a serious illness that often causes acute diarrhea. About 10 percent of those infected will experience severe symptoms including:
Vomiting
Profuse watery diarrhea
Thirst
Leg Cramps
Diarrhea and vomiting will often lead to dehydration which can cause kidney failure, shock or coma. This diarrhea also contains large amounts of the bacteria that causes cholera.
How Does Cholera Spread?
Cholera is most often spread through food or water contaminated with the Vibrio cholerae bacteria. Symptoms often include diarrhea which contains the bacteria in large amounts. This allows the disease to spread quickly in areas with inadequate drinking water or sewage systems. It can also spread easily to those caring for a person who has been infected.
Cholera rarely spreads directly from one person to another, almost exclusively from fecal matter to food or water and then to a soon-to-be infected individual.
What Is the Cholera Vaccine?
This is a vaccine against some of the bacteria that causes cholera (vibrio cholerae serogroup O1). It is the best line of defense against cholera infection, providing significant protection against cholera.
The vaccine is recommended for travelers two to 64 years-old going to cholera affected regions.
How Does the Cholera Vaccine Work?
It is a live, attenuated vaccine. This means the cholera strains within the vaccine produce an incomplete, nontoxic version of the toxin. The body responds to this safe version of cholera and creates an immunity to the infection.
How Is the Cholera Vaccine Given?
It is a single-dose oral cholera vaccine. This means it is just one dose taken by mouth, versus multiple doses in similar products. It should be administered at least 10 days before potential cholera exposure, essentially 10 days prior to a trip.
The vaccine is in a powdered form, which is reconstituted in water. Clients should consume the vaccine in-office with the guidance and instruction of a healthcare professional.
If you are receiving the cholera vaccine, do not eat or drink for at least 60 minutes before and after your appointment.
Do I Need A Cholera Vaccine?
You may need a cholera vaccine, depending on where you are traveling and what you may be doing. Cholera generally spreads through contaminated food or water. Contamination is usually caused by faulty sewage systems or contact with infected water.
Travelers to the Caribbean, Africa and/or Southeast Asia should consider receiving the cholera vaccine.
For more information on affected countries, see our Which Countries Have Cholera? section below.
Where Can I Get the Cholera Vaccine?
It is available at Passport Health locations throughout the United States. Call or book online now to ensure you're protected today!
Who Is Most At Risk for Cholera?
Travelers visiting any part of the world where cholera is present have some risk of infection. However, some groups are at greater risk than others:
Travelers Visiting Rural Areas – If you are visiting an area with limited access to clean water or medical facilities, cholera could quickly become a very serious concern.
Travelers Visiting Family and Friends – Sometimes its hard to follow safe food and water precautions while visiting family. More than 60 percent of travel-related cholera cases are from this group.
Aid/Healthcare Workers – Individuals who may come in contact with bodily fluid or contaminated water are at an increased risk. Ensuring your own health is often key to helping others.
Health Factors – Some individuals are more likely to contract a severe case cholera. These include individuals: with chronic medical conditions, with achlorhydria (a digestive issue), taking proton pump inhibitors (anti-reflux drugs) and type O blood.
Customer Reviews
Passport Health – Cholera Vaccination
Overall rating: 5 stars – 5 reviews
"

Fast, Easy, Thorough

"

"I had never traveled anywhere that required shots. The nurse was amazing. She explained the content of the booklet and administered all the shots (9) plus a cocktail for cholera. Several hours later, no pain. She made it a great experience!!!"
"

Great Service and Information!

"

"I met with an RN in the Crystal Lake, IL. office. She was fantastic! She was VERY knowledgeable and gave the pros and cons of each vaccine, but was not too pushy. She also gave extra travel tips that were helpful. I appreciate the time she took explaining everything.
"

Great experience

"

"I met with a nurse for my initial consult and a couple of vaccinations. She was prompt, friendly, knowledgeable, and a real pleasure to work with. She also administered the shots and cholera vaccine. Couldn't have been easier."
"

Friendly and Knowledgeable Service

"

"I am traveling for business to a country with prolonged cholera and measles outbreaks that is located within the meningitis belt. During my stay, I will be visiting a local hospital. The person who attended me is so knowledgeable about the region, infection risks, and prevention methods. This isn't the first time I have used your services. I always leave feeling fully informed about the risks and able to make informed health safety decisions regarding my travel."
"

Amazing Resource

"

"I went to this clinic because I am traveling to India next month. Not only did I receive my suggested vaccinations (typhoid, cholera and Japanese encephalitis) but the nurses are wonderful and I was impressed by the book prepared with all the necessary information for my destination. I also loved the valuable information and suggestions shared during consults. I would highly recommend this place and plan to visit it again for future travels!"
Which Countries Have Cholera?
Cholera is most common in regions without adequate treatment of sewage or drinking water. The following countries reported recent or ongoing cholera outbreaks:
The majority of cholera cases occur in the developing world. Studies suggest infection rates could be 30 times higher than actually reported. Also, cases have been reported in popular tourist destinations where cholera isn't considered to be endemic, such as Cuba and Thailand.
How Can I Prevent Cholera?
Vaccination is the best way to prevent cholera. The CDC also recommends the following methods:
Drink only bottled, boiled or treated water or other beverages
Wash your hands with soap and clean water after using the restroom and before and after meals
Only brush your teeth with bottled, boiled or treated water
Eat hot, cooked foods or packaged items
If you or a member of your party contract cholera, seek medical help immediately. Products like oral rehydration salts may help treat symptoms.
Are you planning a trip to a region with cholera? Are you unsure if your destination has the disease? Contact a Passport Health travel health specialist to learn what you can do to stay safe. Call or book online today and start your journey with protection and peace of mind.
On This Page:
What Is Cholera?
What Is the Cholera Vaccine?
How Does the Cholera Vaccine Work?
How Is the Cholera Vaccine Given?
Do I Need A Cholera Vaccine?
Where Can I Get the Cholera Vaccine?
Which Countries Have Cholera?
How Can I Prevent Cholera?