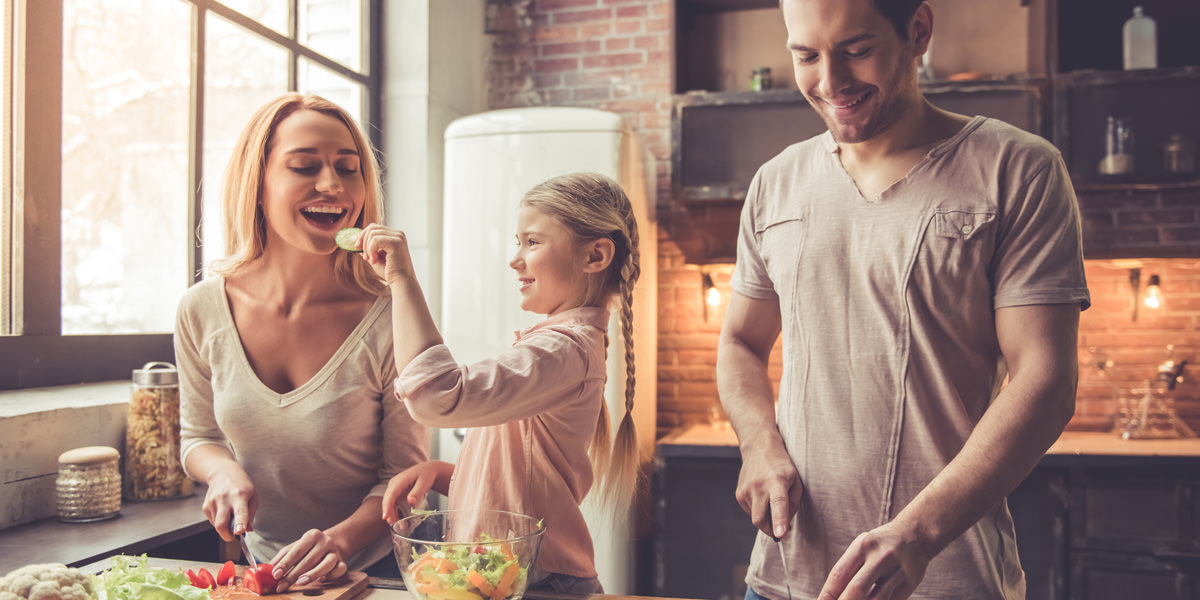 Influenza (Flu) Vaccine
What Is Flu?
Influenza, or the flu, is a viral infection that spreads from person-to-person. Over 200,000 people are hospitalized and 35,000 people die from the flu each year.
Because many illnesses have the same symptoms as influenza, misdiagnosis is common. Only infections by the influenza virus are cases of the flu.
The CDC, WHO and other health organizations recommend everyone over the age of six months get an annual flu vaccination.
What Is the Flu Shot?
The flu shot, or influenza vaccination, provides the best form of protection against the flu.
Who Should Get a Flu Shot?
Everyone over six months old should receive an annual flu vaccination. There are some exceptions can include:
Children younger than six months old
Those with allergies to ingredients of the flu shot
Individuals with egg allergies
People who have had Guillain-Barre Syndrome
If you fall under these categories, be sure to speak with a health specialist about your vaccination options.
Customer Reviews
Passport Health –

Influnza Vaccination

Overall rating: 5 stars – 10 reviews

"

Very thorough

"

"We arrived just for a flu shot and yellow fever vaccine and the nurse had an entire packet of information regarding all the countries i would be visiting and the health risks. I was very impressed with the thoroughness and appreciated her taking the time to explain it all."

"

Great Service

"

"In and out very quickly which is great during the busy Christmas season. Just needed flu shot."

"

Great Experience

"

"I am required to get a flu shot for work and never having gotten one before (and not wanting one), the nurse made the experience fun and entertaining and offered great advice too. Thanks!"

"

Great, easy, wonderful service

"

"I love Passport Health. They take care of all my vaccination needs, whether for annual flu shots, boosters or specific travel destinations. They are so helpful with any travel health related questions. Very convenient and easy to use."

"

Quick and Easy

"

"Walked in and was greeted almost immediately, no wait at all and the flu shot was administered quickly and painlessly."

"

Great Job!

"

"Passport Health is one of the best I have had for administering the flu shot!"

"

Great experience

"

"The clinic was very clean, the nurse was so nice, I was in and out in ten minutes especially since I had filled out the health questionnare prior to going in for my flu shot. I would revisit if I ever travel out of the country."

"

Flu shot for kids

"

"We took our kids (3 years old and 22 months old) to Passport health for flu shots. The nurse who gave the flu shot, was so great. The kids did not even cry. She was very kind."

"

RN was great

"

"The RN was really amazing. I didn't feel a thing with my flu vaccine. I am studying for RN now and as I told her she is very good at giving shots."

"

LOVE Passport Health!

"

"I tell everyone about Passport Health. Whether you are getting ready for travel or just want to get a flu shot or get your vaccinations updated and in order, they will take care of you. It is easy and convenient to make an appointment and they are incredibly knowledgeable and efficient at what they do. If you are traveling they have extensive information to help you prepare and stay safe while traveling abroad along with wonderful travel necessities to keep you safe during your trip."
What Type of Flu Vaccines are Available?
Healthcare companies have worked hard to provide the widest variety of vaccinations for each type of need. Available flu vaccination options include:
Quadrivalent Flu Vaccination – Standard flu vaccination that most individuals receive annually.
High Dose Vaccination – Vaccination designed specifically for seniors.
FLUCELVAX® – Cell-based, egg-free flu vaccination. A great option for individuals with egg allergies.
Flublok® – Egg-free, cell-based, preservative free vaccine. It is very popular with vegans.
FluMist – Nasal flu vaccination. Currently available at select locations.
To receive your flu vaccine, call or book online today!
How Does the Flu Spread?
Influenza spreads when an infected person coughs, sneezes or even talks. Droplets can land up to six feet away and be inhaled by others.
Individuals are contagious one day before symptoms are present and up to seven days after becoming sick. Children are able to spread the infection for longer than seven days.
It is possible to catch the virus without presenting symptoms. In these cases, the person can still be contagious.
Be sure to wash hands for at least 20 seconds with soap and water. Clothing, bedding, utensils and dishes used by an infected person should not be shared. Regularly clean common or frequently touched surfaces.
Do I Need a Flu Vaccination Every Year?
Unlike many other viruses, influenza changes quickly. Where a disease like yellow fever has changed little in fifty years, the flu changes regularly. This means vaccinations must be updated to match common flu strains in circulation.
But, those old strains don't disappear. Because of these shifts and resilience, its important to receive a flu shot every year.
Where Can I Get a Flu Vaccine?
Passport Health locations keep a variety of flu vaccinations in-stock for clients. Call or book online now to make sure you stay flu free!
On This Page:
What Is Flu?
What Is the Flu Shot?
Who Should Get a Flu Shot?
What Type of Flu Vaccines are Available?
How Does the Flu Spread?
Do I Need a Flu Vaccination Every Year?
Where Can I Get a Flu Vaccine?