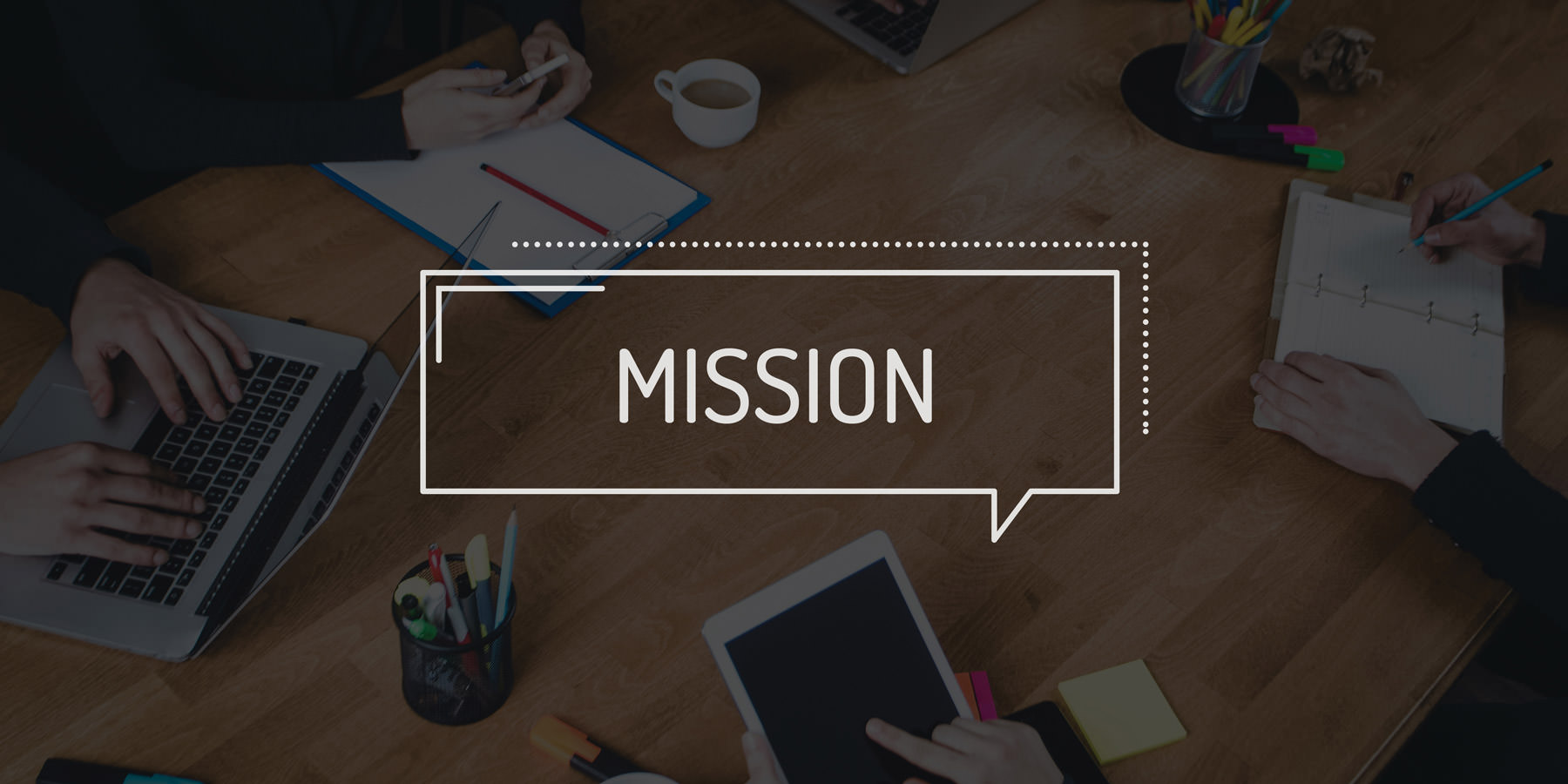 Passport Health's Vision and Mission
Our Vision:
To continue to be the leading provider of travel medical services and vaccines.
Our Mission:
To provide our clients with the highest level of service, offer them the most up-to-date travel medicine advice and to use the latest technology to simplify their travel health and vaccination needs.
To foster the professional development of our staff by providing them with continuing education, state of the art equipment and technology, a superior work place and an environment where their contribution is valued and supported.
To be active members of our professional, global and regional communities. To manage our organization using our assets soundly, responsibly and ethically as we continue to grow. To be mindful of our environmental resources and contribute to the advancement of preventive medicine and the development of new vaccines while we continue to forge meaningful partnerships with like minded organizations.