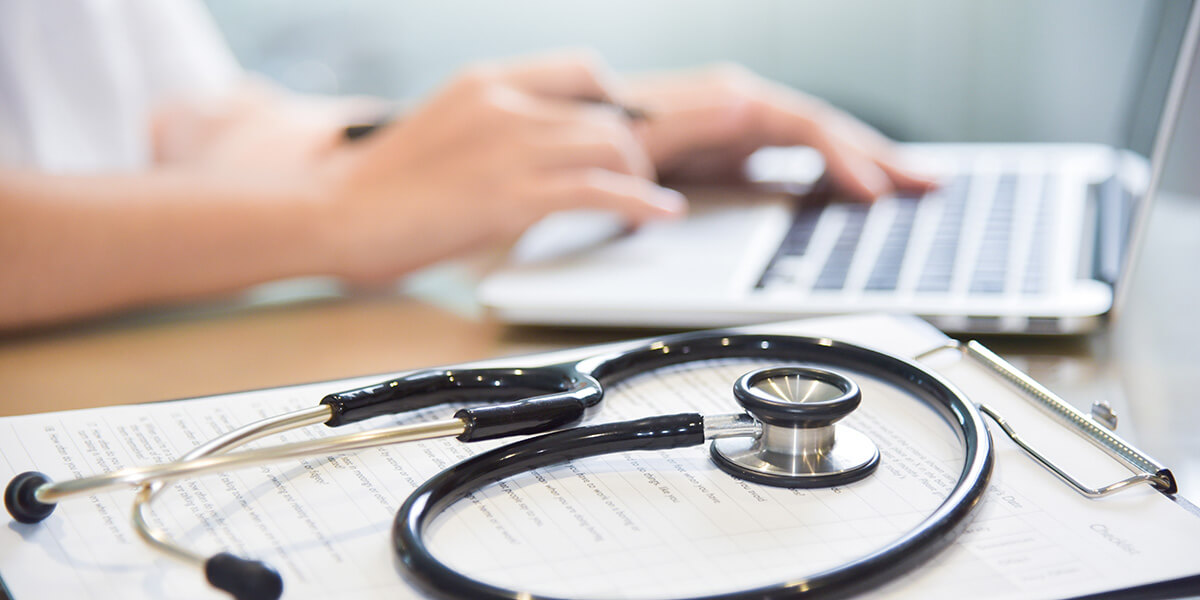 Physical Exams
At Passport Health, we understand that a physical examination typically requires more than the exam itself. With 270+ clinics nationwide, we have a solution for you.
Whether you need a physical exam before travel, deployment or a specific life-event, Passport Health has a solution for you. We can customize our exam programs to fit the needs of any organization or individual.
Our immigration and pre-deployment physicals are designed with government requirements in mind. Whether it is an I-693 exam for immigration or a MOD physical for deployment, we help ensure everything goes smoothly in completing your requirements.
Learn more about the following physicals programs below. If you don't see a program that fits your needs, call us at to find out what Passport Health can do for you.