Blog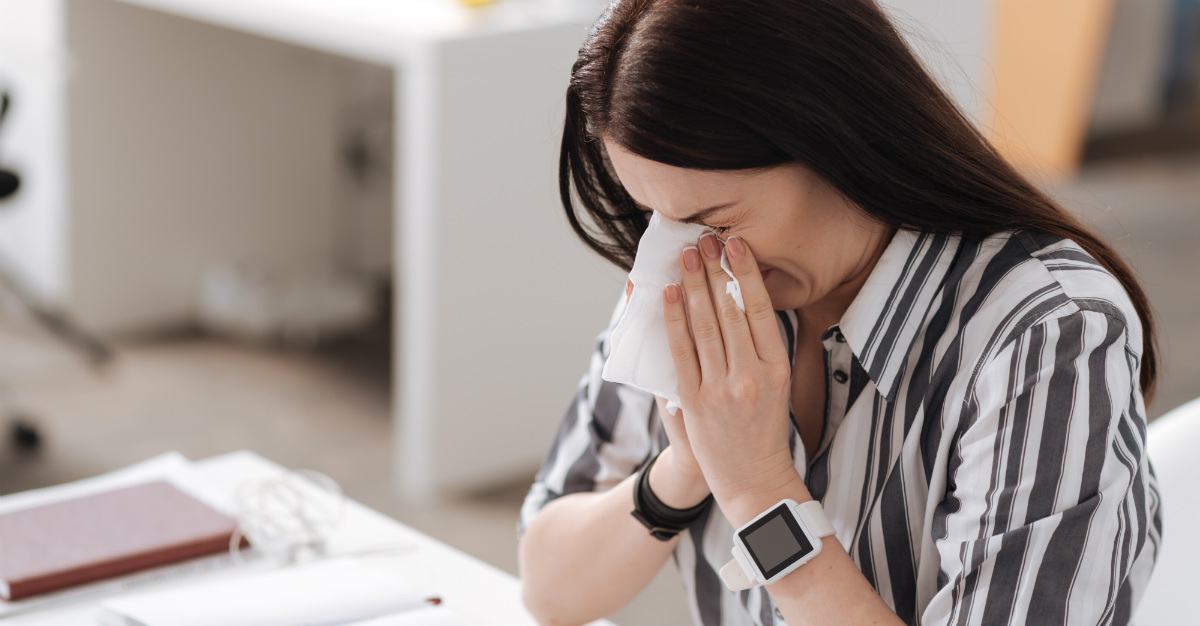 The influx of cold weather across the country has created a bad flu season that doesn't seem to want to go away.
The office environment is often the main offender for passing the flu virus from worker-to-worker. Although people belong at home while they're sick, many sacrifice their health and head to work. The problem with the flu is that it's easy to catch, but very hard to shed.
---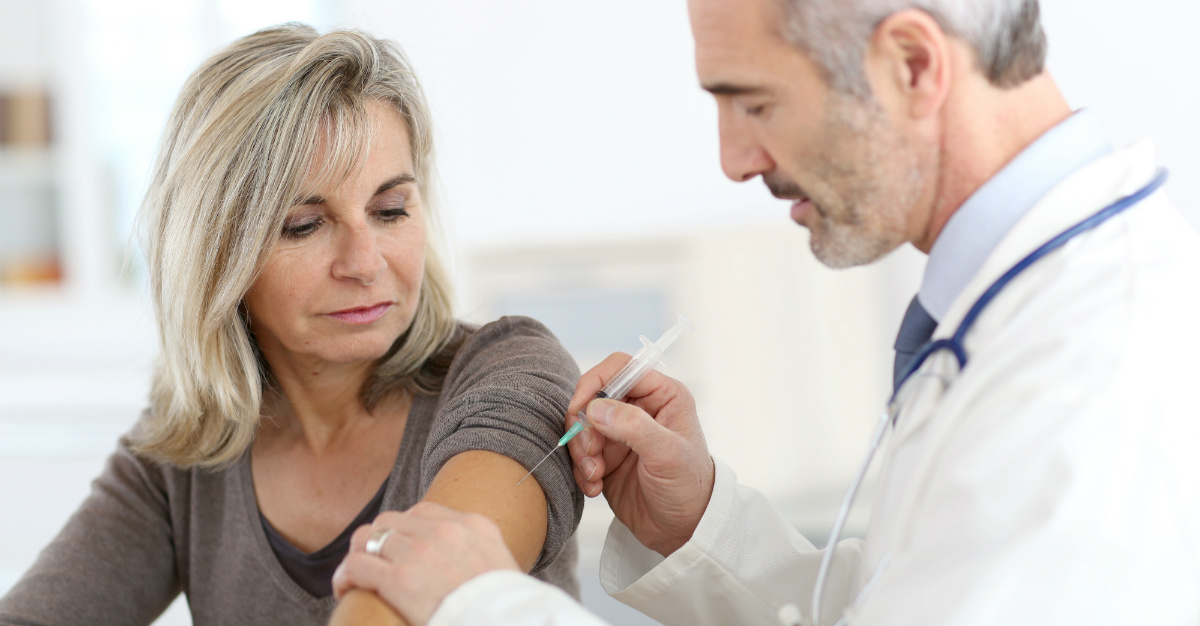 Health is key for employees that are hopping between destinations for work. Each environment brings new bugs and new people that can spread viruses.
That's why every new advancement in disease prevention is crucial. Whether it's your employees or yourself who's hitting the road, new vaccines can change that business. It's hard to work when battling some chronic and painful disease.
One of those debilitating illnesses is shingles.
---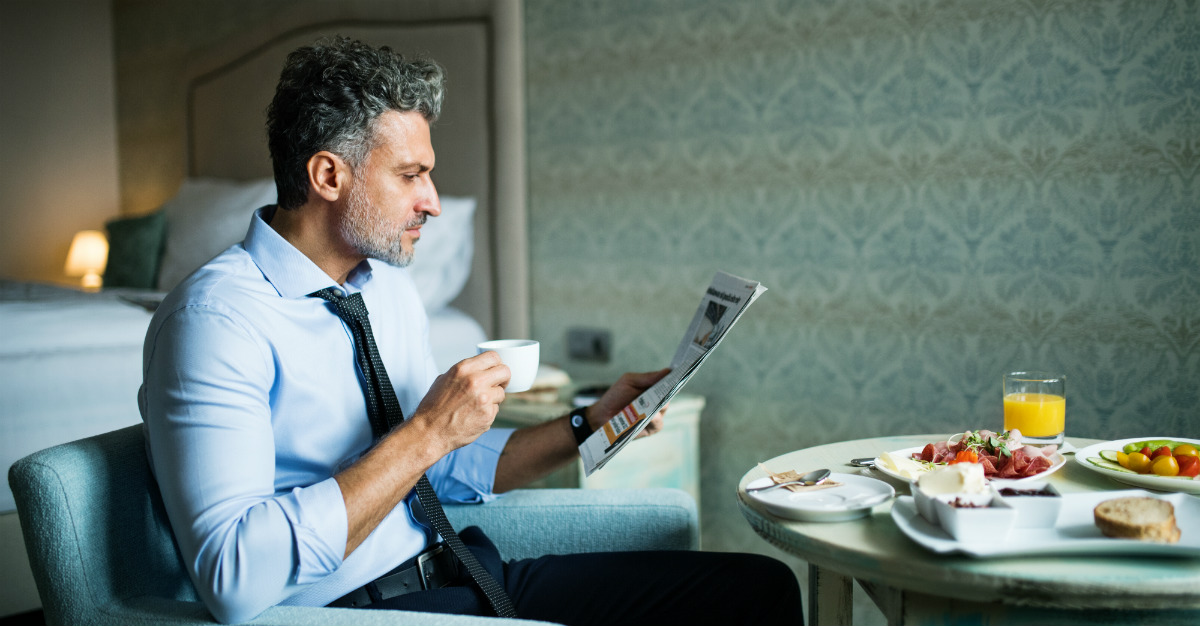 For many people, a business trip can mean leaving reality behind. That often includes healthy eating and exercise habits.
Travelers with a relaxed mindset while on a work trip tend to gain weight and feel unhealthy when they return home.
Unfortunately, what many don't realize is that their diet and exercise routines don't have to suffer. Many of their healthy habits at home can go anywhere.
---