Blog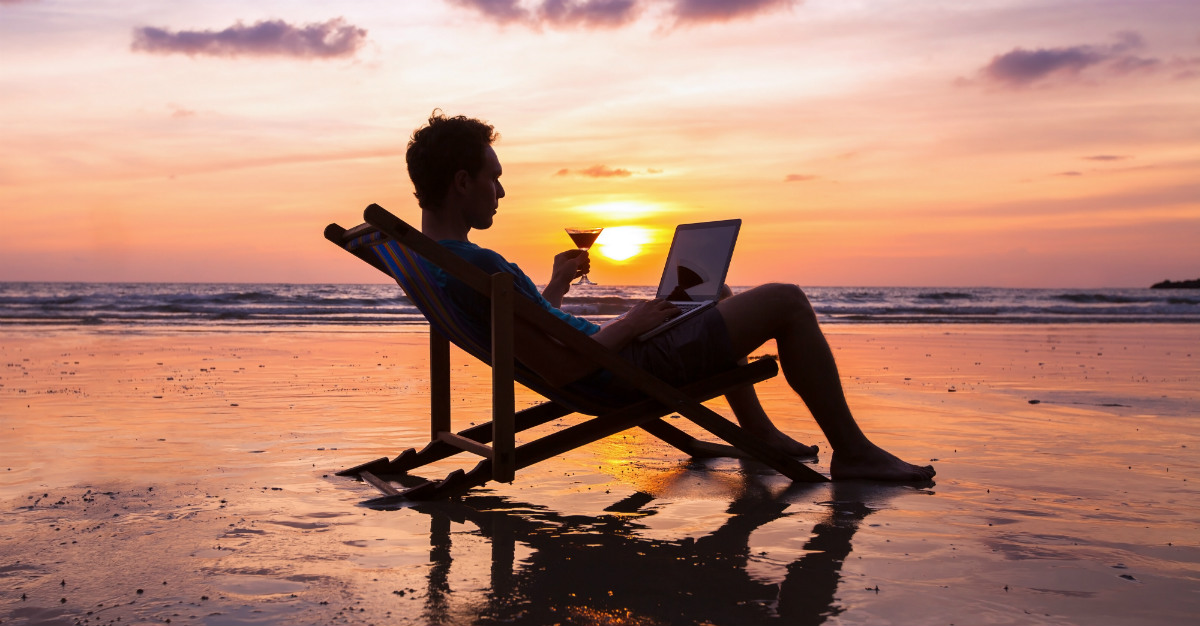 You've been working hard for the past year, and now you're in the middle of planning a well-deserved, worry-free vacation. After all, that vacation is an enticing goal for most people.
In February 2017, AAA conducted a survey and concluded that over 35 percent of American families plan a vacation every year. It's the time of the year when families across the country start planning a getaway for spring break, summer vacation, or a long holiday weekend.
---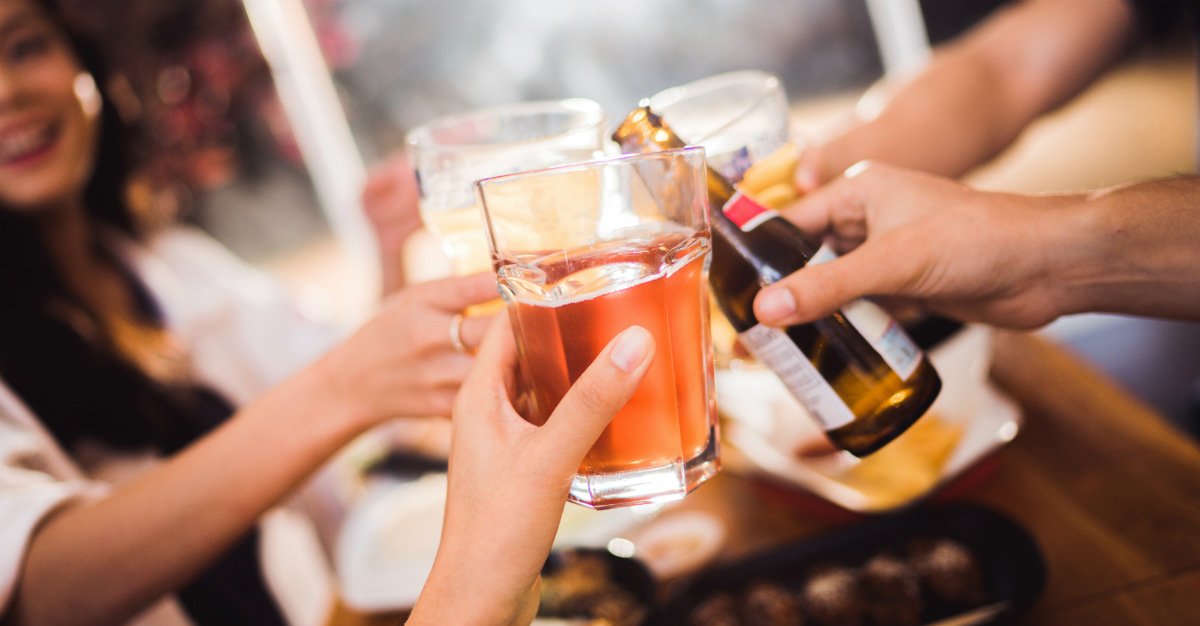 After some studies and speculation for years, a recent study proves that liquor increases the risk of cancer. The study, published in Nature, shows that alcohol can bring the disease by damaging the DNA in stem cells.
Scientists at the MRC Laboratory of Molecular Biology in Cambridge, England, conducted the study. They performed a test by feeding diluted alcohol (known as ethanol) to mice.
---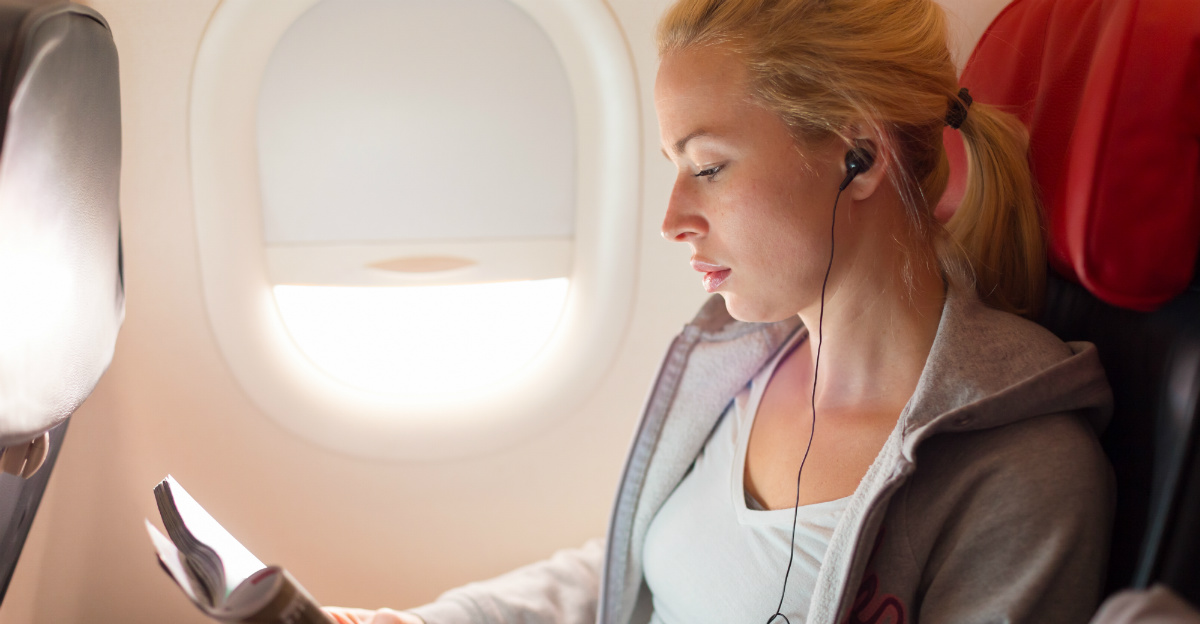 Are you worried about catching a cold or the flu on a plane?
Like most people, you probably don't want that vacation or business trip ruined by an illness. It also may not come as a surprise to hear that air travel makes it much easier to catch a contagious disease.
While there are some tricks you can use to avoid getting sick on the plane, there is another key solution: your seat.
---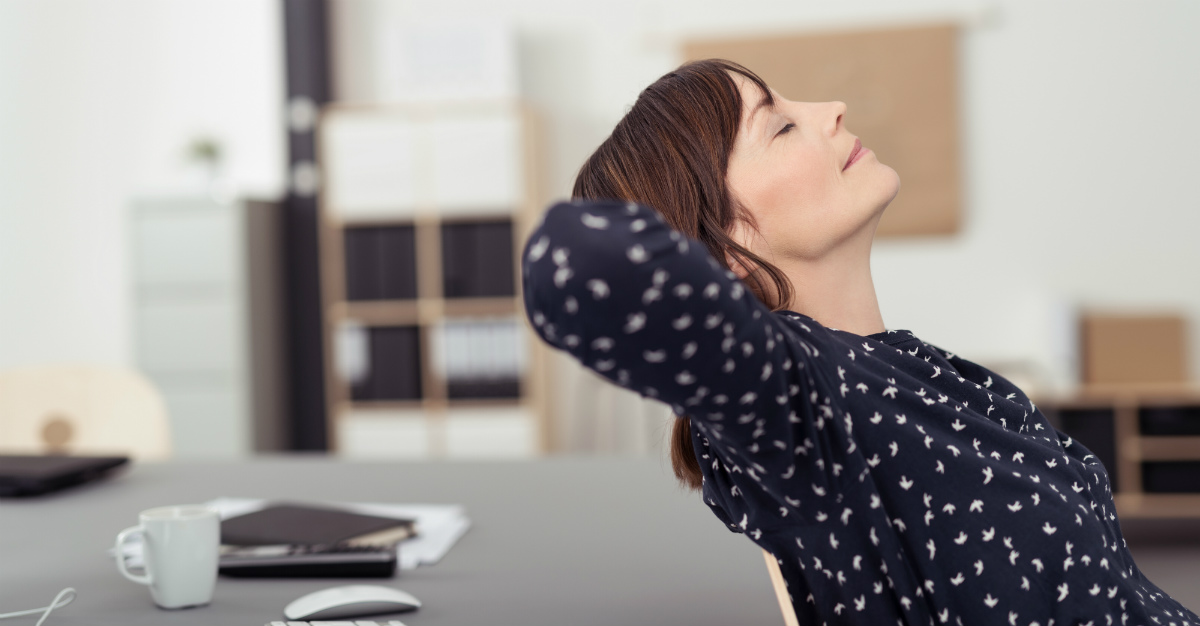 In the busy workplace, it's difficult for business people to stop and take the time needed for mindful meditation. Those who practice meditation on a regular basis already know that mindfulness is a great way to unlock your potential at work and do your very best.
Those same people also know the struggles of clearing your mind while on the job.
Any attempts at full-blown meditation aren't entirely possible in the work place. In a normal day of work, the mere thought of meditation is far reaching.
---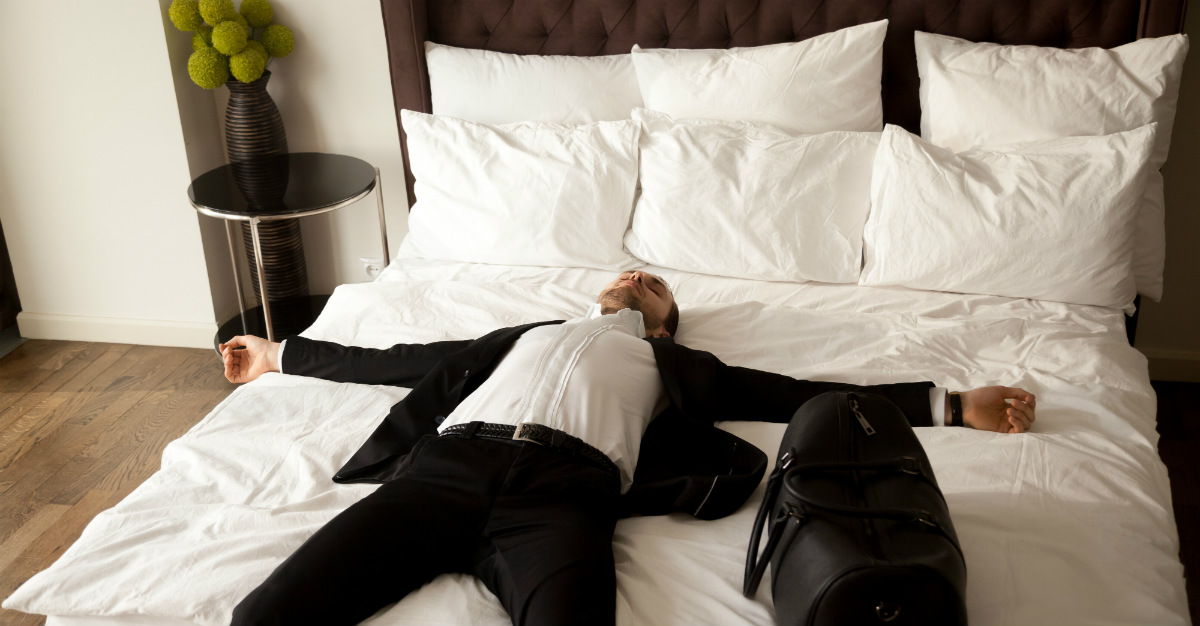 Seasoned travelers know how tiresome hotels can get. Unless you're an avid fan of the continental breakfast, the impersonal sleeping quarters can get old. When combined with the rising costs of hotel rooms, travelers are looking for alternatives.
Enter Airbnb.
The website hosts property owners who are looking to rent out a room, apartment or their house to travelers. According to Bloomberg, over 250,000 companies have embraced the online marketplace for their business trips.
---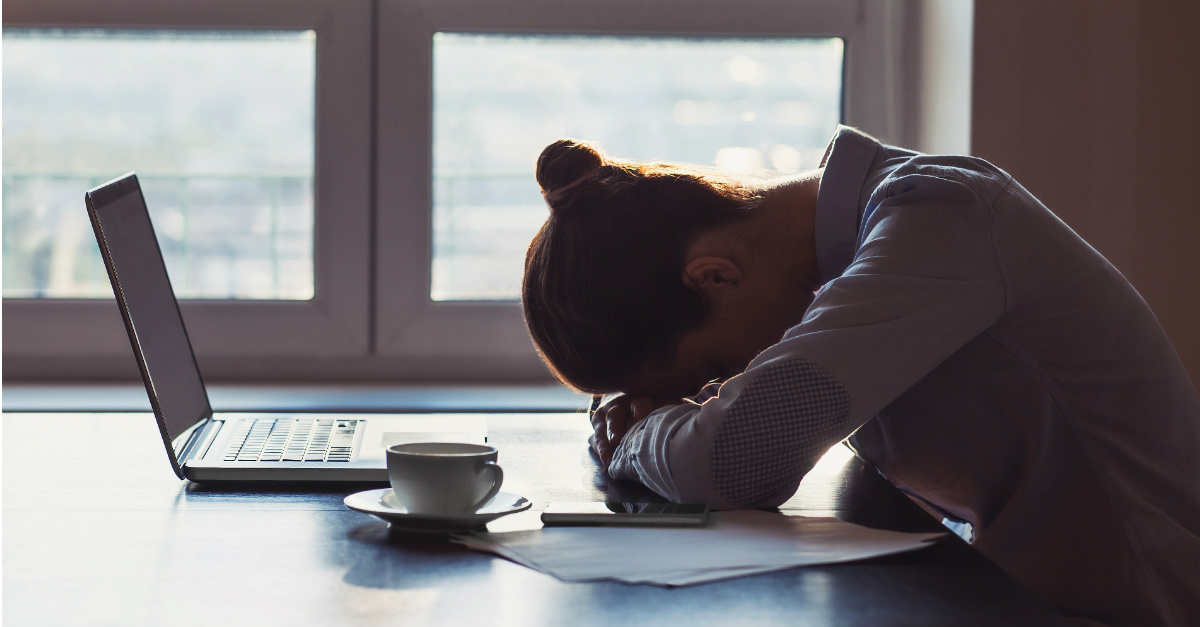 Have you ever spent some of your waking hours wondering whether you got enough sleep the night before?
If you're like most adults, you don't get enough sleep. But how much sleep is enough?
Sleep requirements vary from person to person, but most healthy adults need between seven and nine hours of sleep to function at their best. Because of their active lifestyles, children and teens need even more.
---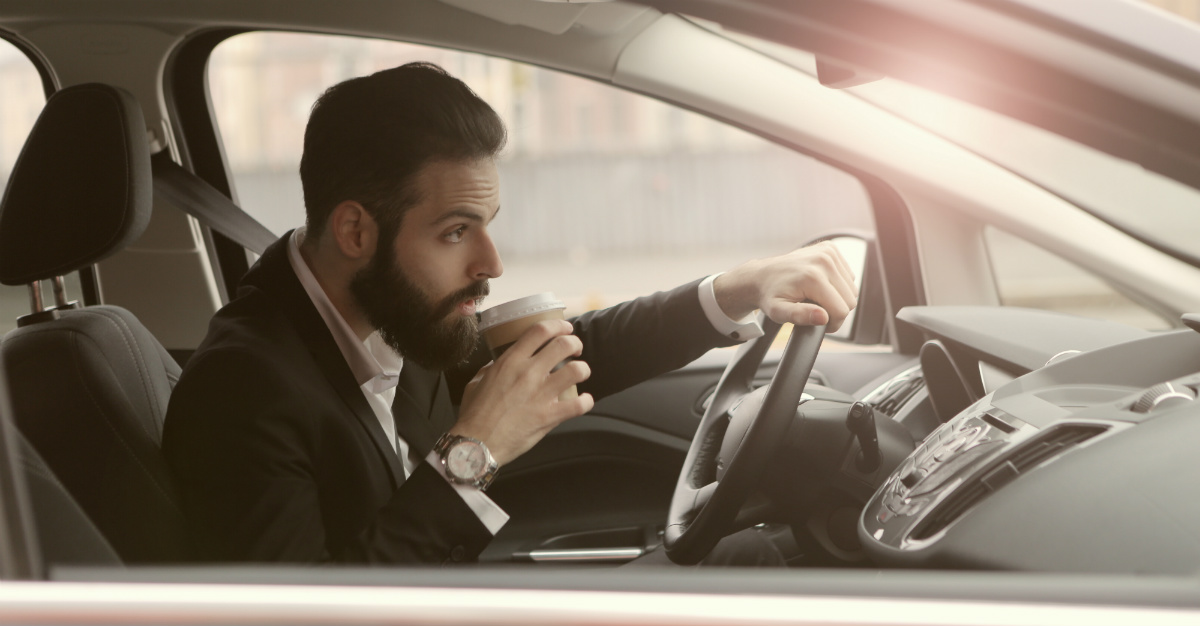 Whether it's a daily commute or a long road trip, we spend a lot of time in our cars. Unsurprisingly, minutes spent driving can add up and have an effect on you.
According to the Washington Post, Americans spend about 26 minutes commuting one way to work every day, adding up to over 200 hours every year. Round-trip, that's nearly an hour spent in the car every day. Any way you look at it, that's a lot of time on the road.
---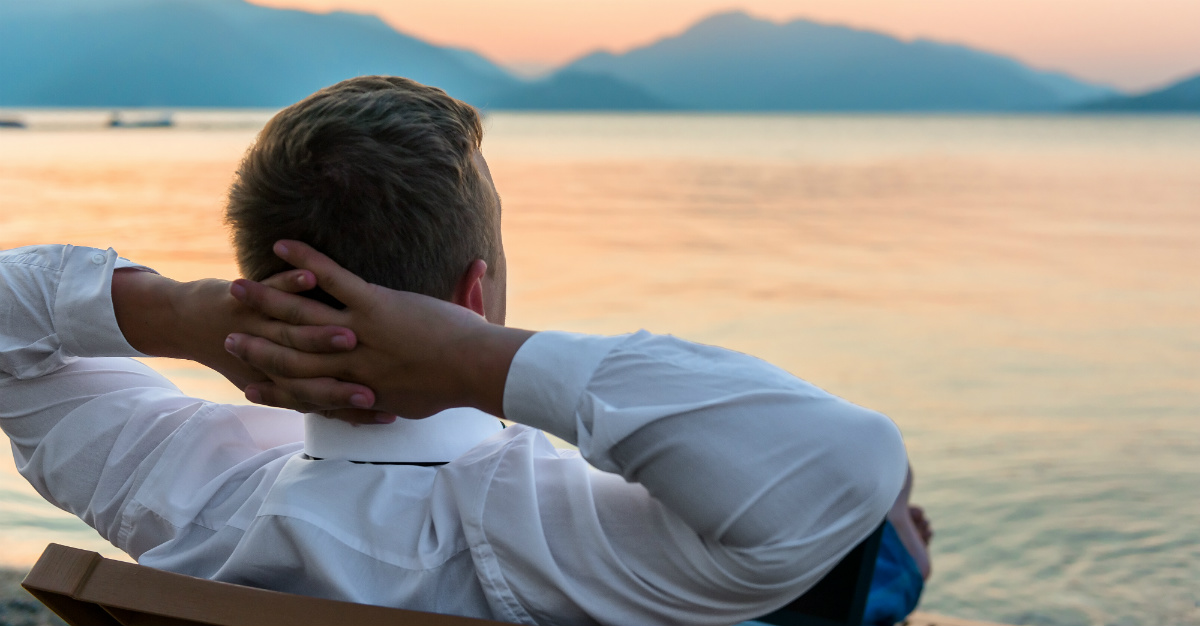 Whether you realize it or not, traveling can take a mental toll on you. The stress mounts, from packing to navigating an airport and finally making it to your new lodgings.
It certainly isn't anyone's intent, but planning and implementing a trip can be a stressful venture for most of us, especially when we don't plan and organize well. The good news is that you can reduce the amount of stress and anxiety you feel while planning that getaway. After all, travel doesn't have to only produce stress. Whether for a vacation or business, that trip should create some enjoyment.
---
The influx of cold weather across the country has created a bad flu season that doesn't seem to want to go away.
The office environment is often the main offender for passing the flu virus from worker-to-worker. Although people belong at home while they're sick, many sacrifice their health and head to work. The problem with the flu is that it's easy to catch, but very hard to shed.
---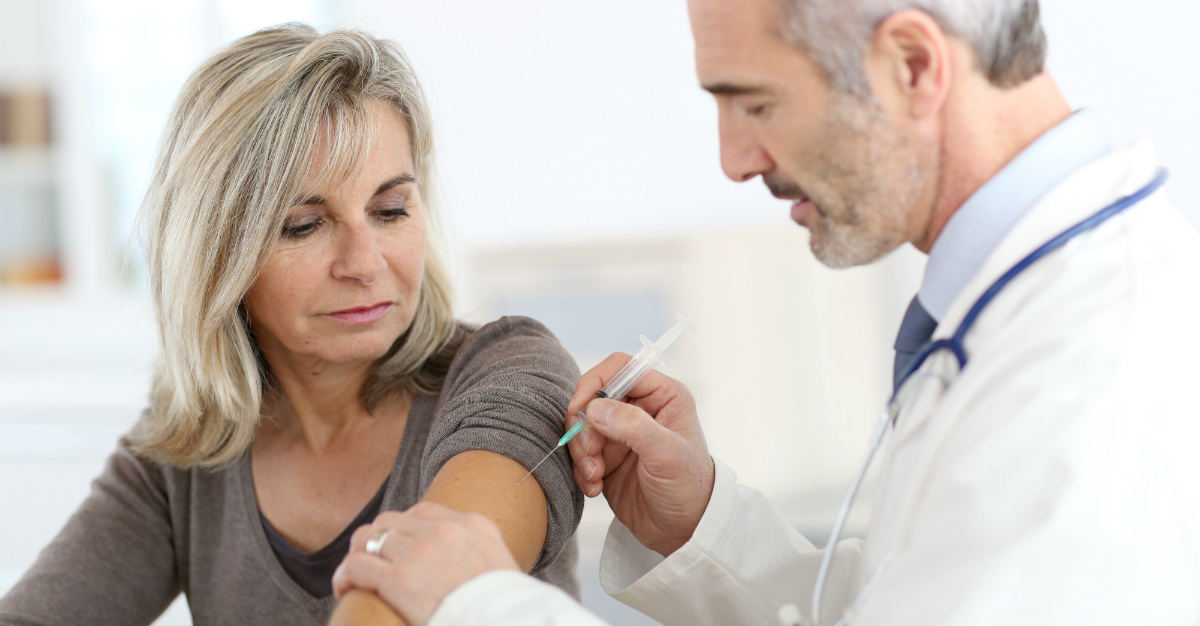 Health is key for employees that are hopping between destinations for work. Each environment brings new bugs and new people that can spread viruses.
That's why every new advancement in disease prevention is crucial. Whether it's your employees or yourself who's hitting the road, new vaccines can change that business. It's hard to work when battling some chronic and painful disease.
One of those debilitating illnesses is shingles.
---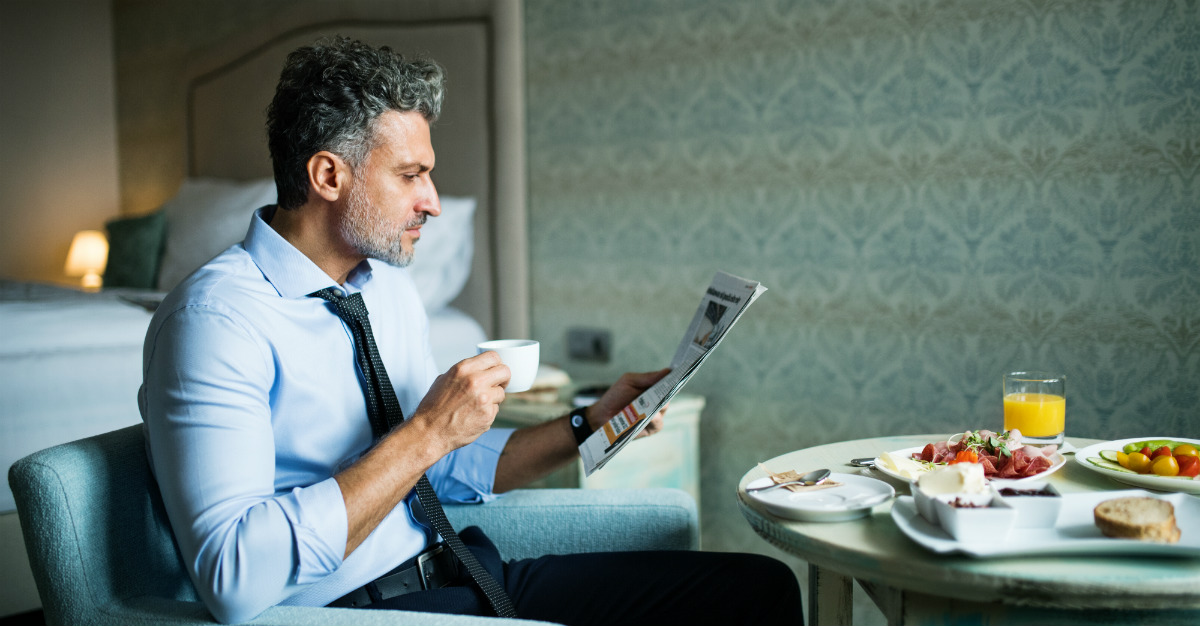 For many people, a business trip can mean leaving reality behind. That often includes healthy eating and exercise habits.
Travelers with a relaxed mindset while on a work trip tend to gain weight and feel unhealthy when they return home.
Unfortunately, what many don't realize is that their diet and exercise routines don't have to suffer. Many of their healthy habits at home can go anywhere.
---