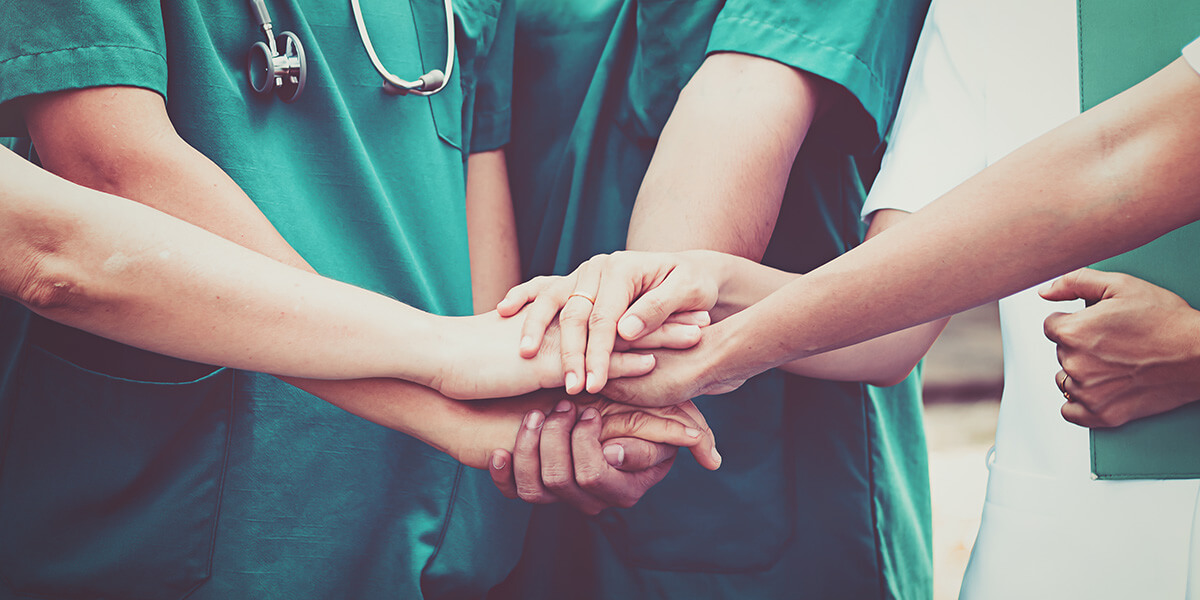 Nursing Careers @ Passport Health
The Nurse Perfect™ network connects qualified nurses with clinical, client-site and other in-person and telehealth professional opportunities practicing across a range of specialties including travel medicine, vaccinations, health and wellness consultations, and home healthcare services.
Our People Resources Team is enthusiastically recruiting exceptional medical professionals looking to work with one of the most admired companies in healthcare today. Check out some of the excellent opportunities available right now.
Passport Health offers a variety of nursing and medical positions: