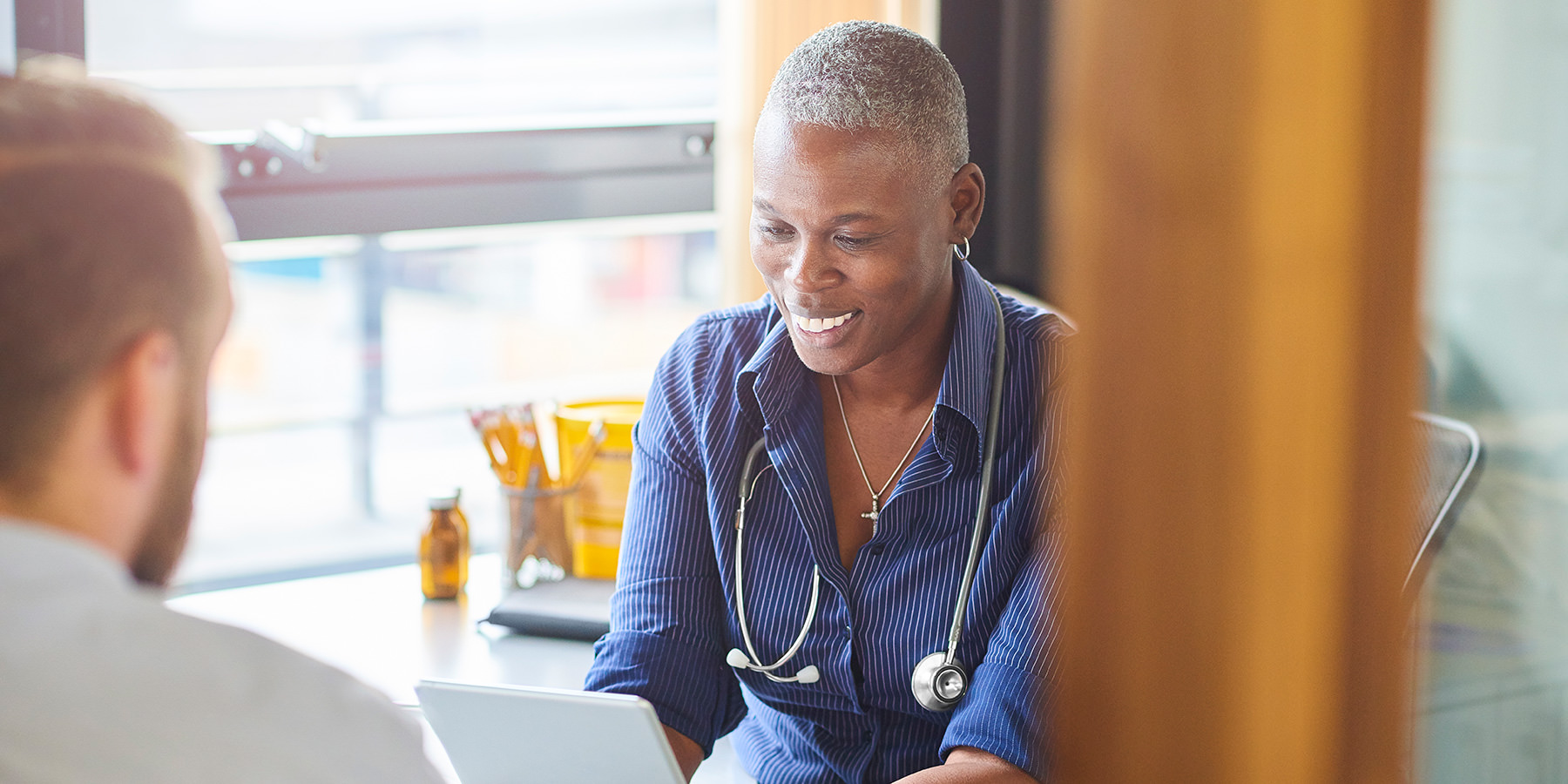 Onsite Biometric Screenings
Chronic health problems don't always present symptoms, which is why so many people simply don't know their health is at risk. A biometric screening provides your employees a window into their health and gives them the tools they need to kickstart (or foster) a healthier lifestyle.
Customer Reviews
Passport Health

– Biometric Screenings
Overall rating: 5 stars – 5 reviews
"

Biometric Exam Success

"

"As always, the biometric event was great! The staff was wonderful and efficient. I love working with them!"
"

Passport Health Experience

"

"Excellent service, professional and friendly. Needed biometric exams for our insurance. Very pleased and would go back for future wellness needs."
"

Timely Service

"

"The biometric screenings started on time and went smoothly and were very detailed. I was glad that they were able to do our exams so efficiently. We also appreciate the recommendations to lead a healthier lifestyle. Thank you."
"

Great Onsite Care

"

"The onsite visit and nurses were great. They ensured everything that was needed got completed and were very friendly. The biometric screenings went great and we look forward to having them back."
"

Best Experience Ever

"

"It was great – i was a bit concerned beforehand as I had never had a biometric screening before, but the nurse made me feel very relaxed and comfortable; the whole process was very smooth and 'painless'! I am very happy we chose this clinic!"
Knowing your numbers is key to understanding potential health problems. This is true for your employees, and it's true for your company. Passport Health can provide aggregate reporting that allows you to see where your corporate health risks lie. This information can spur targeted wellness initiatives designed to combat real health problems, as they relate to your specific employee population.
We know people take their health seriously – and personally. Our nurses understand that a biometric screening can uncover previously unknown health risks, and they take steps to provide individual guidance and education to each person based on their results.
At Passport Health, our mission is to provide our clients with flexible onsite delivery options and a team of nurses dedicated to quality care. We do not use staffing agencies, and we offer lower minimums and quicker turnaround times than other wellness companies. We can provide you with a turnkey wellness solution, or we can work with you to develop a program that best suits your corporate needs.
Looking for even greater engagement? Our online portal includes an in-depth Health Risk Assessment and administrative tools to guide your wellness decisions. Passport Health's online portal is highly customizable. Learn more here.