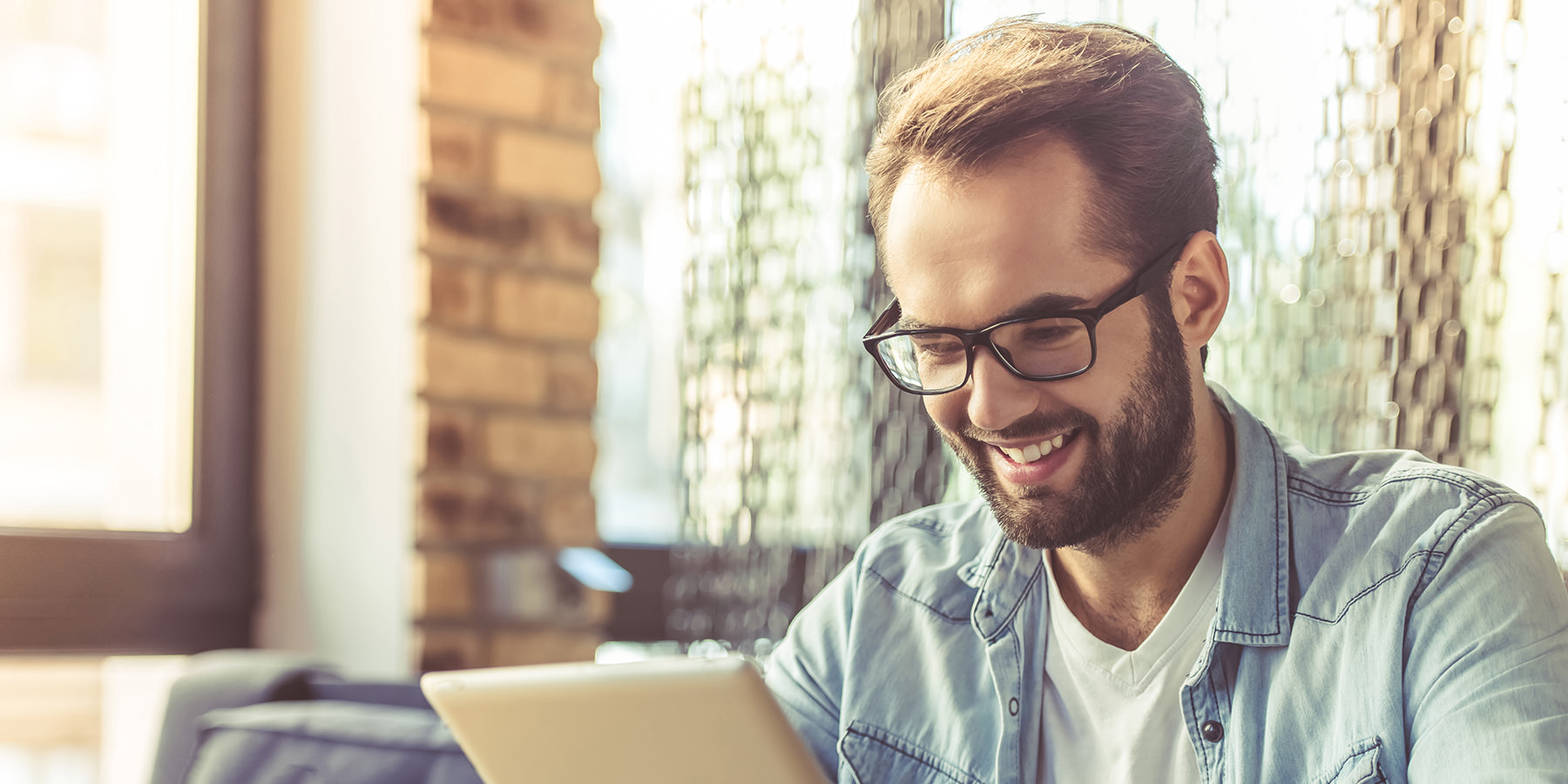 Results Reporting
Power your company's health with Passport Health's data-driven biometric screening programs. HIPAA compliant, aggregate reporting gives you insight into your population health risks.
A single number doesn't tell us much, but when we look at your employee population as a whole, numbers begin to tell a story. This story can drive wellness initiatives that target specific health risks. For example, if hypertension is identified as your company's number one health risk, you can use this information to develop programs to reduce stress and incentivize healthy eating.
We know people take their health seriously – and personally. Our nurses understand that a biometric screening can uncover previously unknown health risks, and they take steps to provide individual guidance and education to each person based on their results.
At Passport Health, our mission is to provide our clients with flexible onsite delivery options and a team of nurses dedicated to quality care. We do not use staffing agencies, and we offer lower minimums and quicker turnaround times than other wellness companies. We can provide you with a turnkey wellness solution, or we can work with you to develop a program that best suits your corporate needs.
Looking for even greater engagement? Our online portal includes an in-depth Health Risk Assessment and administrative tools to guide your wellness decisions. Passport Health's online portal is highly customizable. Learn more here.
Customer Reviews
Passport Health –

Onsite Results Reporting
Overall rating:

5

stars –

3

reviews
"

Efficient and knowledgeable

"

"We had a great screening set up through Passport Health. Everything was easy; before, during and after our event."
"

Very Happy

"

"The staff provided quick results for our screenings. We were impressed by how fast they got back to us!"
"

Great Service

"

"Detailed assessment of what would help our employees. Gave us many options."