Occupational Vaccine Services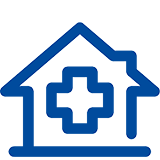 Nationwide
Clinic Network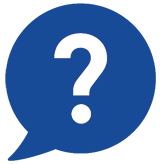 Questions?
Contact us today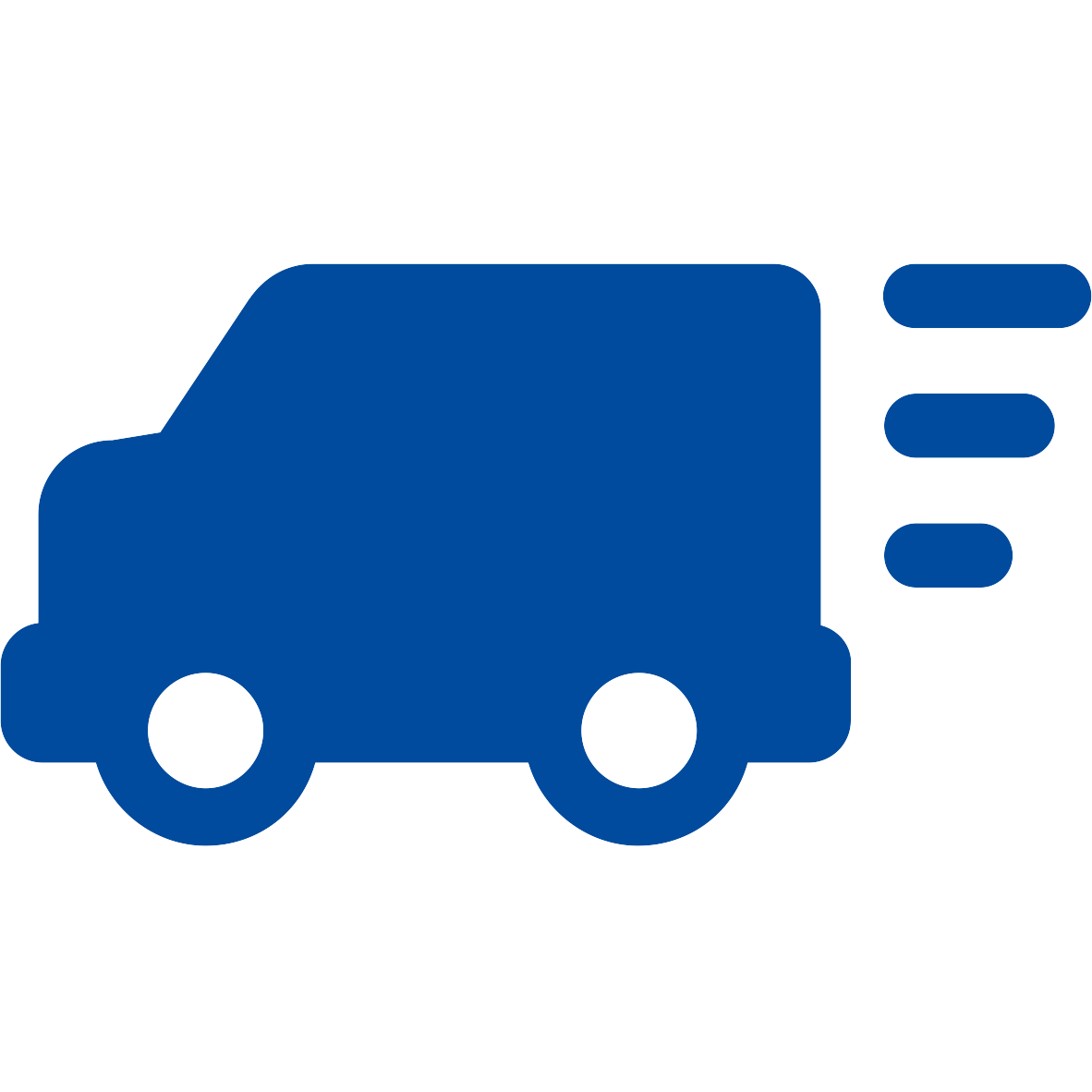 Onsite
Solutions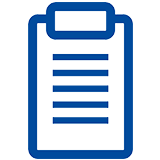 Vaccine Records
Management
Whether your sales team needs proof of vaccination to access their market, or your field team needs protection from common workplace safety issues, immunizations play an important role in protecting employee health and managing health and safety costs.
Passport Health offers flexible solutions to meet your needs including:
Onsite or in-clinic vaccination services
Cloud-based vaccination record keeping with options to easily print, email or fax records to appropriate parties
Direct employer billing or credit card payment options
Which Vaccines Does Passport Health Offer Businesses?
Each industry has its own health and safety risks that determine their vaccination needs. Passport Health offers all CDC-approved vaccinations to its business clients, including:
What Occupational Vaccination Options Are Available?
Passport Health is a nationwide healthcare provider with offices in every major city and the ability to come to any business location. We offer a variety of convenient options for businesses to vaccinate their employees.
What Is an Onsite Vaccination Clinic?
An onsite vaccination clinic provides immunizations at a designated location to fit your organization's needs. Onsite clinics include:
Online Scheduling – Allow your team to schedule their vaccination appointment using our customizable online scheduling tool.
Paperless Clinics – Ask about our eConsent option to eliminate clinic paperwork and allow participants instant access to their vaccination records.
Consultation and Information – Our expert staff provides participants with all the necessary information about the vaccines they will be receiving.
Experts In Our Field – Passport Health is a leading provider of vaccination services in North America. Every nurse is trained in proper administration and documentation of all the vaccines we provide. You'll be in the best of hands with our elite corp of nursing professionals.
Fully Customizable – Our onsite events are completely customizable to your needs. We can administer as many vaccines as your employees may need, both in number and type.
Holding your vaccination clinic at the workplace saves you time and money.
Talk with a Passport Health Account Representative today to learn more or schedule your onsite clinic by calling 1-888-986-8868 or filling out our online form.
Customer Reviews
Passport Health

–

Occupational Vaccine Services

Overall rating:

5

stars –

5

reviews
"

Best Service We've Used

"

"The customer service was amazing. Passport Health helped us plan out our wellness program from beginning to end, including incentivizing our employees. They did such a great job, we're even having annual flu clinics starting this year."
"

Great Service!

"

"The nurse came to our office to see the CEO who needed some vaccinations. She was extremely professional with an excellent personality toward her patient. It was stated that she is very knowledgeable of the vaccines and pleased with her overall performance. It was nice to also have received a call of confirmation and a reminder from the office of the upcome visit to our office by the nurse."
"

Fast Service

"

"We have a business need to be in India within the next month. We also have a lot of travel in the US between now and then. We found PassportHealth online, called and scheduled an appointment for the next morning. They took care of everything for our staff conveniently in their office."
"

Very Convenient

"

"Passport Health is fast, professional and comprehensive. We love using them because they will bill us directly, instead of having to reimburse our employees. It's a great way to help our employees stay safe all year."
"

Friendly and Convenient.

"

"Made an appointment for routine shots as required by my employer (airline) – the process was simple and very convenient."
What Other Services Does Passport Health Offer?
Our services extend beyond just onsite clinics. Passport Health also offers:
To learn more about these services, or schedule your onsite vaccination clinic, call us at 1-888-986-8868 or fill out our online contact form.