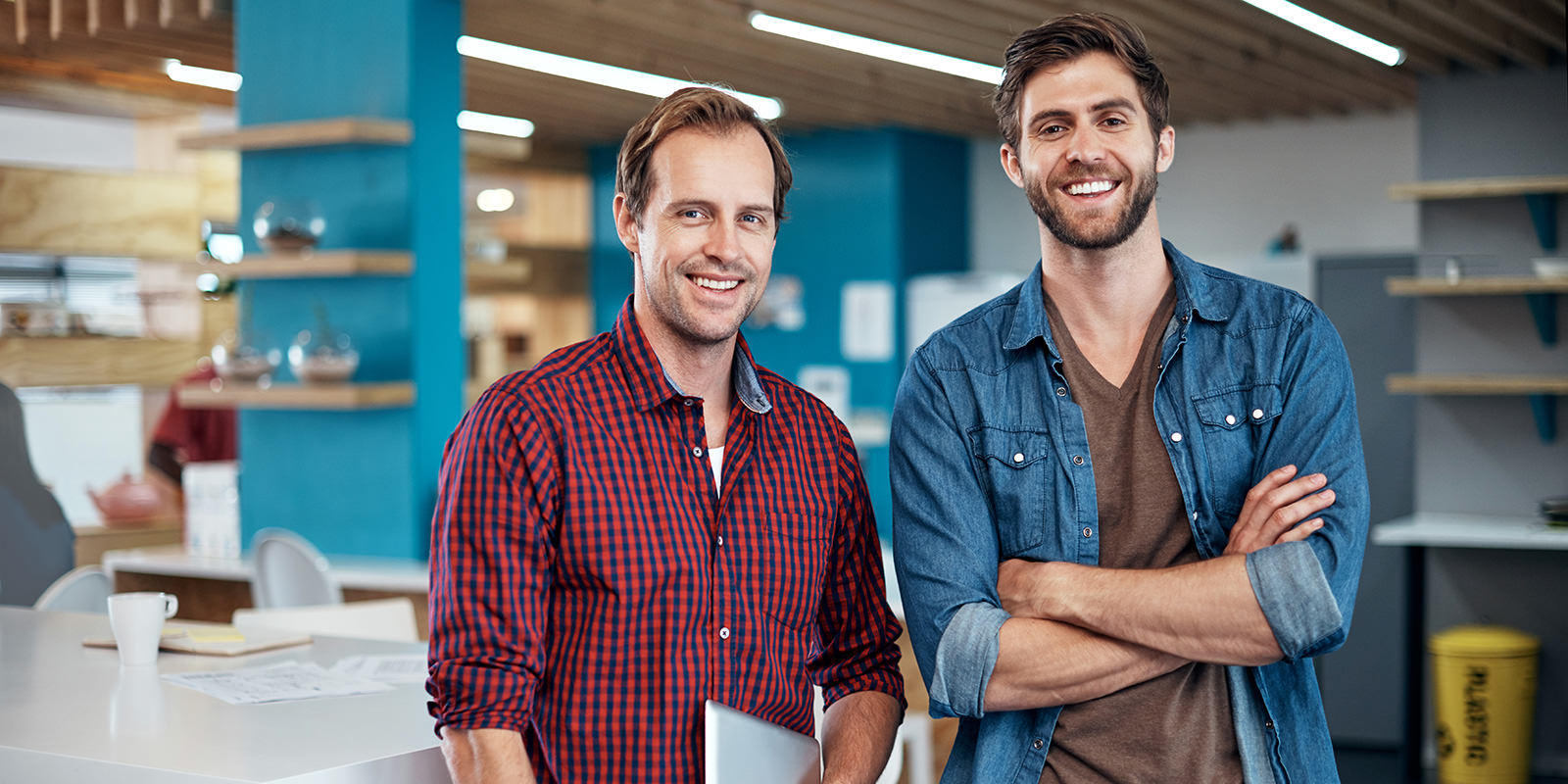 Employee Wellness


Health
Assessments


Personalized
Health Coaching


Incentives
Tracking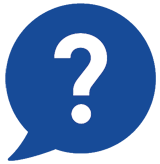 Questions?
Contact us today
What does employee wellness mean to you? To us, it's about healthier employees, lower health care costs, fewer sick days, and a happier, more productive team.
Passport Health's wellness portal can help you take your screening program to the next level. Services available with our wellness portal include:
Customer Reviews
Passport Health

– Employee Wellness
Overall rating: 5 stars – 5 reviews
"

Great Experience

"

"We didn't expect the knowledge and guidance we received when we contacted Passport Health about a wellness program. This is a great business that is well run by a friendly and knowledgable staff. I would highly reocmmend the service. They will help you plan what you need, won't oversell you and respect a "no thank you" as happily as "I'll take another one of those". Their medical staff helped our employees understand the whole process and the wellness team helped us understand the ROI and benifits our employees would be receiving. Thank you so much!"
"

A Pleasant Surprise

"

"Our company recently switched providers for our DAP physicals and Passport is the third provider I've experienced. Passport is far and away the best. It's simply on a higher tier of professionalism than any of the others. The administrative assistant was courteous, efficient, capable and an excellent communicator. The nurse practitioner was extremely professional while being perfectly congenial and took care to: explain all aspects of the process, review results in real time, perform a thorough examination and managed to do it all quite efficiently. The office and facilities are well kept, clean and comfortable. I wish every visit to a health care or service provider could be as pleasant an experience. Also, the scheduling and confirmation process was very efficient and professional. A+"
"

Best Experience

"

"I want to thank the professionals at Passport Health. Navigating the journey that is employee wellness is been extremely challenging, especially with minimal input from some key players. Passport Health helped us put together an action plan- from incentives to screenings to vaccinations. They did a great job! Professional, timely, and compassionate, I would recommend them to anyone."
"

They are THE BEST

"

"The staff is very calming and helpful. They took what we thought would be very difficult (planning a wellness program) and made it easy. Their tools and services were able to bring our program to the next level. We don't plan on using anyone else for any health services we may need."
"

Great Experience

"

"Top to bottom, a professional organization. The staff made it super easy to schedule our screenings and had all paperwork on-hand and ready to go. The screenings were conducted in polite and professional manner. Our staff was at ease the entire time and felt perfectly comfortable asking any questions."
Health Risk Assessment
This detailed questionnaire includes question about lifestyle, demographics, and personal medical history to calculate risk for up to 16 diseases and conditions. Based on each employee's individual answers, the Health Risk Assessment then provides users with individualized feedback and suggestions for ways to lower their risk.
Administrative Action
HRA results can be used in aggregate to make informed decisions about corporate wellness programming. If, for example, you find that a large percentage of your employees are at risk for high blood pressure, you could implement a program to reduce stress and promote healthy eating. You can also send targeted messages directly to those at risk to promote the programs and tools available to them.
Digital Health Coaching
Employees can access digital health coaching on a range of subjects, providing continued motivation to meet their health goals.
Incentives Tracking
Drive employee participation and engagement through the use of incentives, all tracked and available via our portal.
Fitness Device Integration
Track steps, earn points, and motivate movement with this popular integration tool.