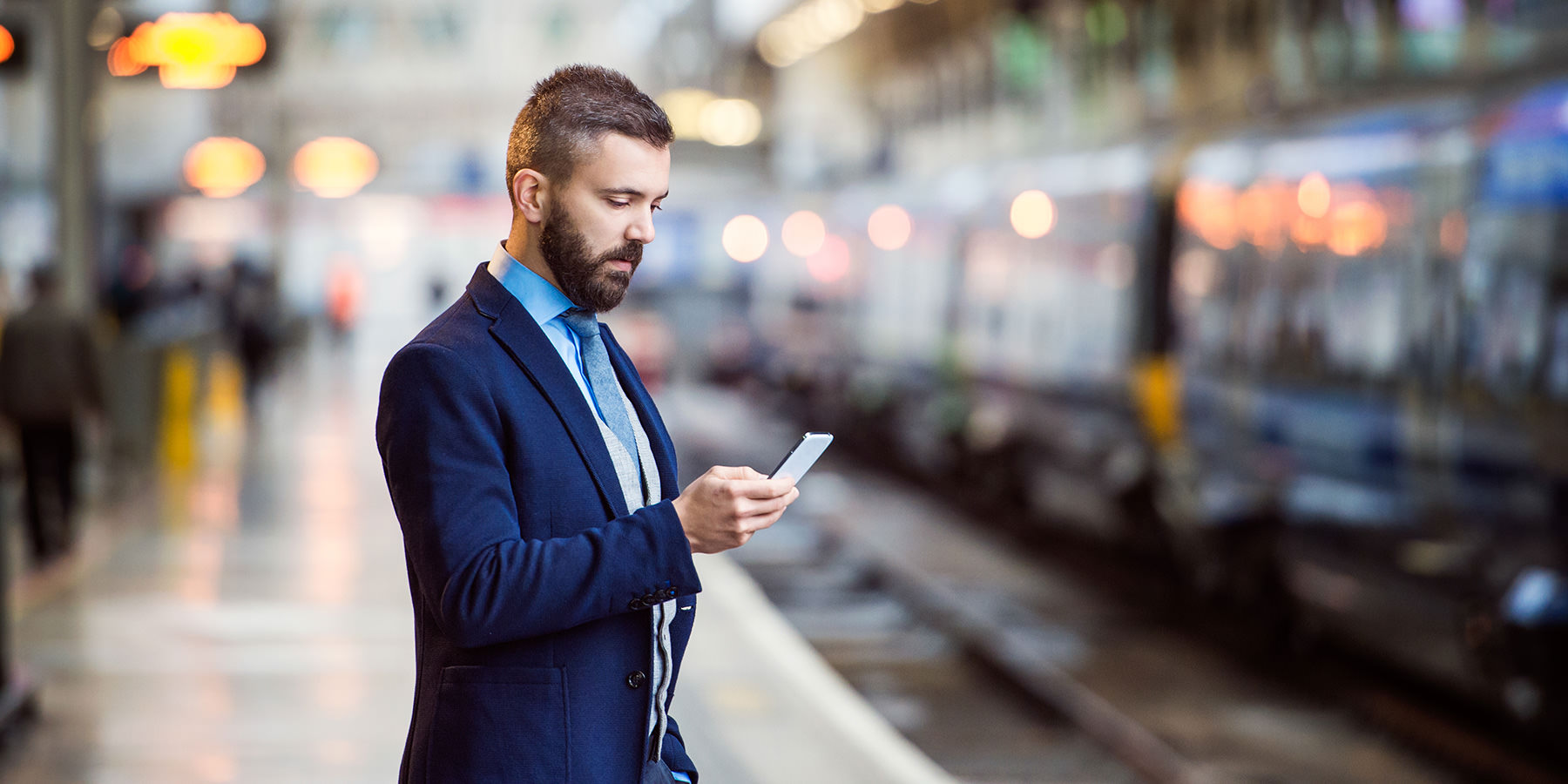 Corporate Travel Solutions
Passport Health offers premier travel services to its business and individual clients. We strive to provide you with everything you will need for an upcoming trip from vaccinations to travel documents.
Our travel services include:
Travel Medicine and Vaccinations – Whether they're going to Argentina or Zimbabwe, Passport Health has the vaccines your employees will need. We keep all vaccines in-stock and ready for you. Onsite clinics are also available for groups of travelers.
Occupational Vaccine Services – Many previously common infections like measles and pertussis have made a resurgence, in part due to international travel. Make sure your employees are protected at home and abroad with this great onsite or in-clinic service.
Passport and Visa Services – While tourists can often travel with just a passport, business travelers may require a visa or other documentation. Let Passport Health take care of this often difficult task for you. Our travel document specialists will help your team prepare for their trip with passports, visas and other documents available, some on an expedited basis.
Visit the above pages to learn more about these key services. To start customizing your wellness program call 1-888-986-8868 or fill our our contact form below.