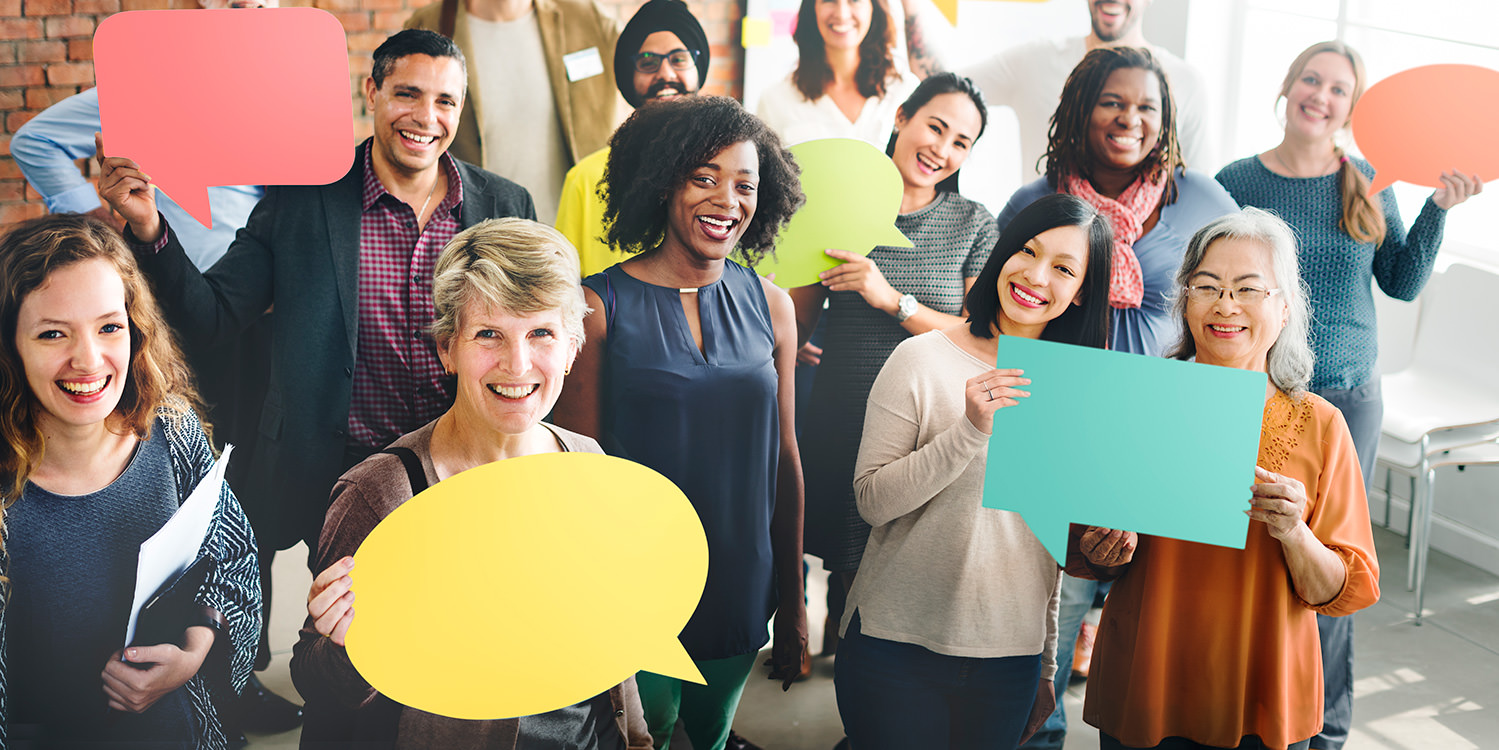 Biometric Event – Frequently Asked Questions
What Is a Biometric Screening?
A biometric screening is a basic health risk assessment that provides participants with a baseline measure of their cholesterol, blood pressure, height, weight and BMI. Other health measurements and educational components can be added, such as nicotine testing or nutritional coaching.
Does the Screening Include Counseling?
Yes, Passport Health provides a nurse consultation of results, as well as follow-up for anyone with results that are out of the normal range.
Do You Offer a Fingerstick Analysis?
We offer fingerstick analysis as well as venipuncture (blood draw).
How Are Results Provided?
Results are provided by a trained clinician and include educational materials to support lifestyle changes that target an individual's identified health risks.
How Quickly Are Results Provided?
We offer fingerstick assessments as well as venipuncture. The fingerstick analysis includes a quick and easy prick of the finger and provides results in less than five minutes. Venipuncture, or blood draw, results take up to 10 business days.
Is a Wellness Portal Available?
Yes, our wellness portal offers an employee interface designed to further engage your population in their health goals. Our wellness portal is highly customizable and can include coaching, benefit information, incentive tracking, and other options. An administrative portal also allows your team to further understand aggregate health risks so your wellness initiatives can target the most relevant health risks.
Are Aggregate Reports Available?
Yes, aggregate reporting is available to pinpoint your employee population's key health risks. Call, email or chat the Passport Health team to learn more.
Are Health Risk Assessments Available?
Yes, health risks assessments are available to further assess employee health risks and highlight areas for the company to focus its wellness initiatives. Call, email or chat the Passport Health team to learn more.
How Do I Schedule a Biometric Event?
Call, email or chat the Passport Health team to discuss your wellness program goals. We will then provide you with a detailed proposal, which will include pricing and additional program options. Once your signed contract is returned, your requested event date(s) will be confirmed.
When Should We Hold Our Biometric Screenings?
Biometric screenings can be offered at any time during the year.
Do You Have Participant Minimums?
Yes, we generally do request a minimum number of participants, however, minimums can vary by market. Please call or email us for more information on participation minimums.
How Much Notice Do We Need to Schedule?
We require a minimum lead time of two weeks for all onsite events.
How Does Your Online Scheduler Work?
Passport Health's online scheduler allows your employees to sign up for an appointment time. Once registered, the employee will receive a confirmation email with a calendar reminder option included.
Can Employees Cancel Their Appointment?
Yes, the online scheduler confirmation email will include a cancellation link that can be used to cancel or reschedule an appointment.
Do You Allow Walk-ins?
Of course! If participants chose not to sign up online, they may arrive at the clinic at any time a Passport Health nurse is scheduled to be there. Preference will be given to people who scheduled an appointment, so a brief wait may be required.
My Company Is Small, Can We Still Offer a Wellness Program?
Yes! Passport Health offers a variety of wellness program options to support any client size. Call, email or chat the Passport Health team to learn more about how we can support your employee wellness goals.
Customer Reviews
Passport Health –

Biometric Screenings
Overall rating:

5

stars –

5

reviews
"

Fast and easy

"

"Quickly got biometric screenings done, and onsite. Recommend this to all my clients."
"

Well Done

"

"We needed biometric screenings and they were able to help. Our nurse was friendly, thorough and gentle with everything."
"

Concise, honest, and practical

"

"I was quite happy with our screenings. I felt we received honest feedback on how to improve and feel better equipped to help our team."
"

I would recommend this

"

"The biometric experience was great. They are knowledgeable, efficient and gentle. I would use them again."
"

Very good visit

"

"They handled our biometric screenings for us. We appreciated how Passport Health helped us feel at ease and answered all of our questions."