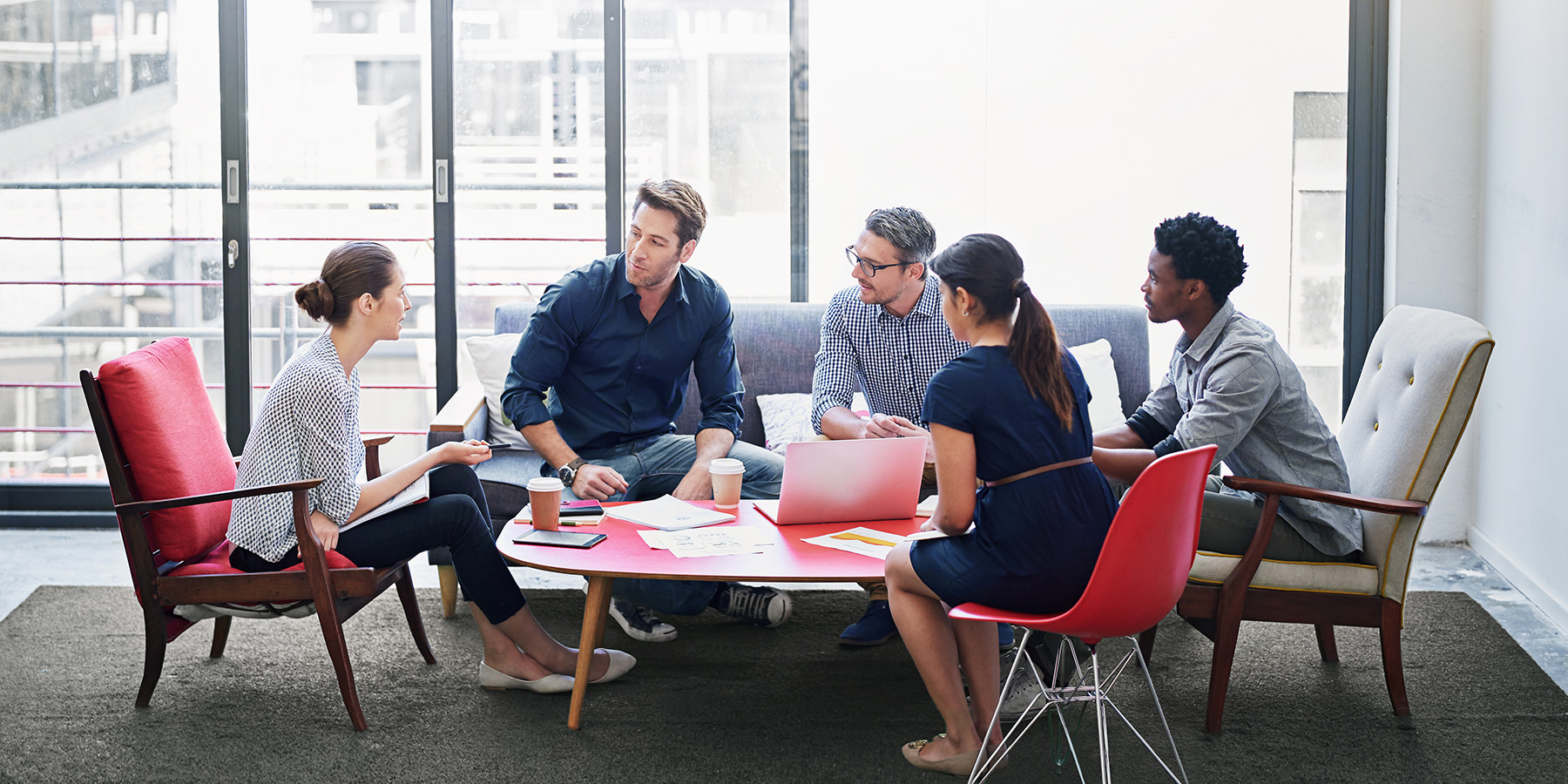 Flu Clinic – Frequently Asked Questions
How Do I Schedule a Flu Clinic?
Call, email or chat the Passport Health team for a flu proposal, which will include pricing and additional details. Once your signed contract is returned, your requested flu clinic date(s) will be confirmed.
When Should We Hold Our Flu Clinic?
Flu vaccine is available beginning in September, and most companies prefer to offer workplace flu vaccination clinics in September, October or November.
Do You Have Flu Clinic Minimums?
Yes, we generally do request a minimum number of participants, however, minimums can vary by market. Please call or email us for more information on participation minimums.
How Much Notice Do We Need to Schedule?
We require a minimum lead time of two weeks for all onsite events. Please be aware that some dates fill up quickly and may not be available after the start of flu season.
How Does Your Online Scheduler Work?
Passport Health's online scheduler allows your employees to sign up for an appointment time. Once registered, the employee will receive a confirmation email with a calendar reminder option included.
Can Employees Cancel Their Appointment?
Yes, the online scheduler confirmation email will include a cancellation link that can be used to cancel or reschedule an appointment.
Do you Allow Walk-ins?
Of course! If participants chose not to sign up online, they may arrive at the clinic at any time a Passport Health nurse is scheduled to be there. Preference will be given to people who scheduled an appointment, so a brief wait may be required.
What Kind of Flu Vaccine Do You Offer?
Passport Health offers quadrivalent flu vaccine, which protects against four flu strains. The exact strains covered by the vaccine change annually based on the CDC and WHO recommendations. Other flu vaccines, such as preservative-free, high-dose, and egg-free, are also available.
Do I Really Need a Flu Shot?
The CDC recommends everyone six months and older receive an annual flu shot. Additionally, the CDC reports that each year, on average, 5 to 20 percent of the U.S. population gets the flu, tens of thousands are hospitalized and thousands die from flu-related illness. This costs an estimated $10.4 billion a year in direct medical expenses and an additional $16.3 billion in lost earnings annually.
What About the Nasal Spray Flu Vaccine?
The CDC does not recommend the nasal spray vaccine, and it is not available. A needleless flu vaccination is available in some markets. Call us at 1-888-986-8868 to learn more.
What If an Employee Thinks They May Already Have the Flu?
If you have a fever, you should wait until it is gone before receiving a flu shot. But, you can get a flu vaccine if you have a respiratory illness and no fever. Or, if you are only experiencing mild symptoms. Speak with your onsite nurse if you have further questions.
How Quickly Does the Flu Shot Provide Protection?
It takes about two weeks for the flu shot to become fully effective. This means it is best to schedule your flu shot as early as possible to avoid the virus during this period.
Who Should Get a Flu Shot?
Almost anyone can receive a flu shot who is over the age of six months. Individuals with allergies to the flu vaccine or vaccine ingredients, those feeling ill and those who have had Guillain-Barré Syndrome should speak with a healthcare professional before receiving the vaccine.
Who Is at the Highest Risk of Contracting the Flu?
Some groups are at higher risk of contracting the flu or of having worse symptoms if contracting it. These include:
Children under the age of four
Individuals with chronic disorders
People who are immunosuppressed
Women who are pregnant or recently (within two weeks) gave birth
Residents in nursing homes and care facilities
The extremely obese (BMI > 40)
Health care professionals
Household contacts and caregivers to the previous groups
Should Pregnant Women Receive a Flu Shot?
Yes! The CDC highly recommends flu immunizations for pregnant mothers. Studies have even shown flu vaccination when pregnant will help protect the baby from the virus.
Can I Still Get a Flu Shot If I Have an Egg Allergy?
Yes. There are egg-free flu vaccines available and offered by Passport Health. We suggest employers order a few of these for individuals with egg allergies in their organization.
Can the Flu Vaccine Cause the Flu?
No. You cannot contract influenza from the flu vaccine. Most flu shots contain an inactive (dead) form of the virus or no virus at all. The vaccine does have some mild side effects including headache and muscle ache.
What Types of Flu Vaccine Are Available?
A wide-variety of influenza vaccines are available for use:
Trivalent – Protection against three strains of the virus.
Quadrivalent – Protection against four strains of the virus.
Cell-based and egg-free – Contains no virus nor preservatives.
High dose – Designed for individuals over the age of 65.
Intradermal – A flu vaccine that helps your body enhance its immune response.
How Many People in My Workplace Should Receive the Flu Vaccine for Optimal Protection?
According to recent CDC and NIH estimates, at least 53 percent of people should be vaccinated in order to preserve herd immunity. These means enough individuals have been vaccinated that the spread of a virus is unlikely. Because the CDC estimate is based on general population, workplaces should aim for 75 percent vaccination rate or 75 out of every 100 people.
What Else Can My Company Do to Prevent the Flu?
There are a few key items companies can consider to help avoid influenza in the workplace:
Encourage employees to stay home if they are sick.
Ask employees to wash hands frequently with soap and water.
Keep frequently touched surfaces like desks, phones and printers clean.
Help employees stay in shape and monitor their health through programs like biometric screenings.
We Received Flu Shots Last Year. Do We Really Need Them Again?
Yes. Each year's flu vaccine is different to account for the changes in the virus itself. Unlike measles or pertussis, an annual flu vaccination is required to stay protected.
How Long Does It Take to Receive a Flu Shot?
Receiving a flu vaccine is a simple process. Once you have signed your consent form, vaccination takes seconds.
Customer Reviews
Passport Health –

Onsite Flu Clinic Services
Overall rating:

5

stars –

5

reviews
"

Great Program

"

"Really simplified our flu shot program. We were glad to have one location for where everyone could go for their shot. The information that they provided us was also super helpful."
"

Very thorough

"

"Excellent customer service and gives a real peace of mind. Thank you!"
"

Excellent Staff

"

"They were informative, professional, and personable. Outstanding!"
"

Happy All Around

"

"Wonderful experience today. The nurse was very personable and well informed. She passed on great advice and administered the vaccination with no pain. Very thorough with questions and addressed all of my concerns. I would definitely recommend your clinic to family and friends."
"

Thorough and informative

"

"I felt they did an excellent job handling our onsite flu program. We plan on using them again."