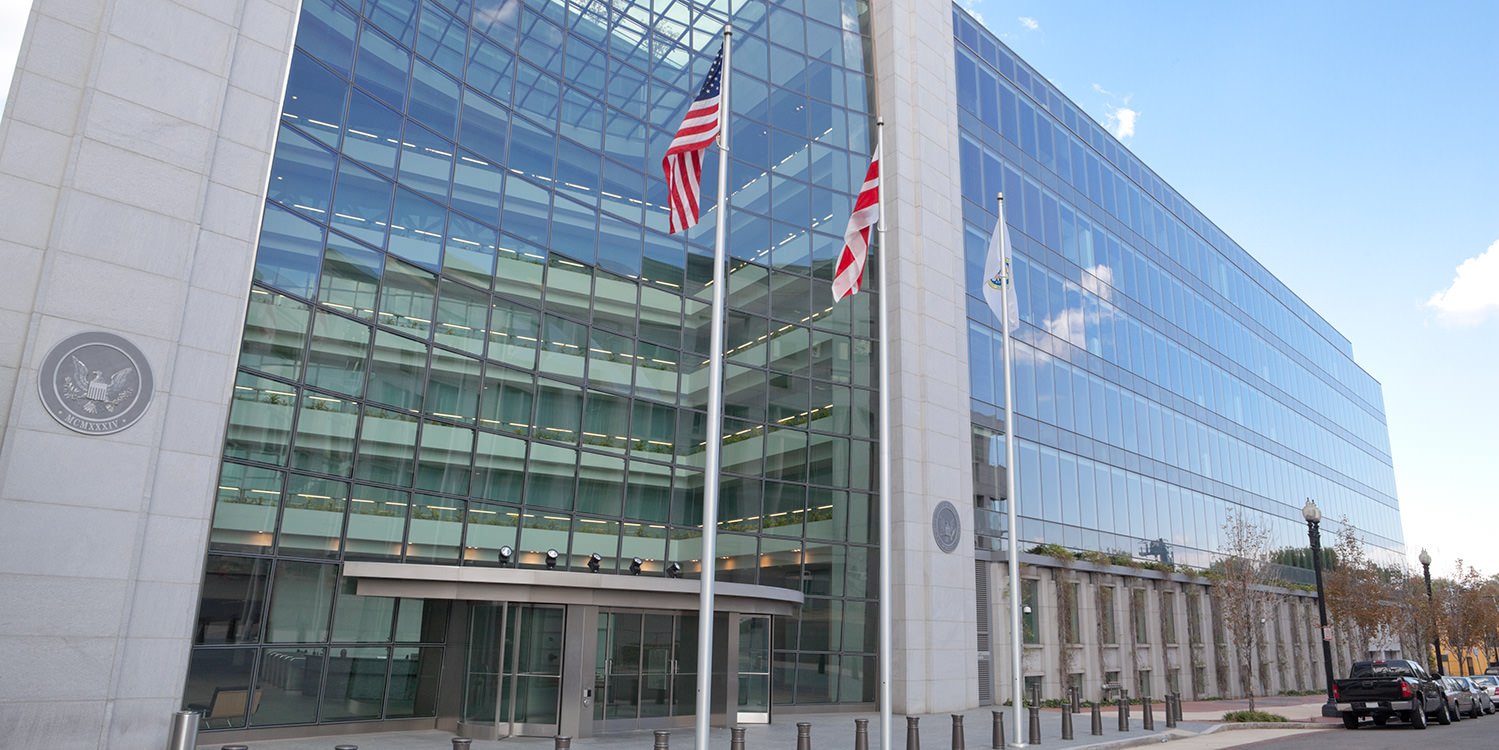 Government Contracts
No matter the size of your company or organization, Passport Health can tailor a wellness solution and provide medical examinations that suit your unique needs.
In addition to numerous corporate clients, Passport Health is proud to have worked with:
US Department of Defense – Passport Health vaccine specialists work closely with the Walter Reed National Vaccine Healthcare Center and the Military Vaccine (MILVAX) Agency to enhance the medical readiness US Service Members.  Passport Health has also worked with US Army Reservists and the US National Guard to ensure our men and women in uniform stay healthy during deployments abroad and for service at home.
Center for Disease Control – In 2001, Passport Health, under contract to the CDC, responded to the anthrax attacks and administered antibiotics and Anthrax vaccines to postal and tabloid workers from New Jersey to Florida. Indeed, Passport Health is the sole private provider of the Anthrax vaccine in the US, and we are the only private healthcare company in the US to respond to a bioterrorism event.
Passport Health vaccine specialists are also mission-ready to respond quickly to your needs including deployment, disaster relief, and emergency preparedness.
Our Promise to you – We don't just vaccinate, we educate. We are dedicated to protecting your health and to arming you with the latest and most accurate vaccine information available.
Passport Health GSA's number: V797P-7099A
To learn more about our government services call 1-888-986-8868.
Customer Reviews
Passport Health –

Government Contracts
Overall rating:

4.7

stars –

3

reviews
"

A Great Help

"

"The most personable staff ever. They were very friendly & efficient."
"

Good experience

"

"I had a good visit with the services at this location. They were experts in their field and the process was seamless."
"

Best Service Ever

"

"Passport Health has been there when we need them for our employees. Thank so much!"