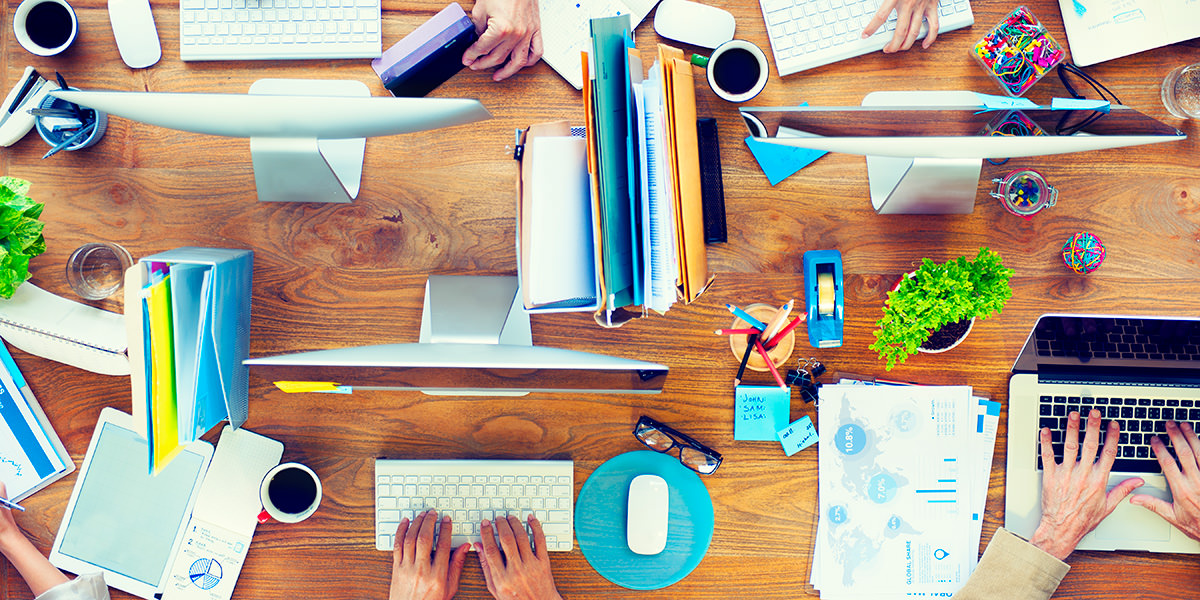 Wellness Solutions


Nationwide Wellness
Services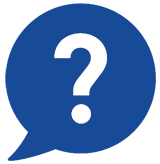 Questions?
Contact us today


Customized
for Your Needs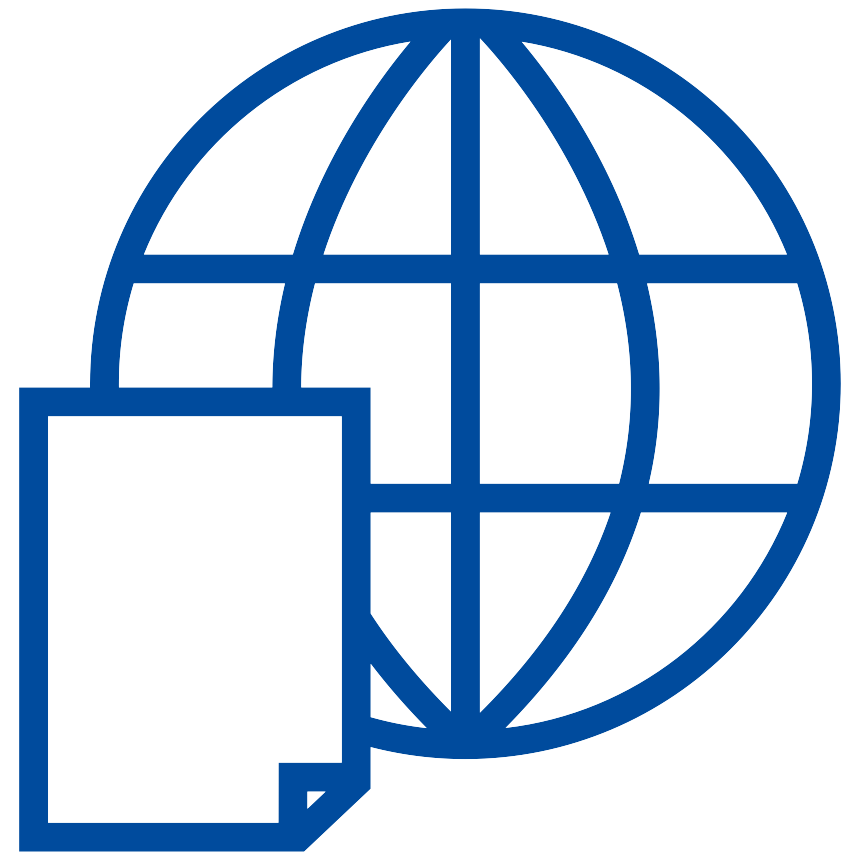 Wellness Portal
and HRA
Passport Health specializes in providing wellness solutions to employers across North America. With over 270 locations and the ability to deliver care to almost any region, Passport Health is a leader in its field.
Our wellness services include:
Customer Reviews
Passport Health

– Wellness Solutions
Overall rating: 5 stars – 7 reviews
"

Convenient

"

"I went home sick the morning of our company's flu shot. to my surprise my boss had a voucher so I could still get it on the company account. It was easy to set up an appointment and the location was close by."
"

Excellent Experience

"

"I was pleasantly surprised at how consultative their staff was – the information I was given to take away with me was incredible and I will be suggesting that our firm use your company more broadly."
"

Repeat Client

"

"I have returned to Passport Health for my company's wellness program for several years. The office is convenient, clean and private. The nurse in the office is delightful and informative. She gives excellent shots. I could hardly feel the prick of the needle."
"

Good Experience

"

"The place we used to go to for company physicals was very slow. Passport Health has helped us create a quick and easy process for our employees."
"

Excellent

"

"Extremely comfortable and ready for our call. We were able to schedule our screenings for the day we wanted and customize our program to our needs. The medical staff and was very personable and helped us immensely."
Visit the above pages to learn more about these key services. To start customizing your wellness program call 1-888-986-8868 or fill our our contact form below.