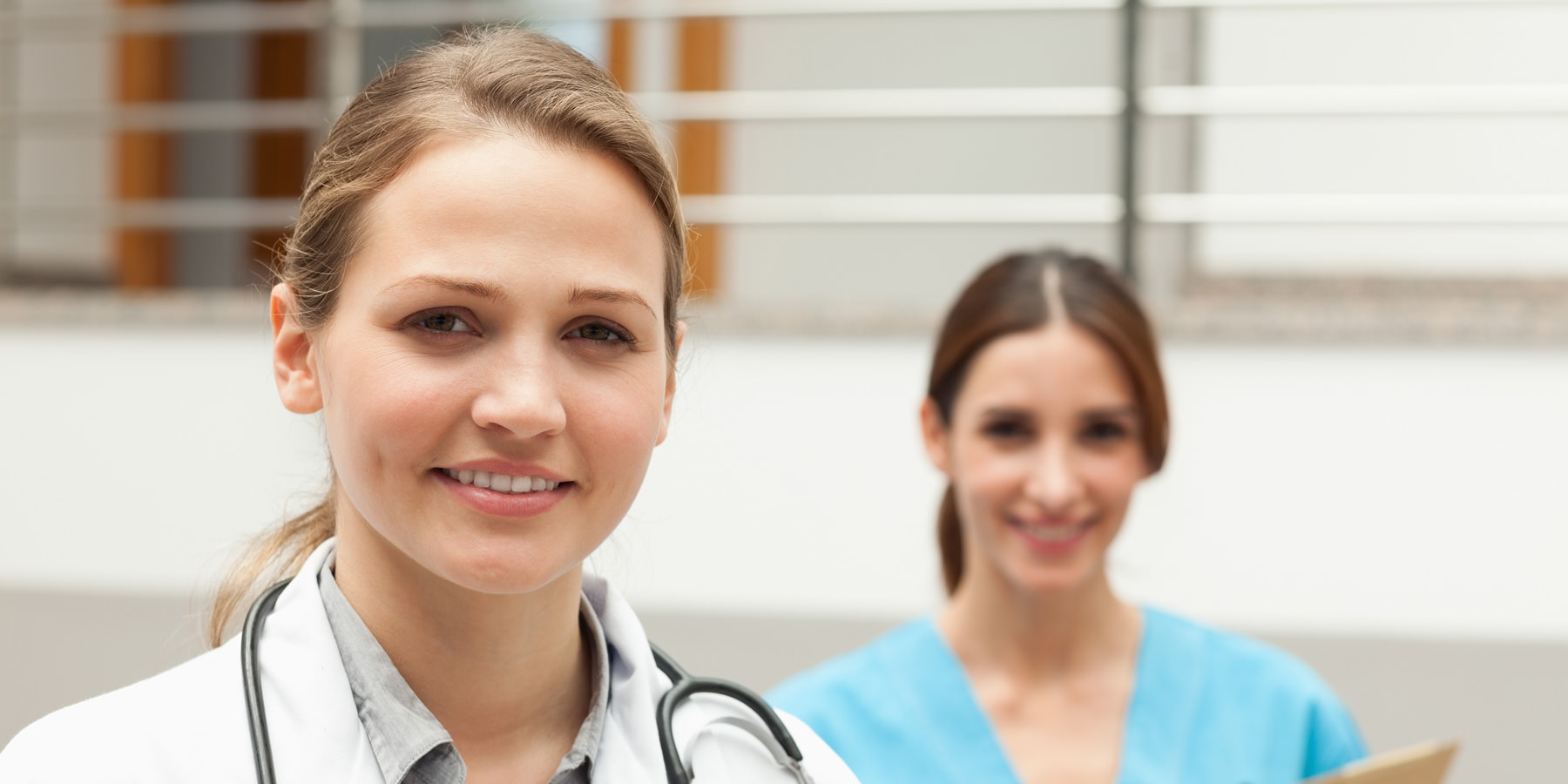 Medical Support Staff Positions
What Does Passport Health Medical Staff Do?
Our team of medical assistants and other staff support the clinical efforts of our nurses. From assisting to paperwork to client observation, you'll have opportunities to learn while helping clients on their way to exotic locales.
You may work in-clinic alongside our nurses helping them to prepare patients for their upcoming trips. Or, you may assist our onsite wellness services such as biometric screenings or flu shots.
Qualifications for Our Medical Staff
We are actively searching for certified medical assistants and other healthcare professionals to help with these efforts. Candidates must have a minimum of one year experience and demonstrate professional, effective communication skills.
Available Positions
Passport Health is not currently hiring for these positions.
If you would like to express interest in a position not listed above, please apply below.
If you would like to apply for a nursing position, see our nursing page.