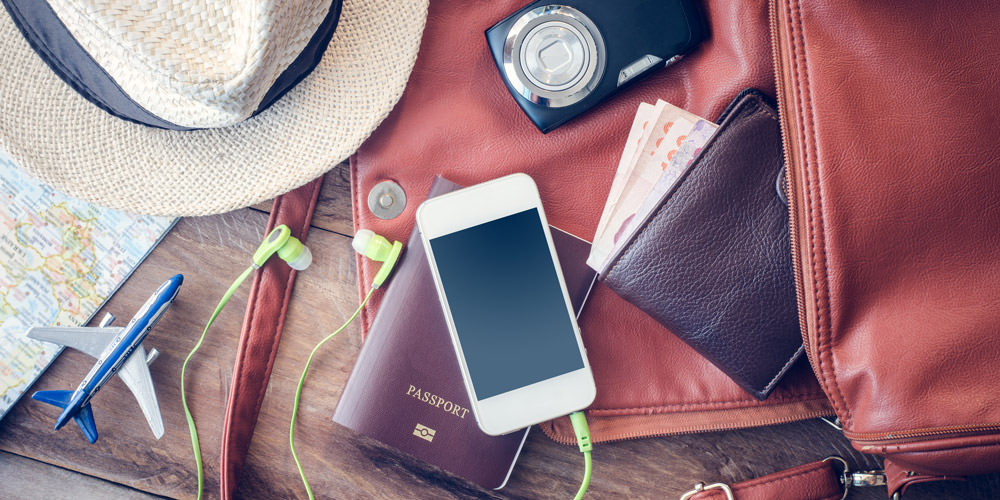 Travel Destination Advice
For all your destination's need-to-know travel information, including: vaccination requirements, entry and exit requirements, health alerts, helpful travel health and safety tips, top-notch packing lists and additional travel insights. See our list of countries below to learn what you may need for your upcoming trip:

---

---

---

---

---

---

---

---

---

---
Customer Reviews
Passport Health – Travel Destination Advice
Overall rating: 5 stars – 10 reviews
"

Friendly & Informative

"

"The nurse was extremely helpful and patient answering all my questions."
"

Great Experience

"

"The over all experience was great. The staff was totally accommodating and super professional."
"

Booster Vaccinations

"

"The nurse on staff was very knowledgeable and friendly. She did everything in an efficient manner. I would definitely consider going back again"
"

Great experience!

"

"My nurse was very knowledgeable about travel in Africa. She was kind and friendly. Very happy with my experience."
"

Wonderful Staff

"

"One of the best clinic vaccination visits I have ever had. The staff were friendly, inviting, and very knowledgeable. I am so glad I found out about them and will absolutely will be a returning customer with any future vaccination needs I may have. Thank you!"
"

Gratitude

"

"Excellent experience with our RN we were so impressed with her efficiency, she expedited the info we required with a short time window."
"

A clinic that is reliable

"

"The staff at Passport to Health was knowledgeable and friendly. It was clear that all decisions were mine. All of my questions were answered."
"

A Great Service

"

"The nurse at the clinic was very personable, professional, efficient and informative. All essential especially for the business traveler. Much appreciated."
"

Great Service

"

"My appointment with went extremely well. Our nurse was fully prepared when I got to the office early, was very knowledgeable and most accessible for questions. She was very personable and friendly. She made an unpleasant necessity a very pleasant experience."
"

Great Experience

"

"Was not sure what to do or where to go for my travel vaccines. Found Passport Health and so glad I did. Easy to make appointment and the appointment was very informative."
Whatever your destination, visit one of hundreds of Passport Health travel clinics across North America before you go. Call today or schedule online anytime.
Watch travel health and safety tips for your destination: