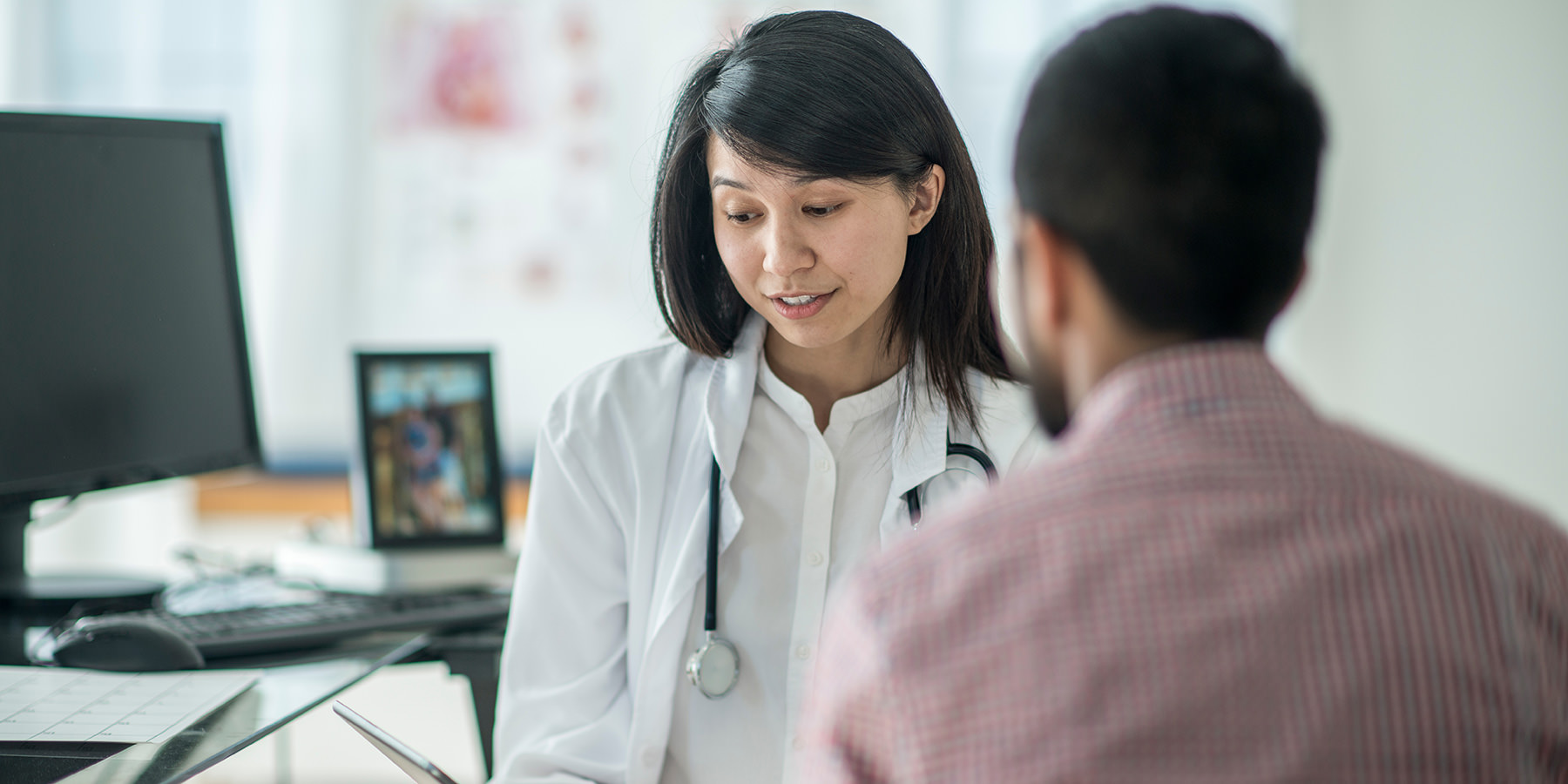 Physical Exam Solutions for Employers

Specialty Exam
Services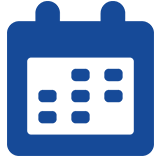 Same-day and
Weekend Appointments


Customized for
Your Needs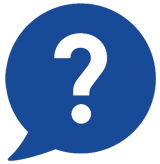 Questions?
Contact us today
Passport Health's physical exam solutions can be tailored to include a range of medical tests, laboratory and blood tests, any vaccination, and pre-travel consultations, among other offerings. With this range of offerings, Passport Health is your one-stop exam solution provider.
Customer Reviews
Passport Health

– Physical Exams
Overall rating: 5 stars – 5 reviews
"

Very Nice and Professional

"

"We have been using various clinic providers since 2004. I wish we had used Passport Health before. They were very professional and explained in detail the vaccination options available including providing additional vaccines at our onsite flu clinic. This saved us time and money as we only had to have one clinic instead of our typical two to three."
"

Fantastic Job

"

"Not seeing your own doctor and going to a clinic picked by your employer can be very stressful. The staff showed concern for my heath and well being, and successfully put me ease about the exam. Outstanding experience at clinic."
"

Quick, Easy, Professional

"

"Went for a pre-travel physical. Walked in. The nurse was very friendly and professional. She quickly pulled up my record, gave me my exam and provided the travel immunizations I needed. Everything was even billed directly to my employer. Super easy."
"

Awesome!

"

"I expected to go in this place and waste my whole lunch hour trying to get a physical, even though my company made an appointment. Not the case at all! I arrived a little early and the lady in the office ushered me right on in. She had already viewed the medical forms I completed online about 30 minutes before I arrived and was fully familiar with me and my appointment. She was really nice. I was in and out in less than 20 minutes. Thumbs up Passport!"
"

Great Service

"

"I was really happy with the staff. They are always very nice to talk to and make it easy for oure employees. Their physical exams program is top notch!"
Passport Health clinics are located near your community and can accommodate any business's needs and schedule to expedite the exam process.
All Passport Health physical exams include a detailed medical history review as it relates to your current job-specific requirements followed by a comprehensive physical examination.
Our clinicians will tailor the physical exam to your needs and are able to perform necessary blood and lab tests. Based upon your needs, a physical exam may integrate:
Medical Tests
Laboratory and Blood Testing
Vaccinations
Pre-travel Consultations