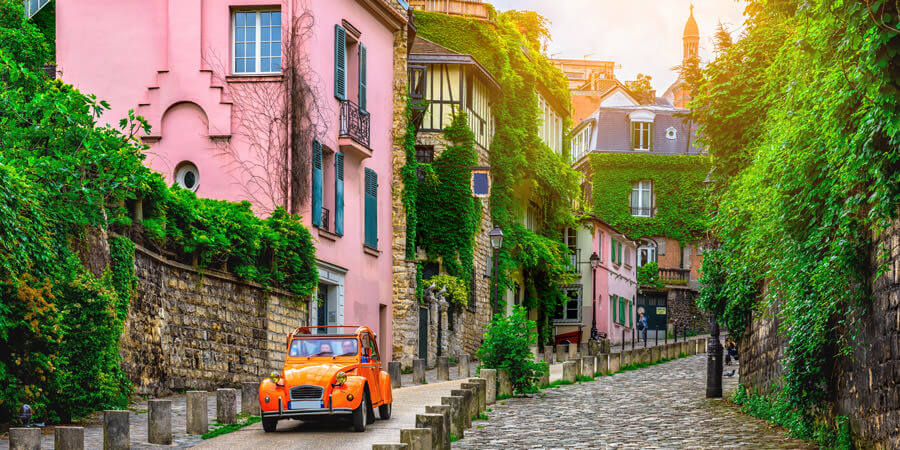 Travel Vaccines and Advice for Western Europe
Western Europe is one of the most popular destinations for travelers throughout the world. The cuisine of Paris, history of Rome and beaches of Barcelona are just some of the draws. But, many travelers don't realize the health risks that can occur as part of European travel.
Passport Health offers immunizations, medication and personalized healthcare for your trip to Western Europe and beyond. See our What Vaccines… section to learn more.
Countries in this region include: