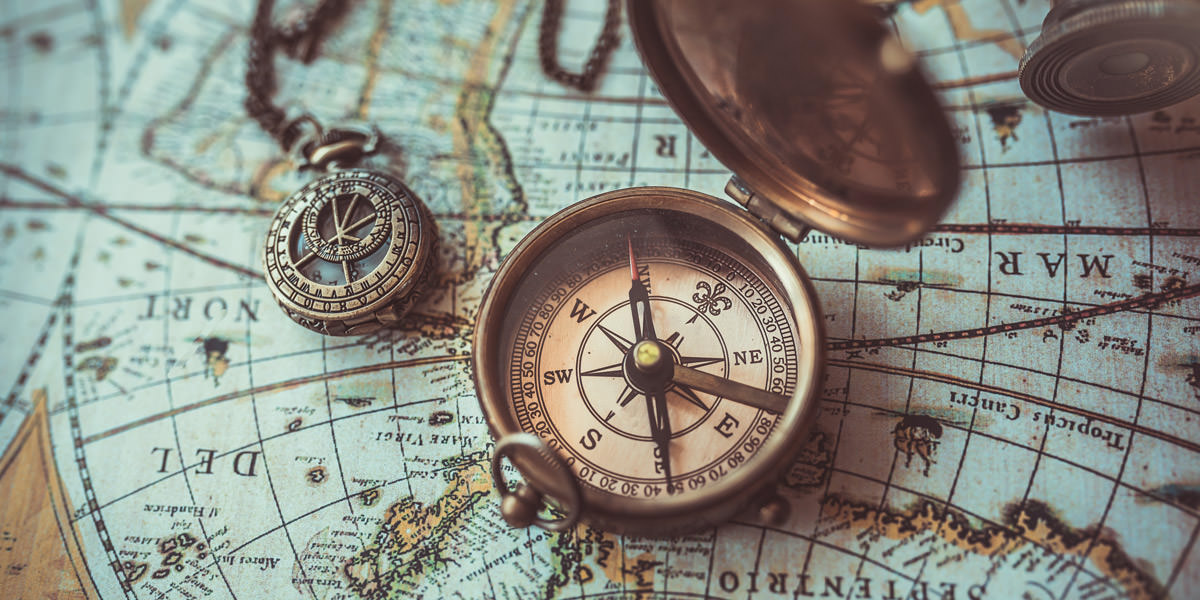 What Is Passport Health?
Passport Health is the largest and leading provider of travel medicine and immunization services in North America. With 270+ travel clinic locations, a commitment to first-class medical care, and rigorously trained medical staff, Passport Health sets the immunization industry standard. Our deep vaccine inventory and vast clinic network provides clients with what they need, when they need it. We strive to be all travelers' one-stop-shop for all their vaccination, travel document and travel supply needs.
But, that is just the start. Passport Health has leveraged its deep experience with travel medicine to service the vaccination, wellness, examination, and records management needs of corporations, government agencies, and other large organizations. Whether our client is a single traveler, a family, a church group or a multinational corporation, we are prepared to help them enjoy any destination.
Passport Health was founded in 1994 in Baltimore, Maryland, and now operates 270+ clinic locations across North America. Each travel clinic serves its local community via convenient locations where the public can access travel medicine specialists who have received rigorous training in the fields of travel medicine and immunology. In addition to travel medicine and education, Passport Health's core services include:
Routine immunizations
Specialty vaccines like Japanese encephalitis, and yellow fever
Passport and visa services
Flu and other onsite vaccination events
Biometric screenings
Lab test services
Vaccination records management services
Customer Reviews
Passport Health – Services
Overall rating: 5 stars – 5 reviews
"

Travel Vaccines

"

"We had a great experience at the NYC location. We just had to get a travel vaccine, quick and painless. However, it was perfect for us because our nurse had been to 2 of the countries we are going to and gave us a few pointers."
"

Great Service

"

"Our nurse was very helpful. She gave some good advice and did a thorough job reviewing what injections would/not needed and what medications to proscribe. The visit was short and efficient. I would certainly recommend this service to others."
"

Kind atmosphere

"

"Thank you for your kind instruction for yellow fever vaccination."
"

Very pleasant

"

"My experience was very pleasant. All of the information that was included will be very helpful on our trip. Would use this service in future."
"

Great service

"

"Quick, easy, and efficient. The nurse was educated and extremely courteous. Will recommend and be back before next travel."