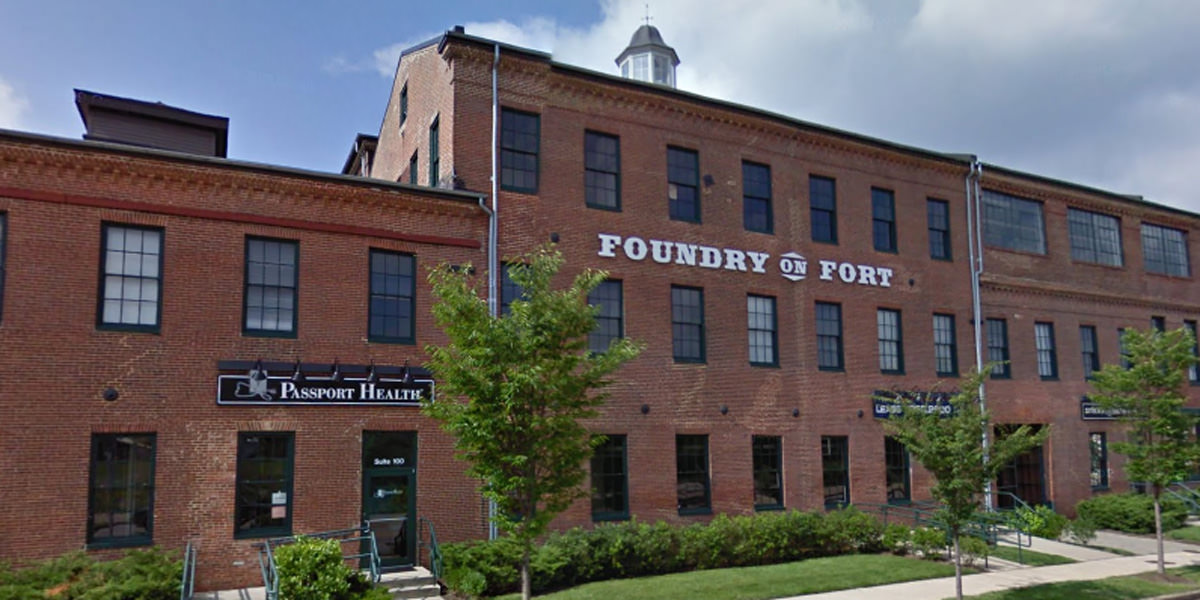 History of Passport Health
Passport Health was founded in Baltimore, Maryland, in 1994 by Fran Lessans. Passport Health has a corporate ethos of providing first class medical care, top quality customer service, and agile solutions to market needs that has grown out of the deep medical background and entrepreneurial spirit of the company's founder.
Combining her business acumen with an extensive resume in medical management, nursing, and health education, Fran recognized that there was a significant void in the travel medical services market in the early 1990s, and she sought to fill this gap. Travel, particularly to developing countries, was on the rise, but there was not a one-stop solution for the immunizations, medications, supplies, and travel health counseling that were crucial to keep these travelers healthy and well overseas. Indeed, the immunization services offered by hospitals or doctors' offices were limited and incomplete, and travel health education options largely did not exist. Therefore, Fran developed a comprehensive travel health education program that soon allowed for the growth of the only nationwide network of travel medicine clinics.
Passport Health opened its first office in Baltimore, Maryland, in 1994. The business model was immediately successful as a rigorously trained team of Travel Medicine Specialists was now able to offer all vaccines needed for international travel, travel medications, and specialty travel supplies to clients in a comfortable, professional environment. A one-stop shop for travel medicine services and education now existed as travelers were able to get not only their vaccinations but also a complete destination-specific health consultation in one appointment.
It quickly became evident that there was demand for Fran's business model outside of Baltimore, and, by the year 2000, Passport Health had opened 34 locations across 15 US states.
Over the following years, Passport Health did not just add additional clinics to its network but added additional medical services as well. For example, after the Anthrax attack in 2001, Passport Health worked with the Centers for Disease Control and Prevention to administer antibiotics and vaccine to postal and tabloid workers from New Jersey to Florida who may have had Anthrax exposure. Based on the company's vaccination expertise, Passport Health was called on by the US Department of Defense, the White House and the Health Ministry of Singapore for training on the administration of the Smallpox vaccine. During the war in Iraq, Passport Health operated a 24/7 call center for vaccination questions for the US military and Defense Department.
Nearly three decades after the first clinic opened, Passport Health has grown to 270+ locations, including clinics in Canada and the United Kingdom. While the company's team members continue to educate global travelers and administer travel vaccines, they also hold onsite vaccination events, offer specialty physical exams, deploy wellness services, and maintain a vaccine records registry and smart phone application. Indeed, Passport Health is one of the largest onsite flu clinic providers in the United States, providing flu vaccine to hundreds of thousands of employees from Fortune 500 companies as well as small and local businesses in all 50 states. Passport Health also now creates customized physical examination programs for Department of Defense contractors and the Oil and Gas Industry while also offering general wellness services such as laboratory tests and biometric screenings.
Passport Health continues to add new locations to its clinic network in the United States and abroad as well as new service offerings to retain its position of prominence in the travel medicine and health industries.