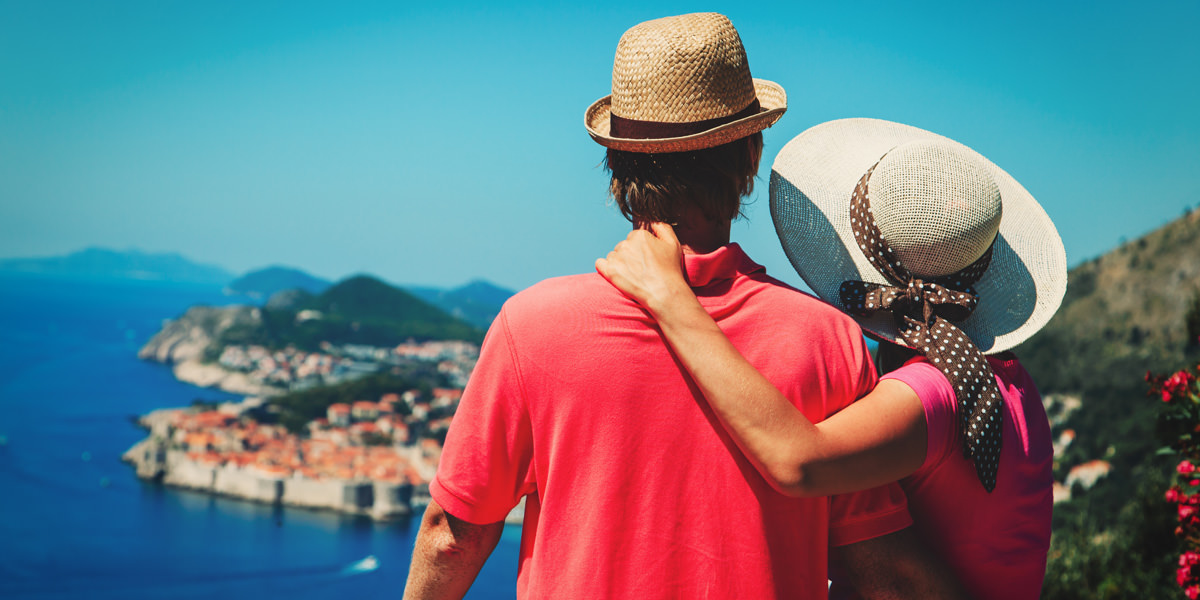 Hepatitis B Vaccine
What Is Hepatitis B?
Hepatitis B is a contagious liver infection with potentially severe symptoms. It can lead to lifelong illness if it becomes chronic.
The two most common forms of hepatitis B are:
Acute Hepatitis B – A short-term illness occurring 6 months after exposure. It can lead to chronic hepatitis infection.
Chronic Hepatitis B – A long-term illness that affects the liver. Nearly 250 million people worldwide have chronic infection.
How Does Hepatitis B Spread?
The hepatitis B virus spread through bodily fluids like blood or semen. Some common vectors include: sex, contaminated needles, and direct contact with blood or open wounds.
Sexual transmission accounts for nearly two-thirds of acute hepatitis B cases. It is 50 to 100 times more infectious than HIV.
How Hepatitis Strains Spread

Contaminated
Food or Water
Sexual Contact
Blood/Bodily
Fluids
Contaminated
Medical Items

Hepatitis A
Hepatitis B
Hepatitis C
Hepatitis D
Hepatitis E
What Is the Hepatitis B Vaccine?
A hepatitis B vaccine is the best form of protection against the virus. The injectable vaccine provides lifelong protection, if boosters are completed.
Five different version of the vaccine are available in the U.S., all of which are very safe.
Who Should Get a Hepatitis B Vaccine?
Vaccination against hepatitis B is recommended for everyone. But, some groups are at an increased risk. These include the following individuals:
Men who have sex with men
Inject drugs or share needles
Live with a person with chronic hepatitis B
Hemodialysis patients
Travelers to regions with hepatitis B transmission.
Those who are allergic to products within the vaccine and some individuals with certain health conditions. Consult with a travel health specialist to learn if the vaccine is right for you and your situation.
Where Does Hepatitis B Occur?
Hepatitis B is found across the globe. From developed countries to those still developing, the disease can spread relatively easily. Some regions, like Africa, have an increased risk. While other more developed areas have a slightly lower risk due to increased use of vaccinations.
No matter the destination, vaccination is recommended.
Will I Need Hepatitis B Booster Shots?
Yes, hepatitis B booster vaccinations are necessary for full immunity. The exact schedule and number of doses vary by specific immunization given. Talk with a Passport Health travel health specialist to learn more.
Where Can I Get the Hepatitis B Vaccine?
All Passport Health locations carry a variety of hepatitis B vaccinations. Call or book online to schedule your appointment today!
Customer Reviews
Passport Health –

Hepatitis B Vaccination
Overall rating:

5

stars –

5

reviews
"

Pleasant, convenient, thorough, easy.

"

"I particularly liked that they had a variety of useful supplies to buy there for the trip… mosquito netting, insect repellent, diarrhea relief kits,etc What a great time saver. I bought the diarrhea kit and let me tell you it was good to have along and not have to go find supplies while in a 3rd world country. Also, Cindy let me know that if I had one more injection for Hepatitis B, I would not have to ever get it again when I traveled. Good to know!"
"

Best service

"

"The nurse is very professional, courteous and accommodating. She provided medication recommendations for our trip to India which thank goodness we had and were able to take and reduce the length of our illness. She even made a house call so I could get my final hepatitis booster shot which was also greatly appreciated since I had recently injured my foot."
"

Great visit

"

"I had a series of Hepatitis vaccine shots that I had to get. The nurse who was there today was friendly and knowledgable and much more helpful!"
"

Straightforward and expeditious

"

"Received second in series of Hepatitis A and B immunization. My doctor recommended Passport Health. Very pleased."
"

Quick and easy

"

"I returned for my Hepatitis B booster. The nurse recognized me from a year ago. She had everything prepared. I hate shots. It was quick and fairly painless. All done within 15 minutes."
On This Page:
What Is Hepatitis B?
How Does Hepatitis B Spread?
What Is the Hepatitis B Vaccine?
Who Should Get a Hepatitis B Vaccine?
Where Does Hepatitis B Occur?
Will I Need Hepatitis B Booster Shots?
Where Can I Get the Hepatitis B Vaccine?