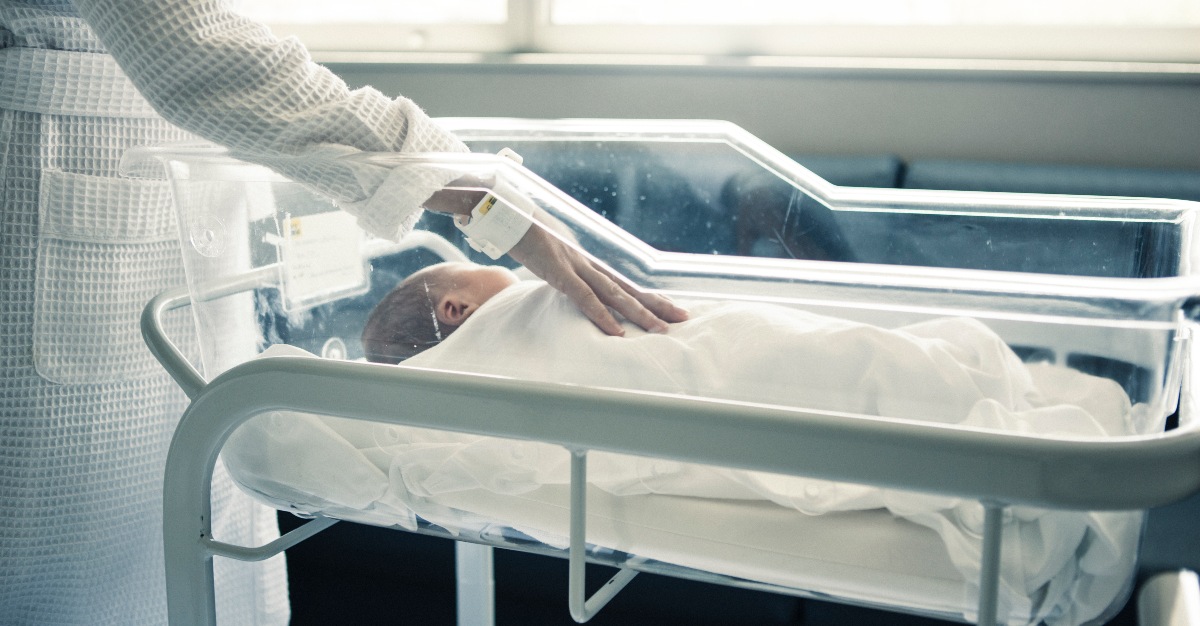 The increase of climate change around the globe has already increased the prevalence of some diseases.
Rising temperatures have helped dengue increase 30-fold in recent decades. More cholera outbreaks have also been linked to the environmental changes.
A recent study shows that heart disease may also be on the rise with the temperatures. But, it appears to be affecting babies more than any other group.
According to the CDC, "every four and a half minutes, a baby is born with a birth defect in the United States. That means that 120,000 babies are affected by congenital disabilities each year." Birth defects can be anything from a deformed limb to muscular dystrophy, or an internal abnormality causing Down syndrome.