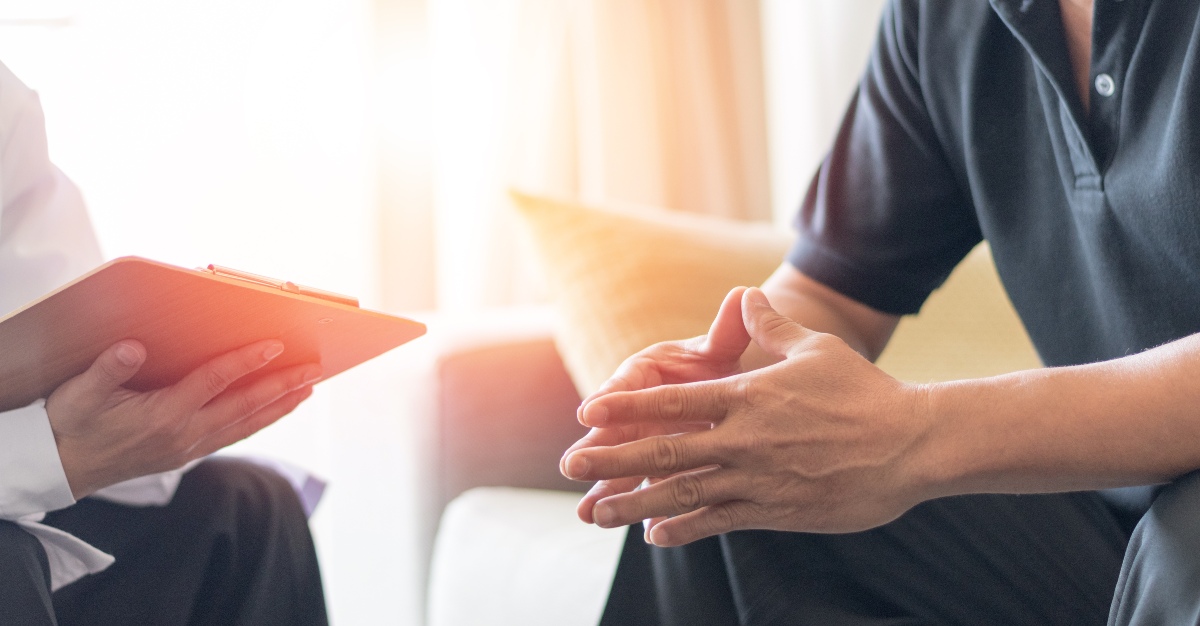 Years ago we learned that women can still contract HPV without sexual intercourse. The good news is that the HPV vaccine has caused a significant drop in cervical cancer cases for women.
But, this discovery showed a further danger for a sexually transmitted infection that can even increase heart problems for women.
If women can get the virus without sexual intercourse, what about men?
While a man with HPV cannot get cervical cancer, the virus still poses a great risk for men. While rare, the virus can still cause some dangerous symptoms. Worse, they can spread the disease to another person without even knowing of their own infection.
Studies in recent years show men who abstain from sexual activity can still be infected with the HPV.