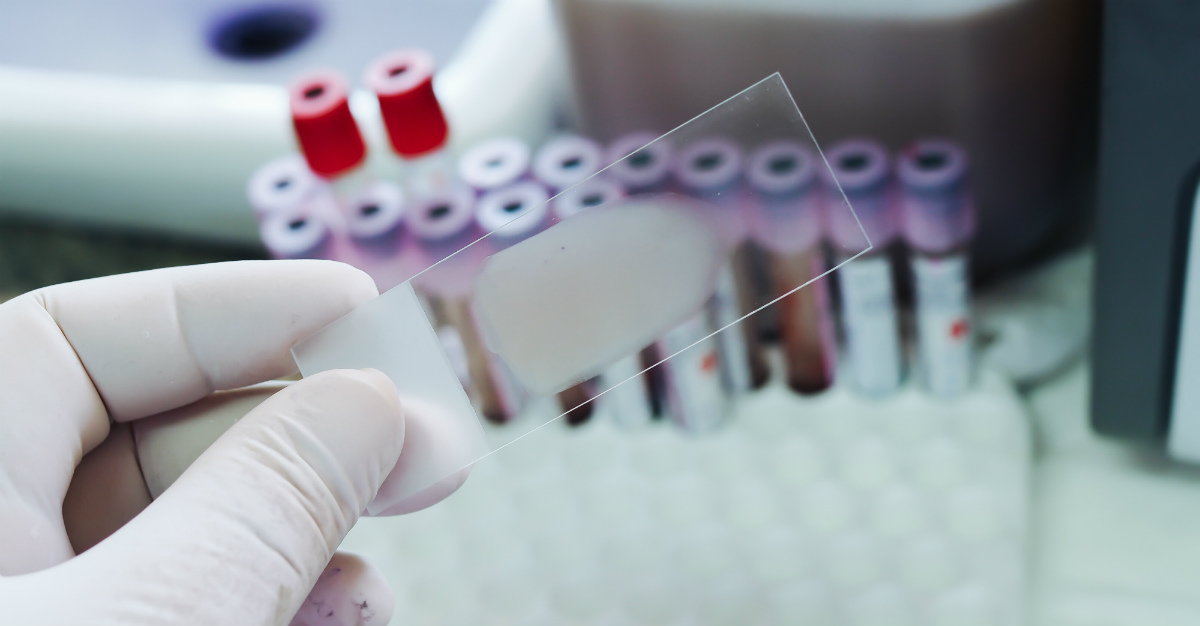 Malaria infected approximately 216 million people worldwide in 2016, according to the WHO. That same year, Uganda saw between 70,000 and 100,000 cases of the mosquito-borne disease. Currently, the only way to detect malaria is through a blood test.
At least, until a recent breakthrough from someone who has firsthand experience with those many cases in Uganda.
So, who is the person to invent such a non-invasive device?