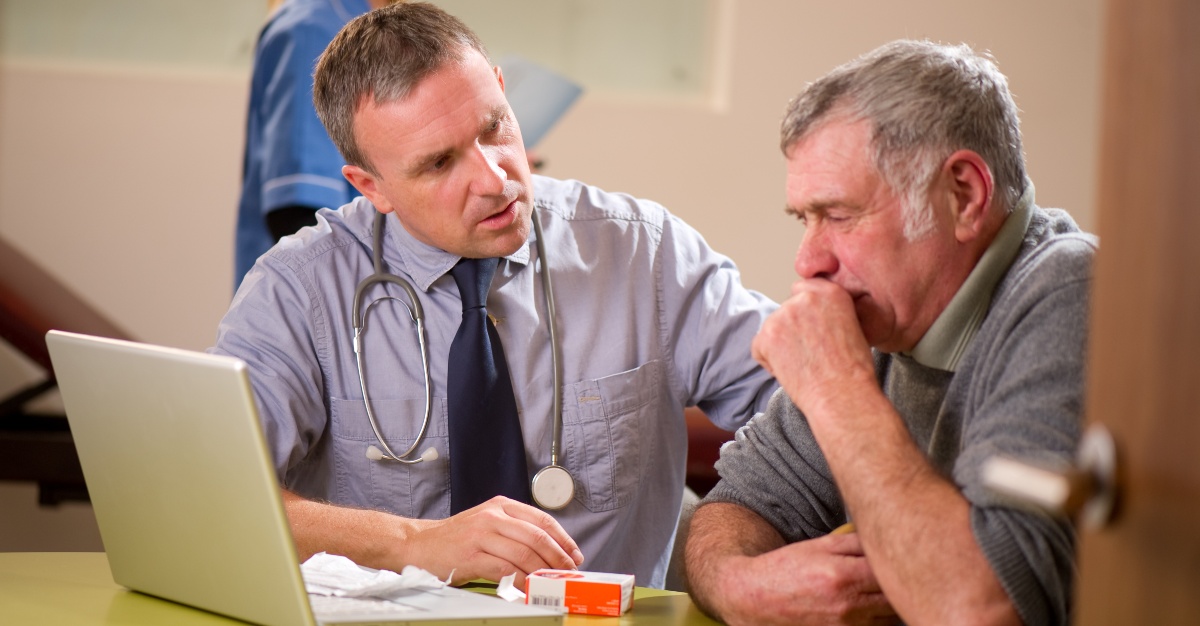 Last year's flu season was reportedly the deadliest in 40 years with at least 80,000 lives taken according to the CDC.
The total for the 2017-2018 flu season was revealed in late September 2018. It is significantly higher than recent counts of flu-related deaths, which have been between 12,000 and 56,000 per year.
Experts knew at the time that the disease was hitting harder than anticipated, but such a high toll was unexpected. In fact, Vanderbilt University vaccine expert Dr. William Schaffner told the Associated Press that the amount was almost twice as much as what officials had previously considered to be a bad year.