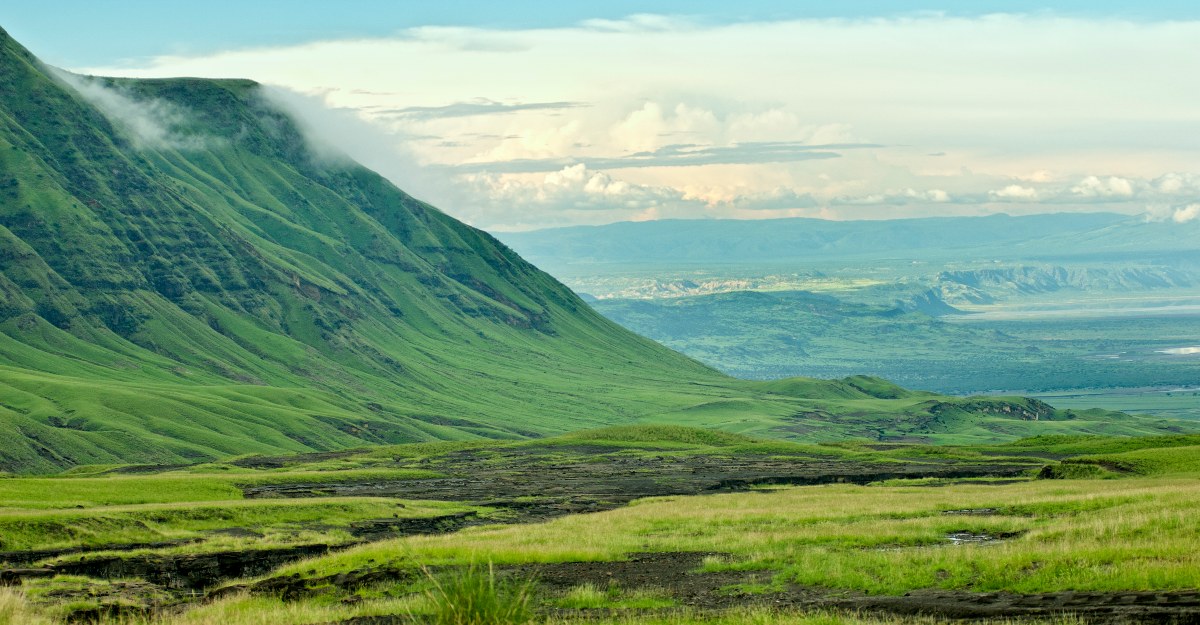 The chikungunya virus can be traced back to an outbreak in Africa, more specifically a border area. The Makonde Plateau between Mozambique and Tanzania appears to be the source of this mosquito-borne disease.
Likely originating in the Eastern and Central areas of Africa, the virus was first discovered in 1952. The word "Chikungunya" is said to have come from the Makonde language where it means "that which bends up."
That may seem like an odd way to describe a virus, but the name comes from a symptom. When infected with chikungunya, the illness can cause severe joint pain. That pain can cause a more stooped posture from the arthritic symptoms of the disease.