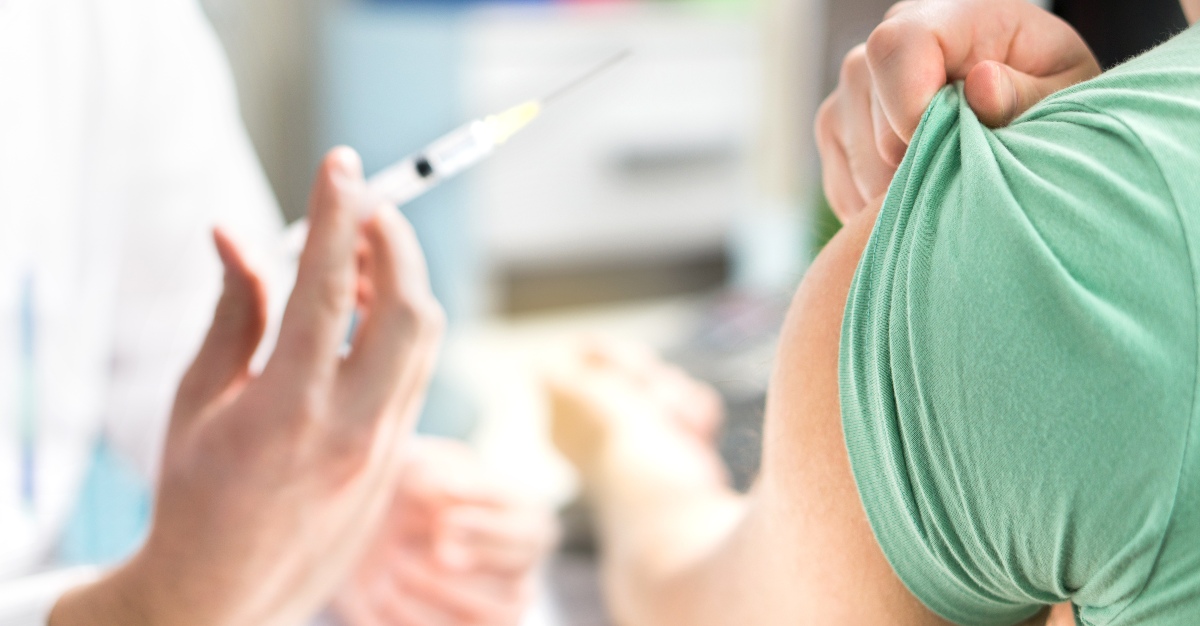 Toward the end of January, the World Health Organization published their top 10 health threats. These threats included vaccine hesitancy, which was among health problems such as Ebola and climate change.
The WHO publishes this list every year to create strategic plans which address the top issues.
According to the WHO, vaccine hesitancy is "the reluctance or refusal to vaccinate despite the availability of vaccines."
Currently, vaccinations are able to prevent 2-3 million deaths each year. This number could rise by 1.5 million if vaccinations were accessible and used throughout the world.