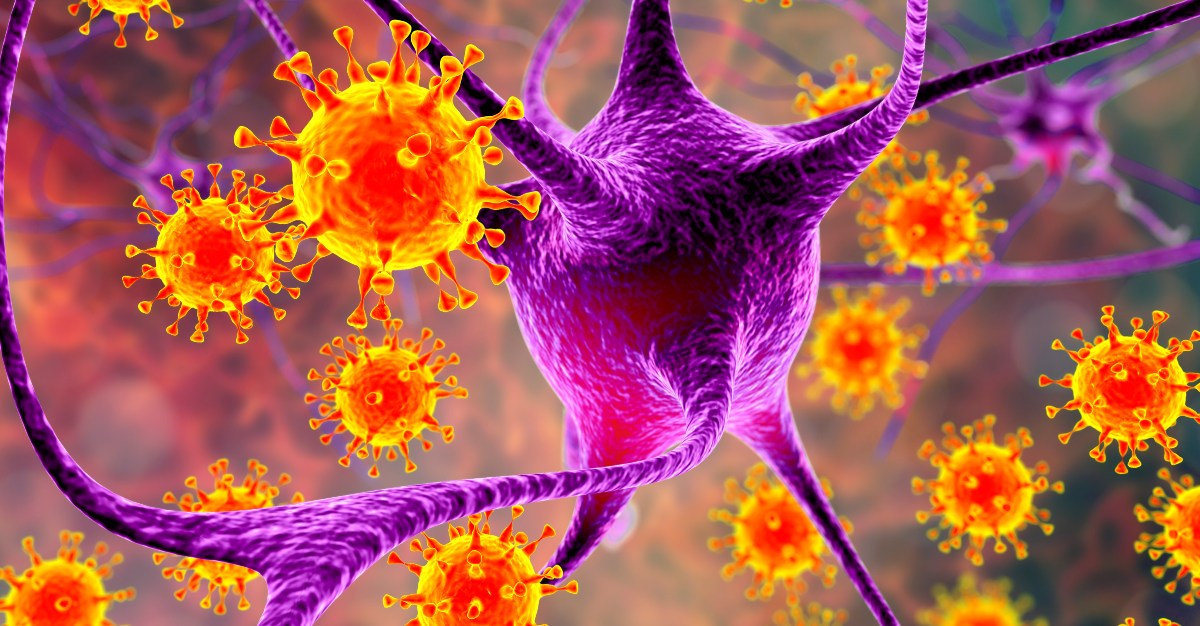 Once a bacteria reaches the brain, it can quickly spell trouble. Without any time for treatment, the illness can cause permanent and life-threatening damage to a person.
That's why a severe disease like meningitis can cause panic when an outbreak occurs. Meningitis is both highly contagious and can cause swelling of the membranes, or meninges, that surround your brain. There are many causes for this kind of inflammation including bacterial infections, as well as parasitic, fungal, and viral infections.
But, Bacterial Meningitis is the most common.
This version of the disease starts when the bacteria gets into a person's bloodstream. From there the bacteria can reach the spinal cord and brain that makes up the central nervous system. But, according to the Mayo Clinic, "it can also occur when bacteria directly invade the meninges."