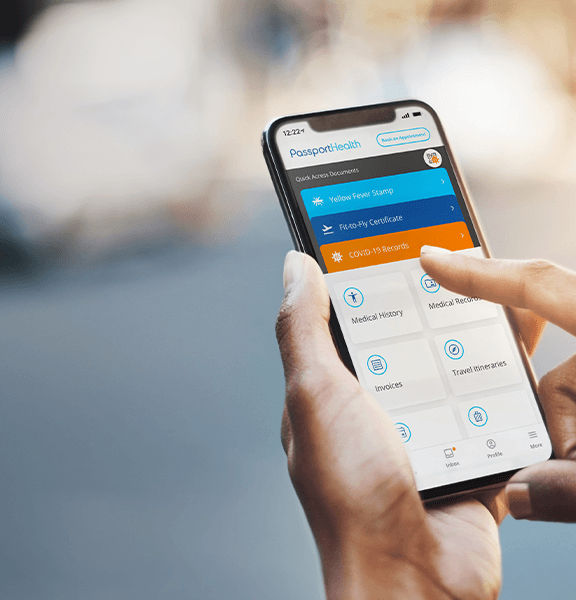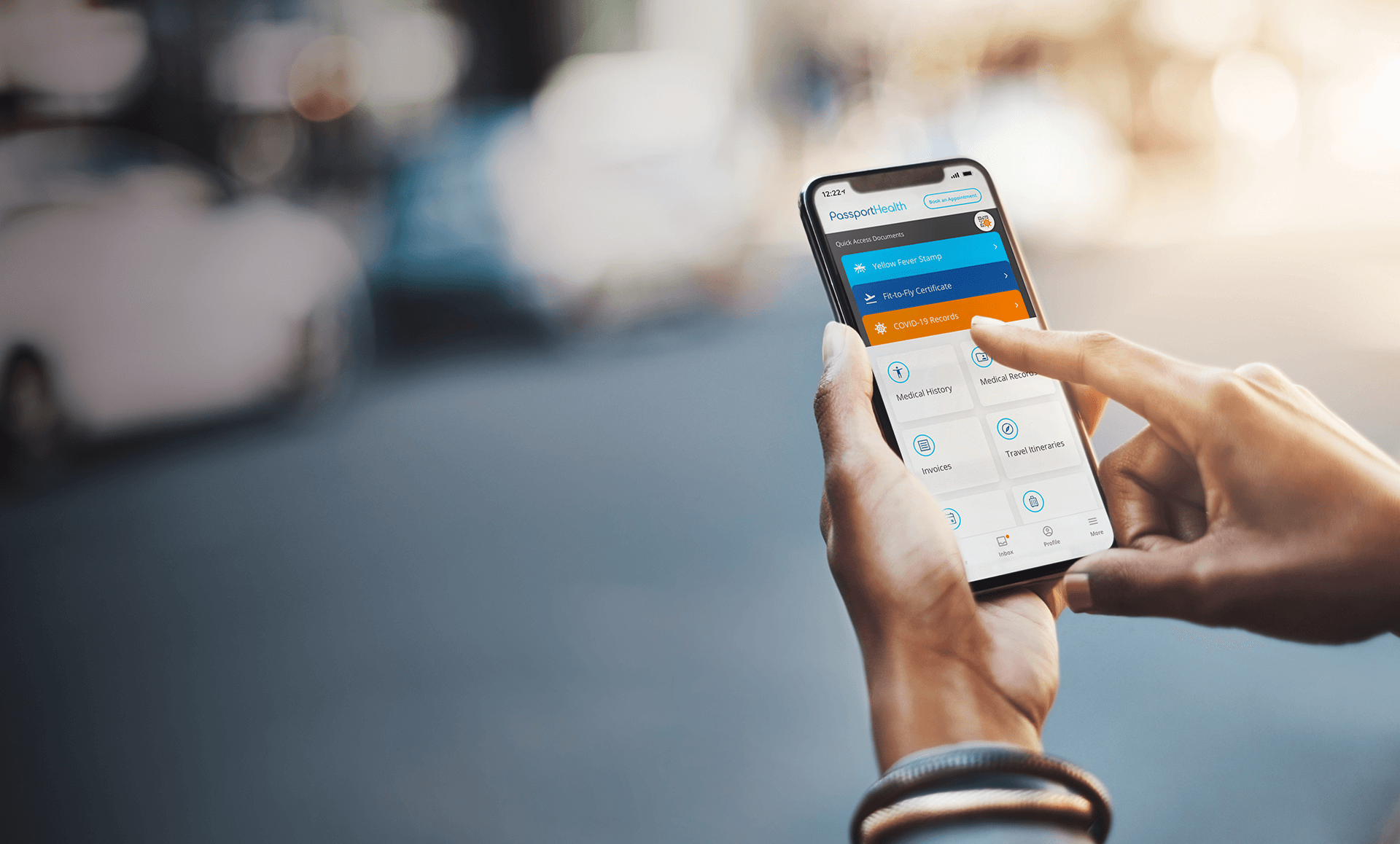 Travel with peace of mind
In unknown times, it's important to have peace of mind when it comes to traveling. Whether it's to visit friends and family, a busy work trip or the start of an adventure abroad, Passport Health is here to keep you healthy and safe along your journey. From COVID-19 restrictions to vaccination requirements, Passport Health is your travel health expert for any destination worldwide.
Create an Account
WITH THE APP YOU'RE ABLE TO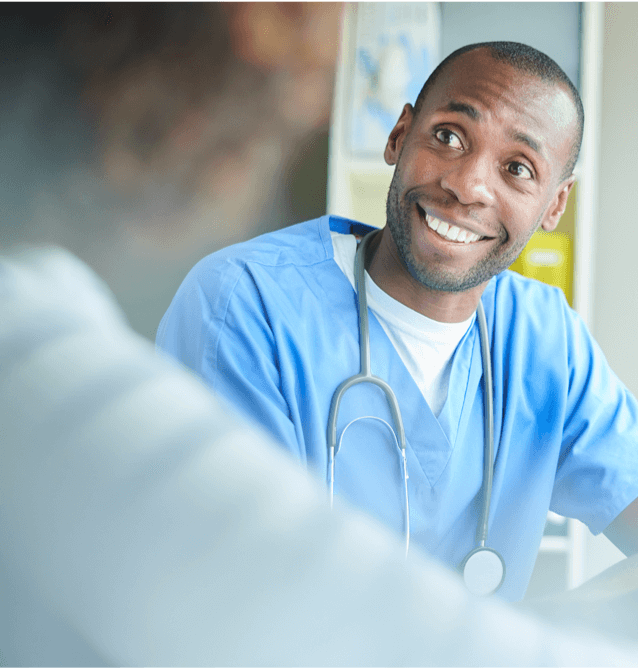 Easily reference
consultation documents
Have questions about your visit? Easily look back at your personalized travel itinerary and services you received during your consultation.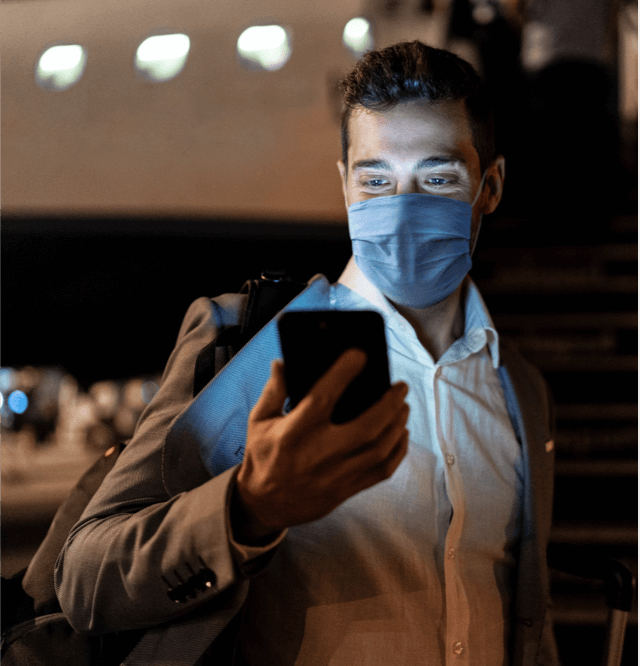 Be prepared before travel
Each destination you visit varies in documentation requirements, health protocols and more. We make it easy to have a plan and be prepared.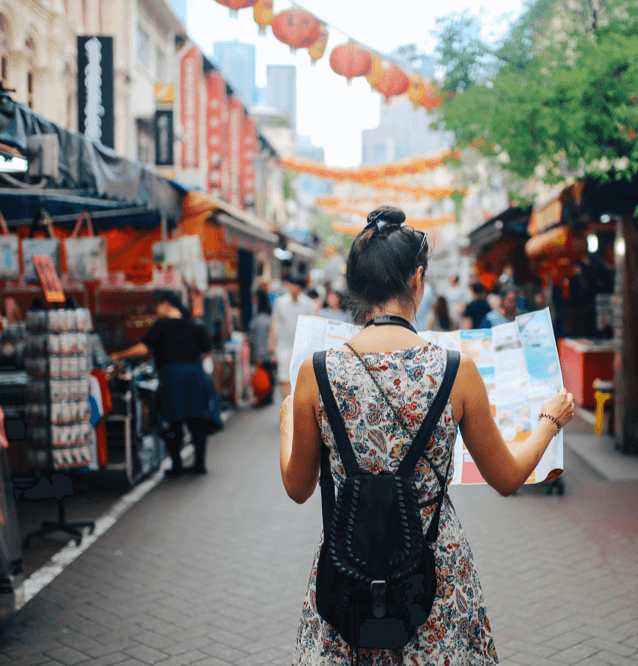 Take your medical history
with you anywhere
With so many things to remember while traveling the last thing on your mind may be your medical records. Access any records for proof of vaccinations or test results at the touch of a button.
★★★★★
"I am so glad to have my medical records with me when I travel. One less item to stress about during our trip."
– Caitlin H.
Access your health records
with the Passport Health app!
Create an Account