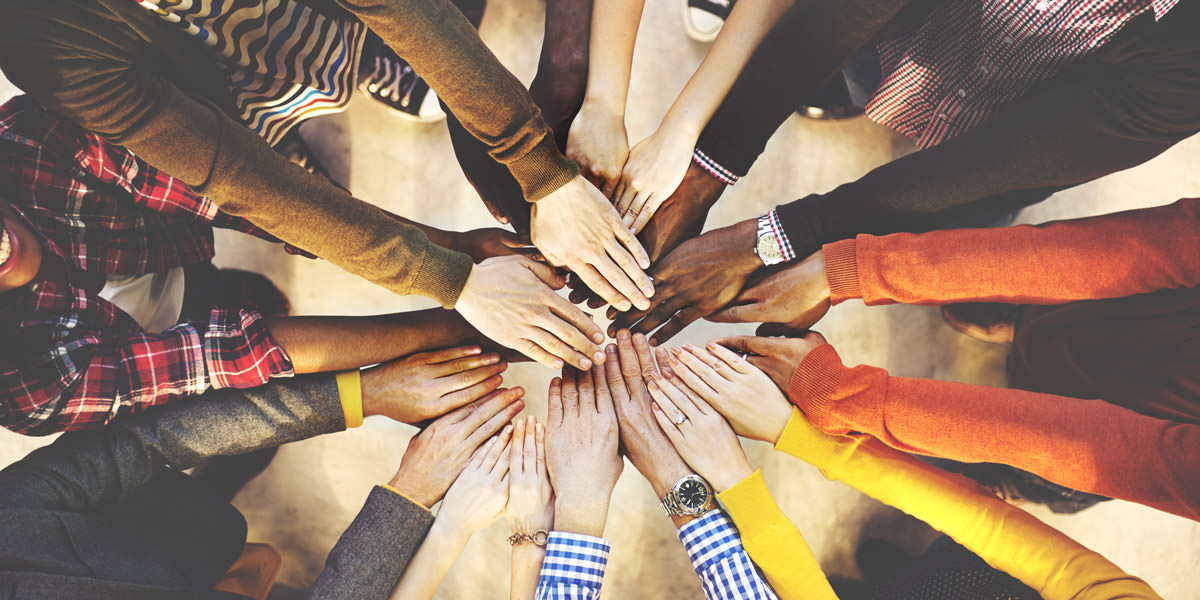 Careers @ Passport Health
With 270+ clinics across North America, Passport Health is the leading provider of travel health vaccinations and services in North America. We strive to provide our clients with the highest quality care and are looking for individuals to help. If you enjoy travel, the medical field or helping people; Passport Health is the place for you.
Below are our three key areas as well as a list of all available positions. Feel free to apply online at any time.
Passport Health offers a variety of nursing and medical positions throughout the United States:
Join our dynamic, fun and hardworking call center staff, located in Phoenix, AZ. Benefits include up to two weeks PTO, paid holidays, monthly bonuses and more! Learn more.
Our corporate offices in Arizona offer a variety of employment opportunities. Learn what positions we're hiring for and what we have to offer.
Passport Health and it's sister company Community Health and Immunization Services are currently hiring for medical directors in all states. Learn more.
See the full list of positions available at Passport Health.