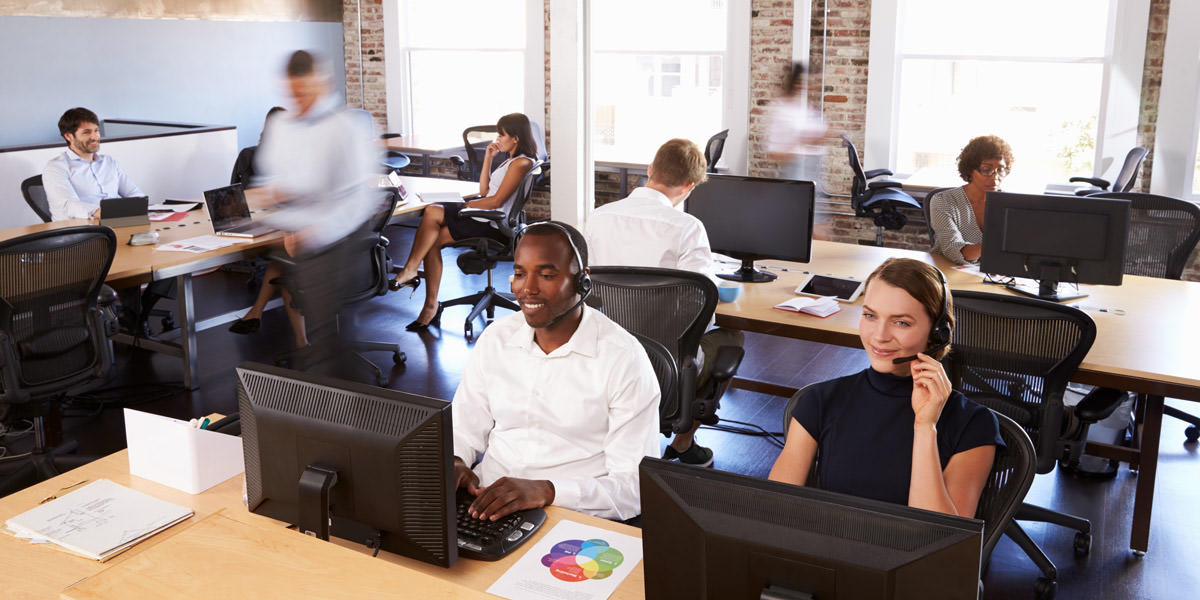 Call Center Careers
What Passport Health's Call Center Does
Our Phoenix, AZ-based call center helps travelers venturing across the globe and other clients make appointments at our 270+ clinics across North America. We focus on inbound calls, answering clients questions and booking them into their nearest clinic. This is a fun and rewarding experience as many travelers are ecstatic to be taking a trip to what will likely be full of great memories.
Who Are We Looking For?
Passport Health is seeking client sales representatives to service inquiries and conduct soft sales offered through Passport Health. Candidates should have a high school diploma or GED and prior customer service or sales experience. Call center experience is preferred. Excellent verbal and written communications skills are a must as well as proficiency in Windows-based programs. Individuals should have an excellent track record of attendance and adherence to schedules.
With clinics in Canada and Mexico, Passport Health has special need for individuals who speak French or Spanish.
Client Sales Representative Responsibilities
The call center is in some ways the heart of Passport Health. It is the first way many clients talk with a Passport Health employee and provides a lasting first impression. Employee responsibilities include:
Respond to client inquiries via multiple communication channels
Build sustainable relationships of trust through open and interactive communication
Schedule travel and booster appointments
Promote expansion of products and services offered by Passport Health
Provide accurate, valid and timely information using the right tools/resources
Handle complex processes and multi-task in a fast-paced environment
Communicate effectively with internal departments/co-workers to maximize client experience
Perform any reasonable work requested that falls within the qualifications but not specifically described as determined by call center leadership team.
Benefits of Working for Passport Health
Benefits are available after 90 days of employment. They include:
Up to 2 weeks PTO
5 days sick time
Medical, Dental, Vision available
Life insurance
HRA (Health Reimbursement Account)
Casual work attire (appropriate shorts and jeans acceptable)
10 Paid holidays
Potential to earn monthly bonus
Career development opportunities
Apply Today!
Passport Health has multiple call center positions available. Apply in the form below.