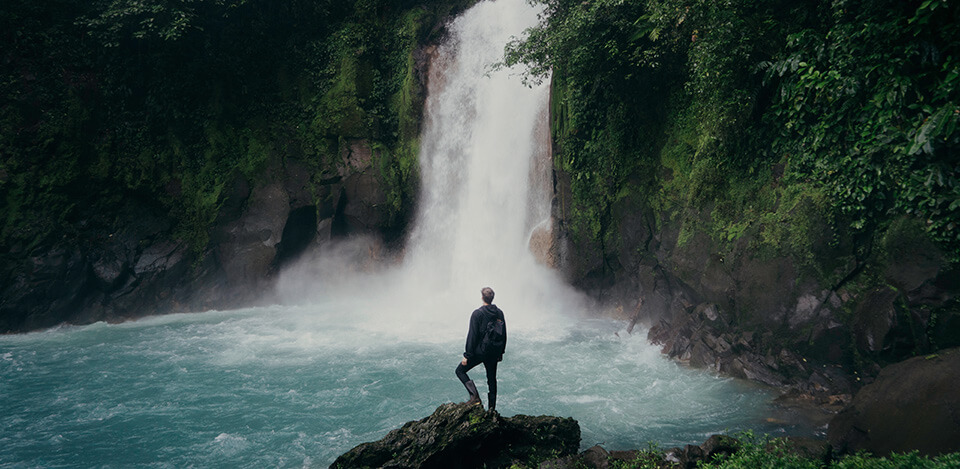 WHO WE ARE
Passport Health is the largest provider of travel medicine and vaccination services in North America, with hundreds of clinics and a commitment to first class medical care. Our mission is to ensure everyone traveling abroad is equipped with the right information, vaccinations and medicine to have a safe and healthy trip.
With a passion to help others and an expertise in travel medicine, Passport Health nurses are the guides to safe travel.
WHAT WE DO
Our nurses provide comprehensive 45-minute consultations tailored to each client that include:
As each client's trip is unique, you'll be trained to identify specific needs based on their journey. This is a job where every day presents the opportunity to learn, grow and help protect global travelers.
WORLD-CLASS TRAINING
Because our nurses are the ones delivering our world-class travel service, we provide rigorous training on travel vaccines, antimalarials and more.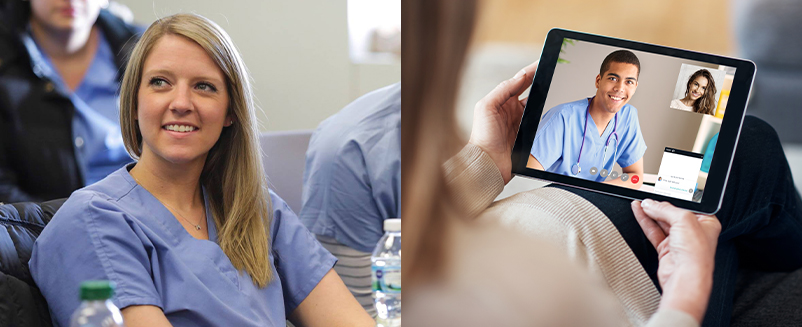 We strive to provide expert care and service to our patients. Your training will cover what clients need, where they'll need it and how to best keep them protected, ensuring happy and healthy travelers no matter their destination.
WHAT WE OFFER
Passport Health nurses are the best-of-the-best and the reason we lead the travel health industry. Here are a few of our offerings:
Preparing travelers for a healthy trip abroad
Flexible schedule, part-time, seasonal, weekday / weekend opportunities
A positive, motivating clinic environment with very low turnover
Competitive compensation
QUALIFICATIONS
Registered Nurse with current license in good standing, Bachelor's degree preferred
Minimum one year experience in nursing
Self-motivated individual who can take direction and work autonomously
Demonstrated professionalism and ability to communicate effectively with clients
Comfortable with use of technology
Superior interpersonal and written skills