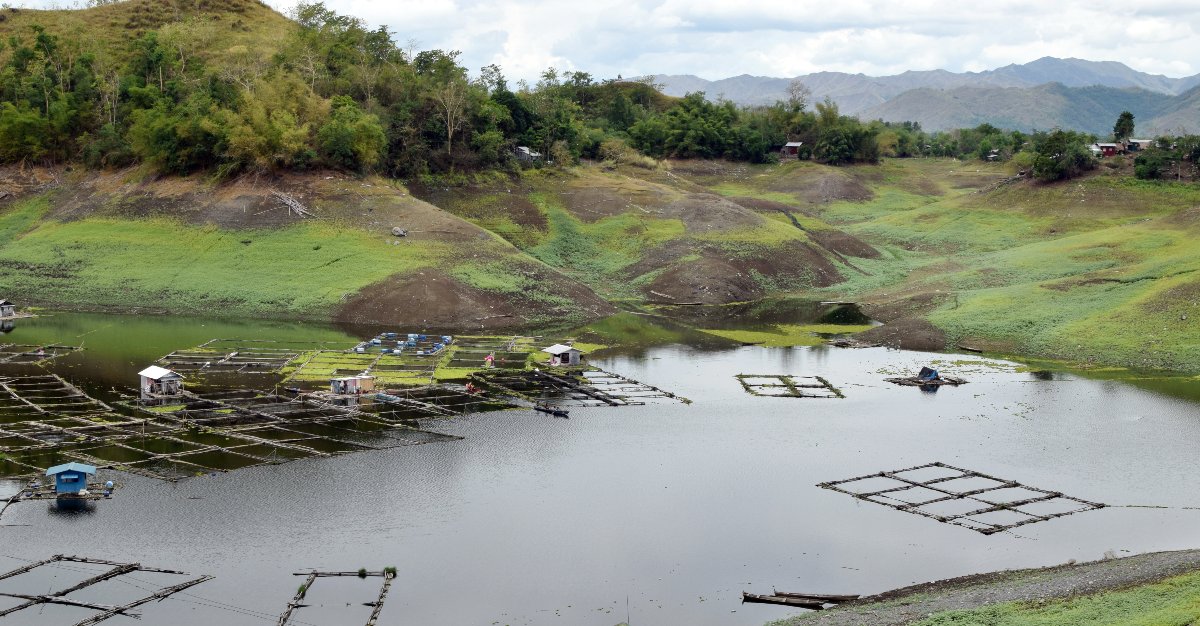 The Philippines recently declared a national dengue epidemic due to their ongoing outbreak. In 2019 alone, the country has confirmed over 600 deaths related to the virus.
Medical experts are urging the population to seek immediate medical attention if they are suffering from any of the key symptoms. Those can include a high fever, uncontrolled vomiting, abdominal pain, or dizziness.
Dengue fever may be a mild illness most of the time, but the cases seem to be much worse here. Not only have they seen an increase in cases, but in severity as well.