How to Plan an Employee Wellness Program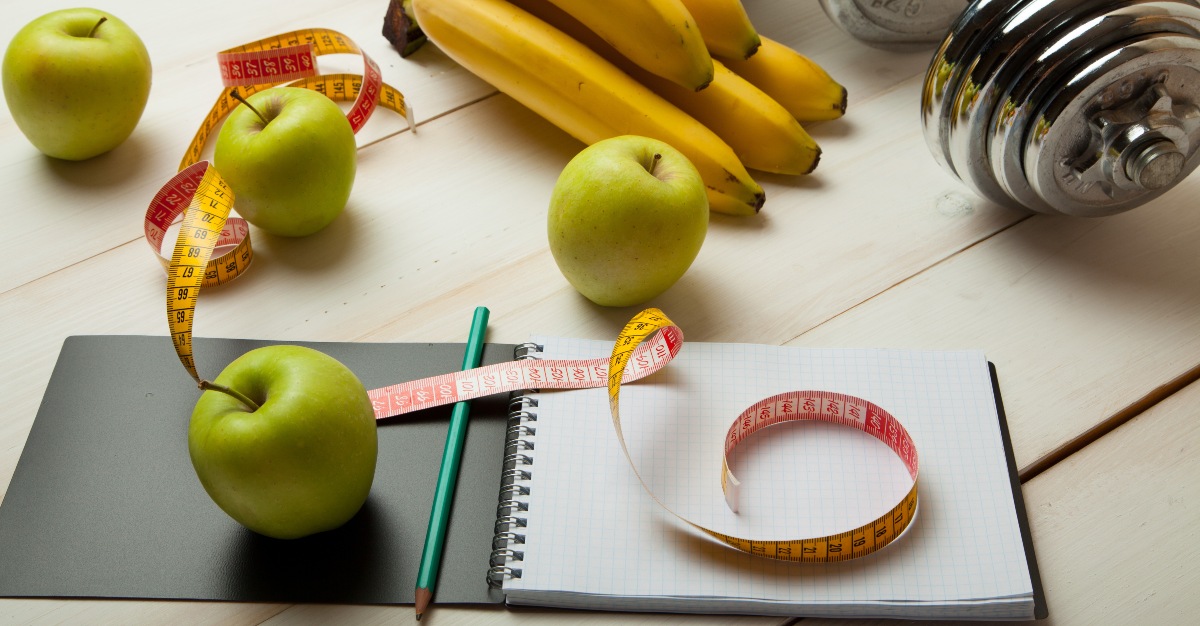 More employers are making a conscious effort to create an enjoyable workplace for their employees. While this can include physical improvements throughout the office, it also means a better mentality throughout the office.
Employee wellness programs are an easy solution to improve the workplace. This kind of program encourages staff to make healthy changes in their lifestyle. Employees can earn rewards for regular exercise or healthy eating. Not only can it create camaraderie in the office, but can help a person establish a balanced lifestyle.
We recently gave some ideas for wellness programs in the fall, but what if you're starting from scratch? How can a business make that first leap into wellness programs?
When starting an employee wellness program, there are a few key things to keep in mind.
One of the first things you need to do as the leader of your organization is to set an example that you want others to follow. If you want employees to take the wellness program seriously, then you have to set the stage, even before you announce the new program.
You should also develop a plan that reflects the kind of business and its culture. The program should tie in your mission and vision of the corporation. This will become that foundation of the program which will take some time to research and create. So, be patient through this process.
Some other tips that you should consider when preparing the wellness program are listed below:
Before You Start the Program…
Come up with a plan that resonates with your company. This also applies to strategies that can be measured and realistic goals. Don't lose sight of your objectives and allow them to be flexible with your employee's needs.
Allow employee input and ideas.
Take a survey of what activities your employees are interested in. Are some interested in a cardiovascular exercise like cycling, swimming, or walking? Are they more prone to strength training with resistance bands and weights?
To Encourage Participation in the Program…
Pass out flyers for local activities, like a 5k race, and offer to pay the entrance fee for those willing to take part. Look for or even create other free activities for staff to take part in. Some may be more interested in a healthy bake-off, cook-off or walking meetings.
Reassure workers that you'll protect their personal information when collecting data from their physical activity. This is especially important if they use a mobile app or another fitness device to record activities.
During the Wellness Program…
Encourage employees to walk during their lunch breaks and log their time.
Have contests between departments to see who has achieved their goals. These goals could differ from week to week. Some of the challenges could be who drank the most water that week, or which team member exercised three times that week.
Have realistic expectations and meet your employees where they are in their physical fitness levels.
Keep your program simple and explain it clearly so that everyone can participate. Then, once the employee wellness program is established, switch it up. Every few months or once a year, try some new wellness ideas. Keep it interesting so that your staff doesn't get bored with the programs.
Executives and employees that take part in this kind of program can not only increase their physical activity, but improve quality of life.
Employers will also see the financial benefits of a wellness program. Job performance and health throughout the office both improve. Healthier employees also save money on healthcare costs throughout the year.
And as we mentioned before, the office can become much more enjoyable for the whole team. Employees realize they are valued, which can motivate them to perform better and become more productive.
Looking for more information to keep your business healthy? Want to prevent a flu problem within the office this season? Passport Health can help! Book an appointment with your local Passport Health clinic by calling or fill out a contact form now.
Written for Passport Health by Sabrina Cortes. Sabrina is a freelance writer with a Bachelor's Degree from Georgian Court University. She currently lives in the Smokey Mountains of western North Carolina.