Do Immunity Boosters Actually Keep You From Getting Sick?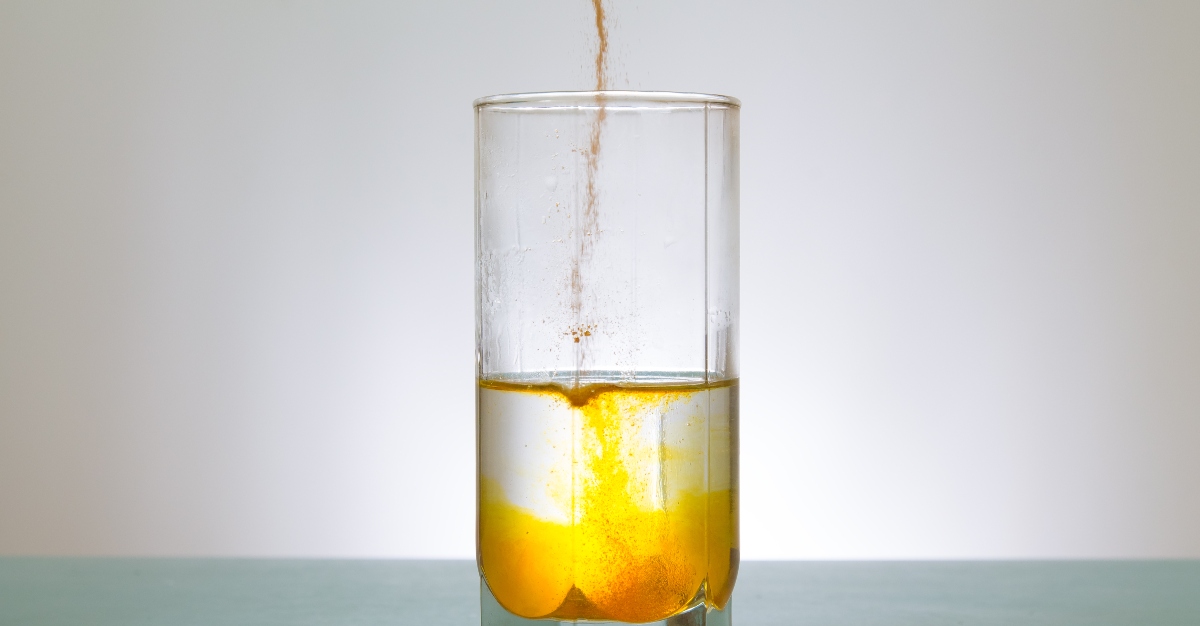 With the winter weather here and this year's flu season making headlines, you may feel tempted to try immunity boosters for help fighting off a nasty illness at the office.
But, do these health supplements actually work? And more importantly, are they safe?
What are Immunity Boosters?
Immunity boosters are products which claim to be able to support your immune system so you aren't as likely to get sick. Additionally, they typically also suggest that if you do get sick, taking the supplements will make your illness pass faster.
Particularly famous examples of immunity boosters include Airborne and Emergen-C, though many similar products exist on the market. Key active ingredients can vary widely, but common elements are vitamin C, zinc, ginger and echinacea.
Do These Products Work? Are They Safe?
When evaluating the safety of immunity boosters, it's important to know that many of them (such as Zicam and Coldcalm) are labeled as homeopathic. Therefore, immunity boosters usually don't require Food and Drug Administration (FDA) approval. On this note, the FDA officially states that: "Since homeopathic drug products have not been approved by FDA for any use, they may not meet modern standards for safety, effectiveness, and quality."
The organization does go into detail about some rules for these products. To avoid issues like misbranding, immunity boosters do go through the same requirements as other drug products.
Issues like unproven claims have caused problems for a few supplements on the market:
In 2008, Airborne paid 23.3 million dollars in a settlement and changed their packaging after the Federal Trade Commission (FTC) accused them of unproven claims. The product was originally marketed as a "miracle cold buster." It's now described as something which "helps support your immune system". This is followed by a disclaimer that Airborne is not intended to diagnose, treat, cure or prevent any disease.
In 2009, the FDA issued a warning letter about Zicam nasal sprays and gels. A reported risk of anosmia (loss of the sense of smell) could apparently be permanent or long-lasting. That said, after first voluntarily recalling the products, Zicam's website was later updated to state that a clinical link was not established.
In 2012, Boiron, the company behind products such as Coldcalm, paid a settlement of $5 million in a lawsuit around untrue advertising claims.
Additionally, Coldvalm uses potentially concerning ingredients such as Belladonna (Deadly Nightshade), nux vomica (strychnine) and Pulsatilla. Although the substances are heavily diluted in the product, heed warnings such as this one from the NIH: "Belladonna is likely unsafe when taken by mouth. It contains chemicals that can be toxic."
Healthline points out one aspect of immunity boosters that make the products unnecessary for most people. Nutrients like B12 and vitamin D remain important for strong energy and immunity levels. But, taking supplements like these will only help those who are deficient in the first place.
It's also key not to take too much of any supplement.
Large doses of normally good things like vitamin C, zinc and vitamin B6 can cause nasty side effects. Those issues may be an upset stomach, copper deficiency or even nerve damage.
How Should People Protect Themselves During Cold & Flu Season?
Standard health recommendations like a varied diet (with enough protein, fruit and vegetables), sufficient sleep, low stress and plenty of exercise are generally the real secret to a healthy immune system.
As One Medical's Dr. Malcolm Thaler says, "Stick to the things we know work—get enough sleep, exercise, and eat a healthy diet." He continued: "And if you really want to ward off colds, wash your hands with soap and water often during cold season."
For influenza specifically, vaccination is the best form of protection. Researchers estimate that over 5 million cases of infection were prevented during the 2015-2016 flu season thanks to the vaccine. The flu shot is recommended to everyone over the age of six months by the CDC and WHO.
You can also consider using these recommended items to help you stay flu-free in the workplace.
Are you looking for help to keep your whole office healthy this flu season? Passport Health can help! Give us a call at to schedule an on-site flu clinic or fill out a contact form for more information.
Did you know that homeopathic products are not approved by the FDA? Had you heard about the lawsuits we mentioned? Let us know via Facebook and Twitter.
Written for Passport Health by Katherine Meikle. Katherine is a research writer and proud first-generation British-American living in Florida, where she was born and raised. She has a passion for travel and a love of writing, which go hand-in-hand.