What is a Wellness Holiday?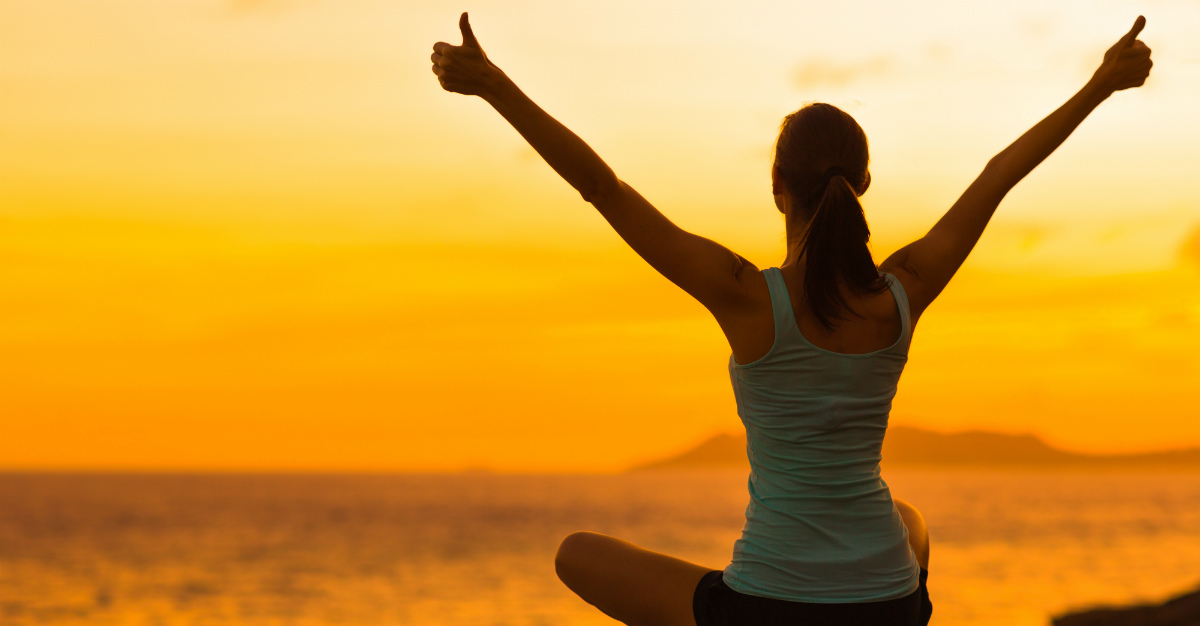 Hard-working employees looking to clear their mind are creating a trend in wellness travel. The new form of travel is being fueled by workers wanting to look better, feel better, and prolong their lives.
With the word wellness in the name, you can probably guess that these trips address health.
But, it's not only one form of health that wellness travelers are treating. General problems like stress and anxiety can be relieved from a wellness vacation. Other travelers can find aid with physical ailments, like weight management or detoxification.
As the wellness travel industry has grown, travelers can now take part in personalized health and wellness programs. A wellness program can broaden someone's concept of wellness.
A popular wellness program involves cross-country skiing. Any person who's tried the task knows that it can be an arduous workout. But, even beyond the full-body workout, mental health can improve. Travelers can escape the grind of work-life and find stress relief while enjoying nature and a new environment.
Horseback riding has also seen increased interest for busy employees looking for a wellness escape.
The time spent on a horse has long been used for therapeutic purposes. On a wellness vacation, that focus doesn't change. Much like cross-country skiing, horseback riding allows travelers to relieve stress and interact with nature. When riding a horse, they must also perform a mental exercise during the therapy.
Otherwise, travelers might take to the much more classic method of relaxation and wellness. Massages, yoga and luxury retreats have also become a staple of the new trend.
Lately, the wellness travel industry has been actively promoting functional health and fitness.
Holiday packages include affordable and flexible health programs where you can pick and choose the activities and programs you want. During a holiday break when they'd normal be off work, employees are heading for wellness trips. The healthy holidays allow them to forego stressful work problems and get something more than a luxurious vacation.
And, with a growth in the industry, there are even price options for wellness travel. Plenty of wellness centers/vacations are built for the best results at cheaper rates.
In the United States and abroad, these are a few of the most popular spots for wellness travel:
Thailand
According to Health and Fitness Travel, the Asian country is an easy option to find tranquility. Travelers can enjoy the yoga programs of Phuket or detoxifying spas of Koh Samui.
Travelers boast of the country's holistic nature in wellness travel. No surprise, as some retreats offer meditation in caves formerly used by Buddhist monks.
Southwest United States
Employees looking for an outdoor experience that contrasts the office may want to head here.
Yes, the region offers great weather that's perfect for some rest and relaxation. But, it's the vast landscapes that bring busy workers to Arizona, Utah, Colorado and New Mexico.
Sunset Magazine recommends the skiing in New Mexico or the hiking across St. George, Utah. And exhausted workers looking for some horseback riding should visit the many options in Colorado.
Costa Rica
There's a reason many vacationers head to the beach for their getaways. The sand and ocean have a healing and refreshing quality that can restart the system.
Travelers can attest to Costa Rica's many beaches, but the wellness doesn't end there. The island is rich with yoga and spa resorts, but the immense nature is also easy to explore.
Reserves in the Osa Peninsula incorporate the nearby jungle into the exercise. Surfers can find escape in Santa Theresa with various wellness retreats. Lonely Planet even recommends Playa Hermosa for an annual wellness festival.
Looking for more wellness information for your office? Passport Health can help! Schedule an appointment with your local Passport Health clinic by calling or fill out a contact form and speak to a representative.
Written for Passport Health by Jerry Olsen. He has over 15 years of combined experience as a writer and editor in Salt Lake City. Jerry's writing topics range from health care, travel, life science to medical technology and technical writing.