Making the Most of Your Next Stopover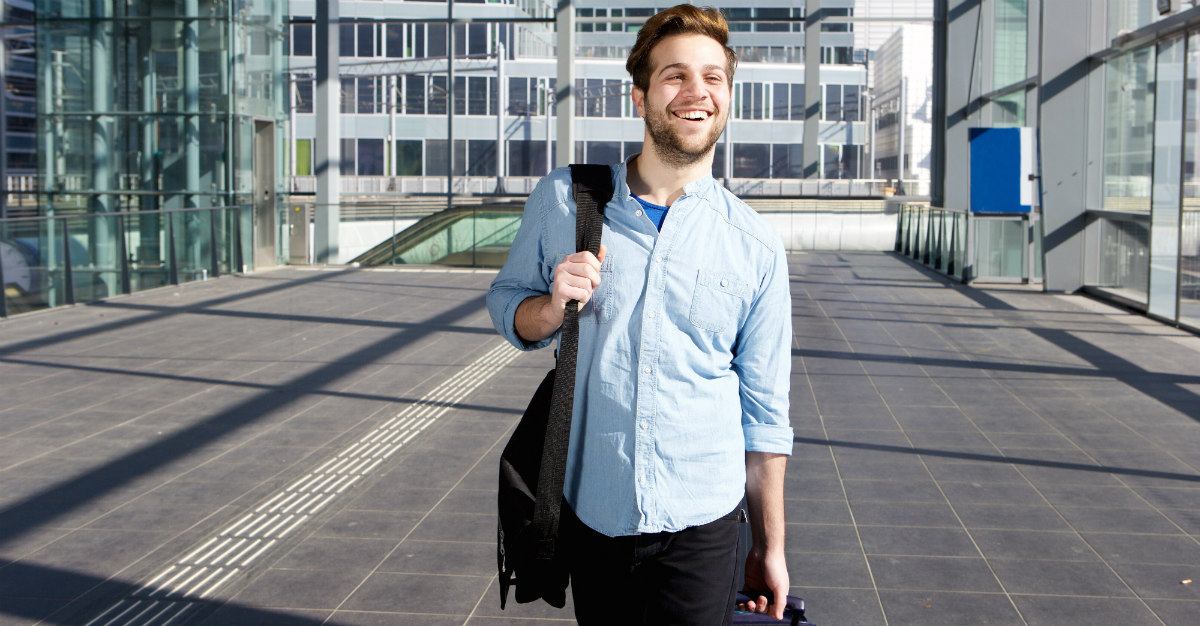 A layover is already annoying, but somehow made worse when it's extended. Throwing in a whole day between flights? Travelers often have good reason to dread a stopover.
But, if in the right city, that stopover can turn into a short vacation. Instead of thinking of a layover as something you'd like to avoid at all cost, try turning it into something that you can enjoy. Instead of feeling like you're being held hostage by a layover, treat your next layover as an extended vacation while you enjoy a little time off.
In fact, some long layovers have a lot of flexibility. They typically last at least 24 hours, and can even be extended to a specific length so that you can take some time to see and enjoy the destination. A stopover is like a layover, but it offers more flexibility because you can schedule it through the airline. With a layover, you really have no choice regarding where and how long you stay.
When buying the tickets, many airlines will allow for an extended stopover. By adding a free stopover to your flight, you can visit two destinations for the price of one.
Airlines typically book trips that focus on a single destination, leaving you no time for a layover. But, a growing trend in travel has businesspeople turning their work trip into a mini-vacation. While this isn't as official, an adventurous stopover can help you get more bang for your buck. The practice just requires a bit of extra time for that additional day.
The best part is that you can often do it for free.
Some airlines, even offer a convenient stopover search button on their website that lets you choose the desired options.
Which Cities are Best for a Stopover?
A few of the best and well-known stopover cities lie in North America. Cities like New York, Los Angeles and Vancouver offer obvious single-day activities for your long layover. But, there are a few other North American gems that can make for a fun stopover. Along with those destinations, there are also a couple international cities ideal for an extended layover.
Chicago
Luckily, Chicago's airports aren't situated far outside of the city. With less time spent driving to and from the airport, you're left with more minutes exploring Chicago.
A trip to downtown Chicago alone should be enough to fill that whole stopover. The Art Institute of Chicago is perfect for travelers that want some culture, with options at the nearby Millennium Park to spend time outdoors. Before leaving, all visitors should also grab some deep-dish pizza for that stereotypical Chicago experience.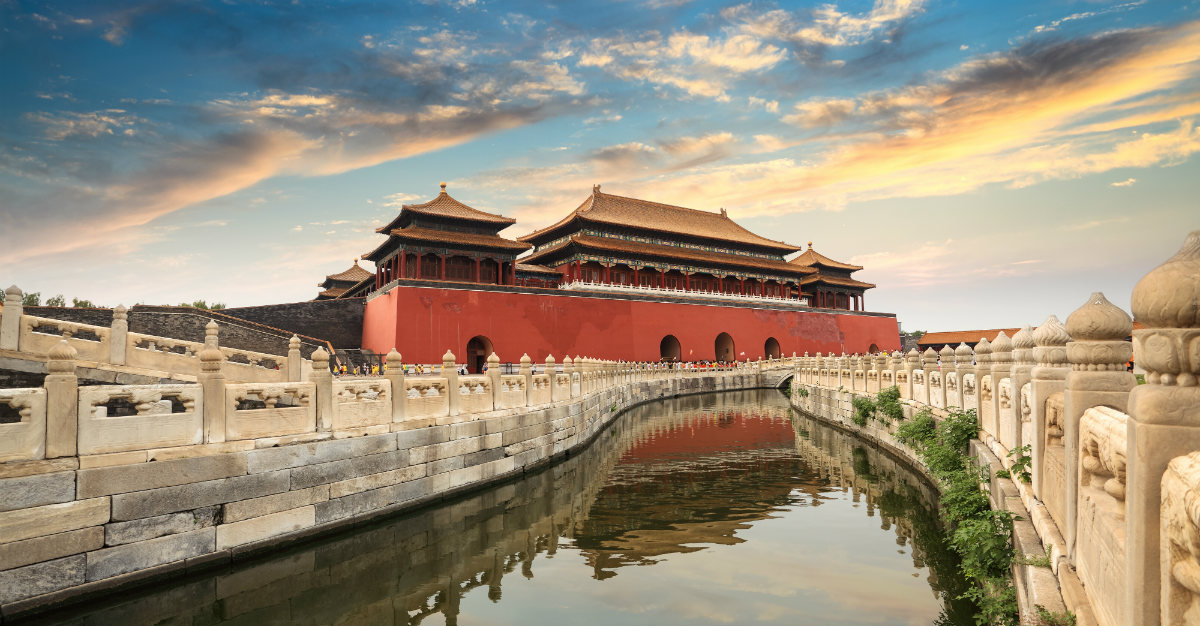 Beijing
Hardworking employees often have to trek to China for business and Beijing is now catering to travelers that want to extend their stay. The city offers a 72-hour transit visa specifically-made for a layover.
Working with a few days offers some extra options in Beijing. A day-trip to the Forbidden City could work and then a full day at the Great Wall. Mix in 24 hours exploring the parks and art centers of Beijing and those three days will go quickly.
Toronto
Another city with a very travel-friendly stopover program. Helpful for a city with options for any curious travelers.
Toronto Pearson International Airport is only 15 minutes from downtown Toronto. Once there, you can explore architectural feats like the CN Tower or get some new culture in a very busy Chinatown. Sports fans will also love a stopover spent at the Hockey Hall of Fame.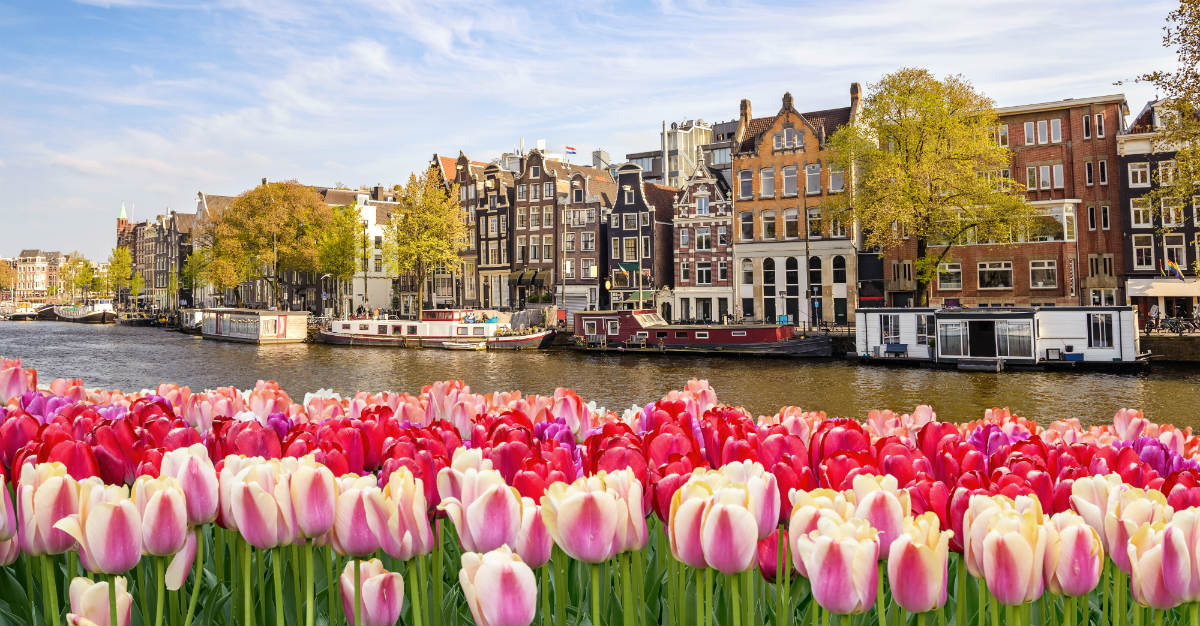 Amsterdam
Europe isn't short on cities that are perfect for a one-day trip. Amsterdam might be the best of those, with even an airport that can offer quite a few sites.
But, if you choose to leave the airport, locals recommend getting a view of the city via a canal tour. If you're fine with spending money, the city is lauded for its shopping, with numerous coffee shops to help stay caffeinated. More than shopping and relaxation, the Anne Frank Museum offers an in-depth look at the country's history.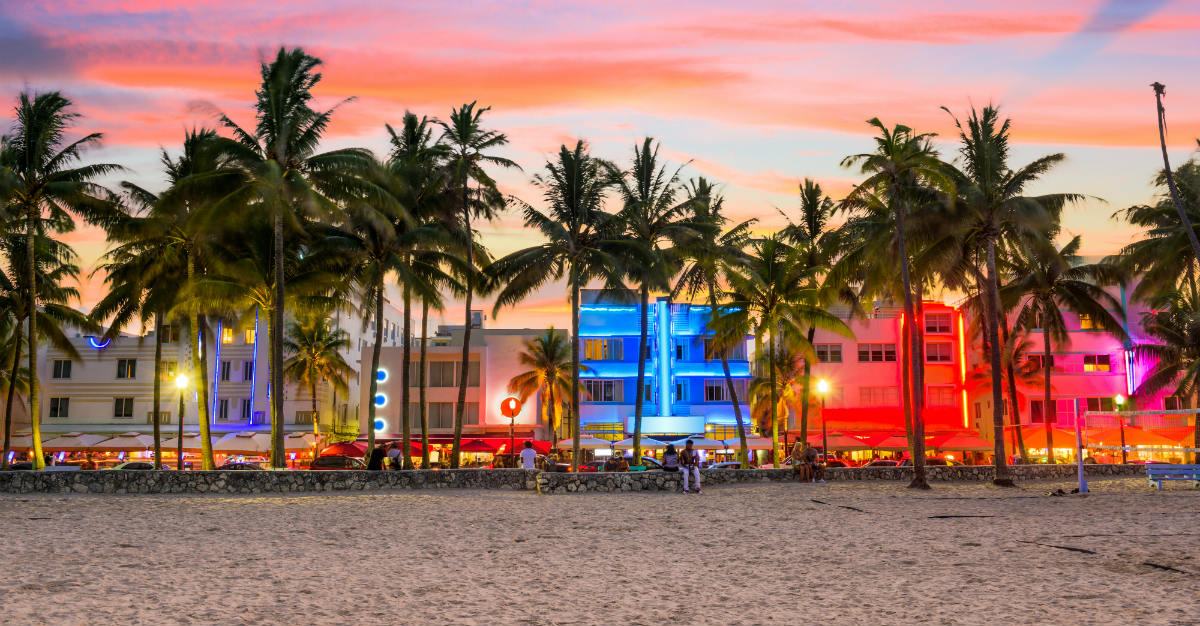 Miami
Once you've escaped Miami's hectic airport, a quick trip on the bus can get you to one of the city's lively beaches.
But, Miami is more than sun and sand. The city is rich in culture from Art Deco buildings to some of the world's best Cuban cuisine.
Looking for tips before taking that next work trip? Schedule an appointment with your local Passport Health clinic by calling or fill out a contact form and speak to a representative.
Written for Passport Health by Jerry Olsen. He has over 15 years of combined experience as a writer and editor in Salt Lake City. Jerry's writing topics range from health care, travel, life science to medical technology and technical writing.