Why is Airbnb So Popular in Business Travel?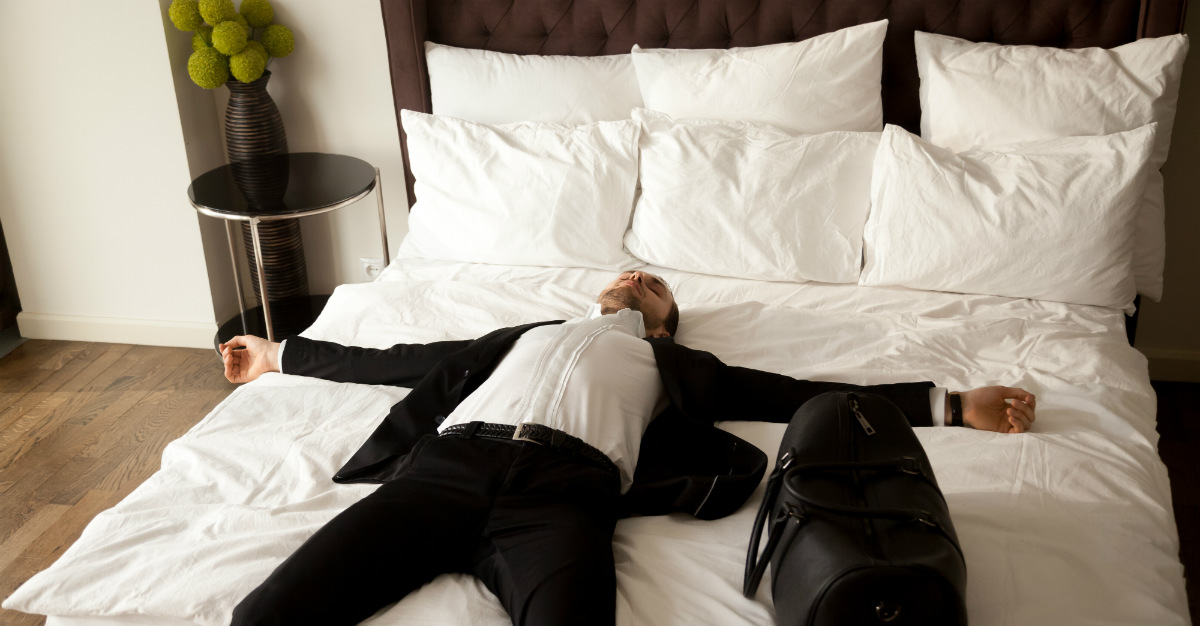 Seasoned travelers know how tiresome hotels can get. Unless you're an avid fan of the continental breakfast, the impersonal sleeping quarters can get old. When combined with the rising costs of hotel rooms, travelers are looking for alternatives.
Enter Airbnb.
The website hosts property owners who are looking to rent out a room, apartment or their house to travelers. According to Bloomberg, over 250,000 companies have embraced the online marketplace for their business trips.
The U.S. Travel Association reported that nearly 457 million business trips took place in 2016. These numbers have understandably opened a huge potential revenue stream for the website.
The company currently has more than 4 million listings worldwide, spread over 65,000 cities and 191 countries. Not only is there a volume of options, but the marketplace encourages a variety of prices. Plus, travelers can maintain a semblance of their home lives while on the road.
With all these amenities, it's not just companies that have embraced Airbnb. The platform is now catering to the traveling employees.
When business travelers choose accommodations, they tend to prioritize location over cost.
As per usual, Airbnb offers spare rooms, second homes or any other space for rental. But, businesspeople can also be matched with locations in local and residential neighborhoods. Once matched, those travelers can check if the location offers Wi-Fi or other needs to help in business.
Convenience and amenities are nice, but companies seem to enjoy those lower costs.
If there are multiple employees traveling, renting a whole house can prove cheaper than a few hotel rooms. Employees can enjoy the privacy and comfort of a vacation rental for the same price of a room at a hostel.
Those cheap trips add up in business travel. Workers created almost $300 billion in the United States last year for Airbnb, according to the Global Business Travel Association. This comes for a platform that's still largely used by vacationers and tourists.
With the business travel option, introduced last year, Airbnb may become an even bigger part of business travel. If a company has an account with the site, employees can easily book a stay on their own. The site doesn't even require a long notice from tired travelers. With 24-hour check-ins, a red-eye flight for work might be a bit more manageable.
Although it hasn't offered all these accommodations for long, Airbnb may only become more important in business travel.
Do you have any other questions about an upcoming work trip? Schedule an appointment with your local Passport Health clinic by calling or fill out a contact form and speak to a representative.
Written for Passport Health by Jerry Olsen. He has over 15 years of combined experience as a writer and editor in Salt Lake City. Jerry's writing topics range from health care, travel, life science to medical technology and technical writing.