How Much Do Wellness Programs Cost?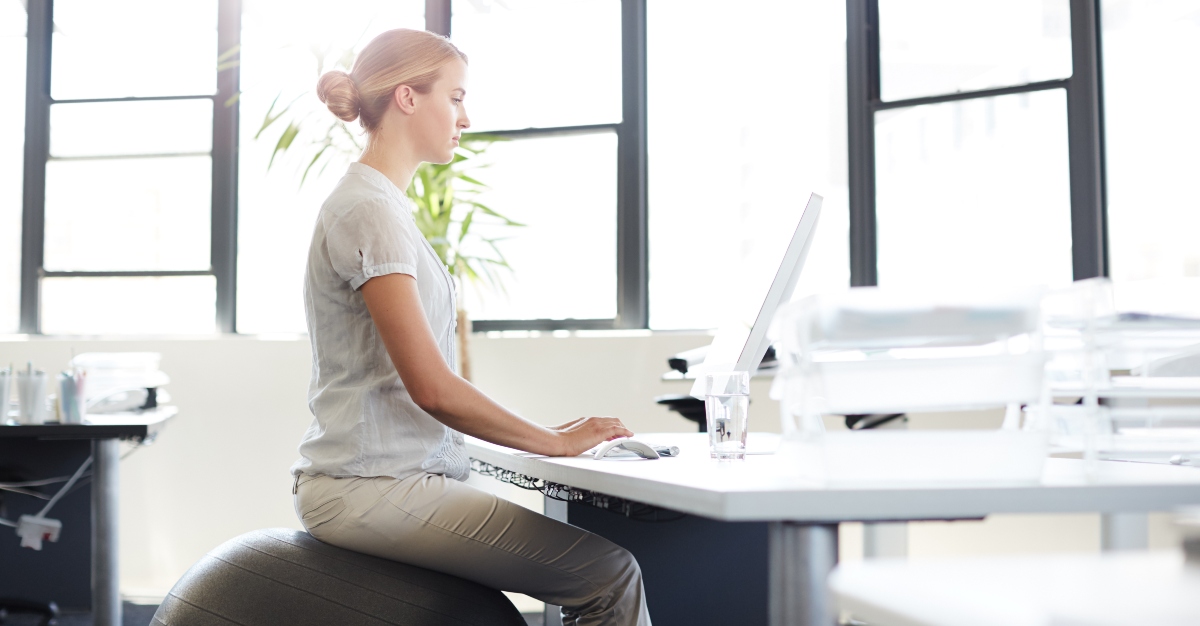 Employers have seen the effect that wellness programs can have on their office. From productivity in the employees to cost-saving results, there's a reason wellness program are so popular.
A study by Rand showed that the bigger the company, the more likely they were to install a wellness program. Roughly 33% of companies with 50-100 employees used wellness programs, with the number jumping to 80% in companies with over 1,000 workers.
But, even knowing the positive effects and popularity, wellness programs are still an investment. Both in time and money, the company puts in capital for these programs.
When it comes to monetary value alone, how much do wellness programs cost? The answer really depends on how much employers want to offer employees.
Surveys found from the Employee Benefit Advisor show that the total cost of a wellness program is between $150 and $1,200 per employee per year. The reason for the wide price range accounts for the number wellness program options an employer wants to include in the program.
As more companies try the programs, they are noticing a quick return on investment from those initial costs. A survey from United Healthcare asked employers what their ROI was for wellness programs. The lowest found a $1 return for every dollar spent, while other reported $4 for every dollar put into the program.
Wellness programs typically cost between $3 and $7.5 per employee each month (or approximately $36 to $90 per year). Much of that costs comes from the modern benefits of a work-sponsored program.
In 2019 a wellness program will often include mobile apps and a website that offers health risk appraisal. Online resources and fitness device integration also help to encourage participation. Many of the other costs come from the team challenge aspects: rewards and other benefits from participating.
But, what is a company spending that money on?
Typical wellness programs cover a wide range of resources.
Many start with a biometric screening and other assessment tools. These screenings show the results of blood tests and BMI and how they affect each employee.
To encourage participation, wellness programs also offer training resources for each employee.
Programs that help individuals discover their health risks and make lifestyle changes based on findings.
Incentives, whether that's in the form on a bonus, gift cards or long-term rewards at the company.
The same Rand study also looked into how those incentives could affect participation. Offering some kind of reward caused a 20% improvement in employee participation.
Instead of trying to cut benefits and shift costs to employees, more companies are beginning to install worksite wellness programs. These programs have also proven to go a long way in saving on healthcare costs.
After proper training, planning, and assistance from outside vendors, wellness programs can seem costly. After experiencing the cost effective results, that initial payment may not seem like a problem.
Are you looking for other ways to improve health at your company? Maybe trying to prevent an office flu outbreak this season? Passport Health can help! Give us a call at for more information, or fill out contact form online.
Written for Passport Health by Jerry Olsen. He has over 15 years of combined experience as a writer and editor in Salt Lake City. Jerry's writing topics range from health care, travel, life science to medical technology and technical writing.