Obtaining a yellow fever vaccination is essential before traveling to areas where the disease is present. Yellow fever, a viral infection spread by mosquitoes, can have serious health consequences. By getting the vaccine, you protect both yourself and others.
It's best to go to a special travel clinic which knows about yellow fever and carries the vaccine, like Passport Health. We can also tell you about other shots or medicines you may need for your trip. Our clinics are authorized yellow fever vaccine providers and can give you a yellow card (or proof of vaccination) that shows you got the shot. Some countries need to see this card before they let you in.
Travel clinics also make it easy to get all the shots you need in one visit. Passport Health keeps yellow fever and all other key travel vaccines in-stock for your trip.
Our travel health specialists review your itinerary and provide the information you need for your trip. No two destinations are the same, your travel health plan should be as unique as your trip.
Passport Health provides care to individuals at home and abroad. We offer businesses fully customizable health services like onsite flu shots, group travel vaccinations and biometric screenings. Schedule your appointment online today by calling or book online now.
Details & Directions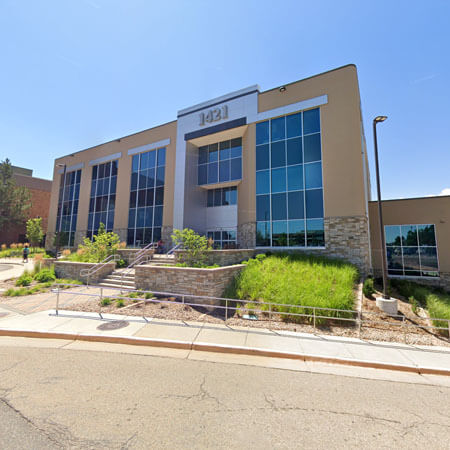 Passport Health's Aurora Office is conveniently situated in The Medical Center of Aurora (TMCA) Main Campus located near I-225 and Mississippi Avenue. We provide all the travel vaccines, advice and more to help you travel safely.
Schedule an appointment today by booking online or calling .
Schedule Your Appointment Today
Customer Reviews
"

Easy!

"

"We got to Passport Health for flu shots and shots needed for travel. It always been a good experience."
"

Great service

"

"Had to go there for the yellow fever vaccine only to find out there that it is a live vaccine and I can't have those. The nurse prevented what could have been quite dangerous for me. And gave me additional tips for my travel. Thank you"
"

Thorough And knowledgeable individualized Vaccine Analysis

"

"Recommendation was discussed thoroughly with all possible repercussions. It was clearly my choice to get the vaccines or preventive medications. But, the nurse practitioner was very knowledgeable and emphasized the reasons why I might want to be immunized or not."
"

Great Clinic

"

"Everything was great. The nurse was very informative regarding any questions about the vaccines."
"

Thorough and knowledgeable service!

"

"The nurse was a great resource … and ensured all of the countries we are visiting were addressed. We feel assured that our travels will be disease free and most enjoyable!"
"

Convenient Location

"

"The RN was fantastic she gave me all the information I needed for my trip to India & the vaccines I needed. She was great with the gentleness of the vaccines. I will look forward to going back when I go away to my next out of the country trip"