Cholera, typhoid and Japanese encephalitis are just the start. Passport Health makes sure all recommended or required travel immunizations are in-stock and ready for your visit.
All Passport Health clinics are registered yellow fever clinics with the CDC and state health departments. Call to schedule an appointment today.
Passport Health's Boulder clinic offers physical exams including DOT and pre-travel physicals. We also have vaccine titer testing at your convenience.
Onsite flu shots, biometric screenings and TB testing is just the start. Passport Health offers business services to fit your organizations needs. Call to learn more.
Details & Directions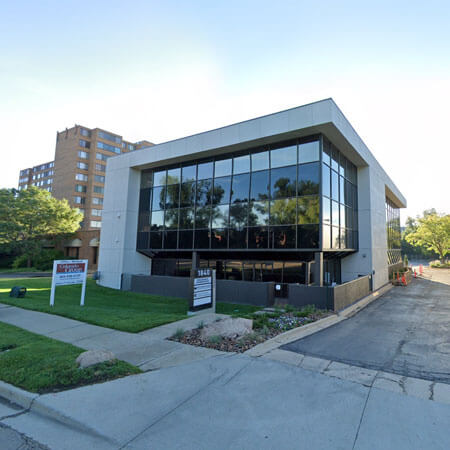 Passport Health's Boulder travel clinic is conveniently located by the intersection of Folsom Street and Canyon Boulevard.
Schedule an appointment today by booking online or calling .
Schedule Your Appointment Today
Customer Reviews
"

Great Experience

"

"Easy to schedule, quick on time appointment with no waiting. Friendly staff. Thanks for another great experience"
"

Quick and professional

"

"We arrived a few minutes early and they took us right in. Nurse was very professional, very informative, and made the whole experience great. We were out in 15 minutes and got everything we needed."
"

Great Clinic

"

"The RN was great, very knowledgeable and helpful. Educated us and made the whole experience great considering we were getting shots into our arms."
"

Professional, Thorough, Fast

"

"The nurse was very professional and helpful. She explained everything we needed to know and made sure all of our questions were answered. We got the appropriate shots and she also set up a telemedicine appointment. Excellent job at an excellent facility! We will return."
"

Helpful and honest

"

"She was a great nurse and gave me honest recommendations about what I might need for my upcoming trip. They're not trying to just sell every vaccine possible."
"

Philippine island hopping 3 weeks

"

"The nurse was great…very passionate with her work and very knowledgeable…."