From typhoid to cholera to hepatitis A, Passport Health carries the most common travel vaccines in-stock and ready for your trip. No need for a second appointment.
Passport Health Colorado also offers Immigration Physical Exams for anyone seeking an adjustment of status. We will perform a thorough medical review, provide you with all required immunizations and complete Form I-693 with you. Our Medical Director is a U.S. Citizenship and Immigration Services (USCIS) authorized Civil Surgeon.
Details & Directions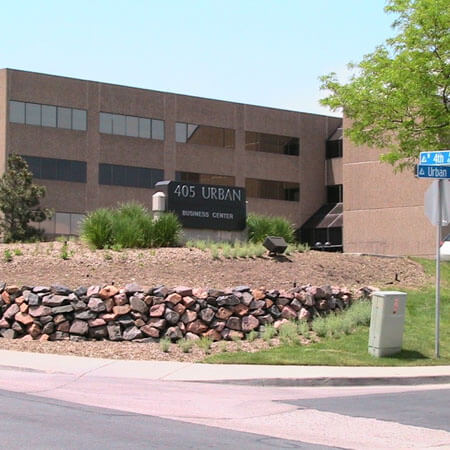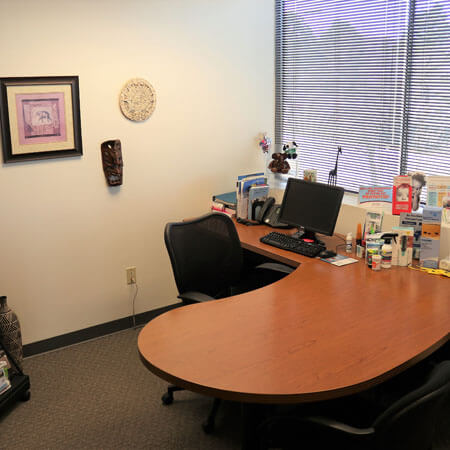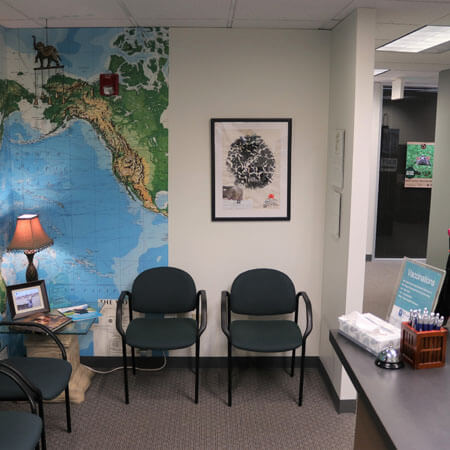 Passport Health Colorado's Lakewood office is convenient to everyone on the West side of Denver from Golden, Lakewood, Green Mountain and Arvada to Littleton, Morrison, Conifer, Evergreen and other Foothills Communities.
Schedule an appointment today by booking online or calling .
Schedule Your Appointment Today
Customer Reviews
"

Efficient, easy, and very thorough

"

"The nurse was extremely organized, including considerations of multiply countries, time-frames, etc. Lots of documentation was provided, and while there are many instructions to follow, I left with a clear understanding."
"

Super

"

"The service was incredibly fast and friendly. I showed up early and didn't even have to sit down. I would highly recommend!"
"

Best Clinic for COVID-19 Testing

"

"Been using Passport Health for the past two months for Covid testing for work. Wonderful and kind staff, super clean, easy in and out process, and reasonable fees for testing. Have recommended to colleagues."
"

Had a great experience

"

"The staff were very friendly and knowledgeable. They clearly have lots of experience administering vaccines and did a much better job than most clinics I've visited. Would recommend."
"

Awesome Experience

"

"The nurse at the site was warm and welcoming and she had perfected her art — I didn't even feel the shot! Passport Health made this really easy at all points of the process. This is my go to place when I need travel shots."
"

What a great find!

"

"I didn't even know about this clinic til today. I wasn't able to find a place that still had flu shots except for this clinic. The nurse was on time and so friendly…plus the shot didn't hurt at all. Will be crack before my semester abroad"