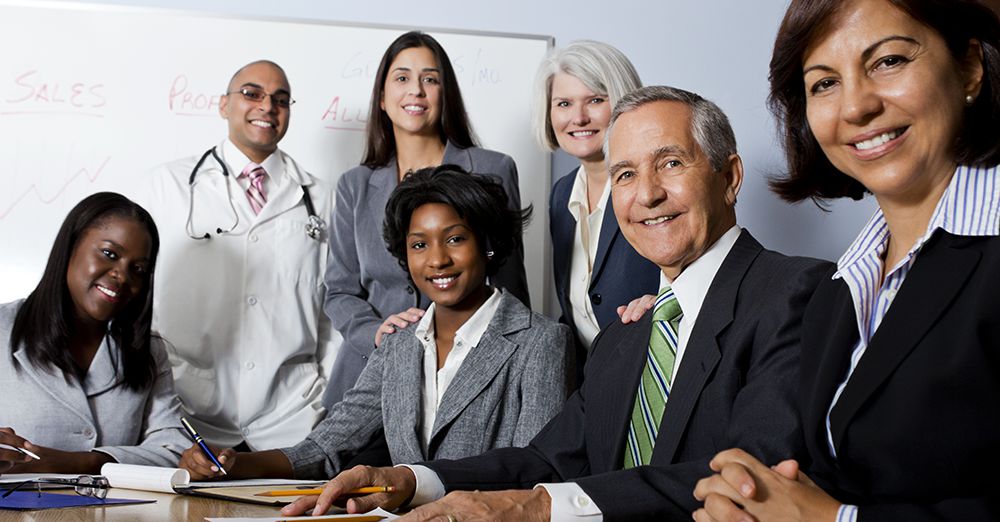 At Passport Health, we understand that a physical examination typically requires more than the exam itself. With 270+ clinics nationwide, we have a solution for you.
Passport Health Physical Exams can be tailored to include a range of medical tests, laboratory and blood tests, any vaccination, and pre-travel consultations, among other offerings. With this range of offerings, Passport Health is your one-stop exam solution provider.
The Passport Health Advantage:
270+ Clinics Nationwide
Services, Screening, and Testing Tailored to Your Requirements
Same-day and Weekend Appointments Available
Full Complement of Vaccines Available
Destination-specific Advice from Travel Health Experts
One Stop Shop for All Your Travel Health and Employment Health Needs
A post-offer physical exam is often a prerequisite to begin work, and the sooner you are cleared, the sooner you can begin working. Passport Health clinics are located near your community and can accommodate your busy schedule to expedite the exam process.
All Passport Health physical exams include a detailed medical history review as it relates to your current job-specific requirements followed by a comprehensive physical examination. Our clinicians will tailor the physical exam to your needs and are able to perform necessary blood and lab tests. Based upon your needs, a physical exam may integrate:
Medical Tests
Laboratory and Blood Testing
Vaccinations
Pre-travel Consultations
If you are an employer who needs multiple employees evaluated at once, Passport Health can provide on-site physical exams and testing that are tailored to your company's unique needs and ensure your employees are well to work and perform at their best.
Passport Health Physical Exam Solutions
Tailored For Your Needs