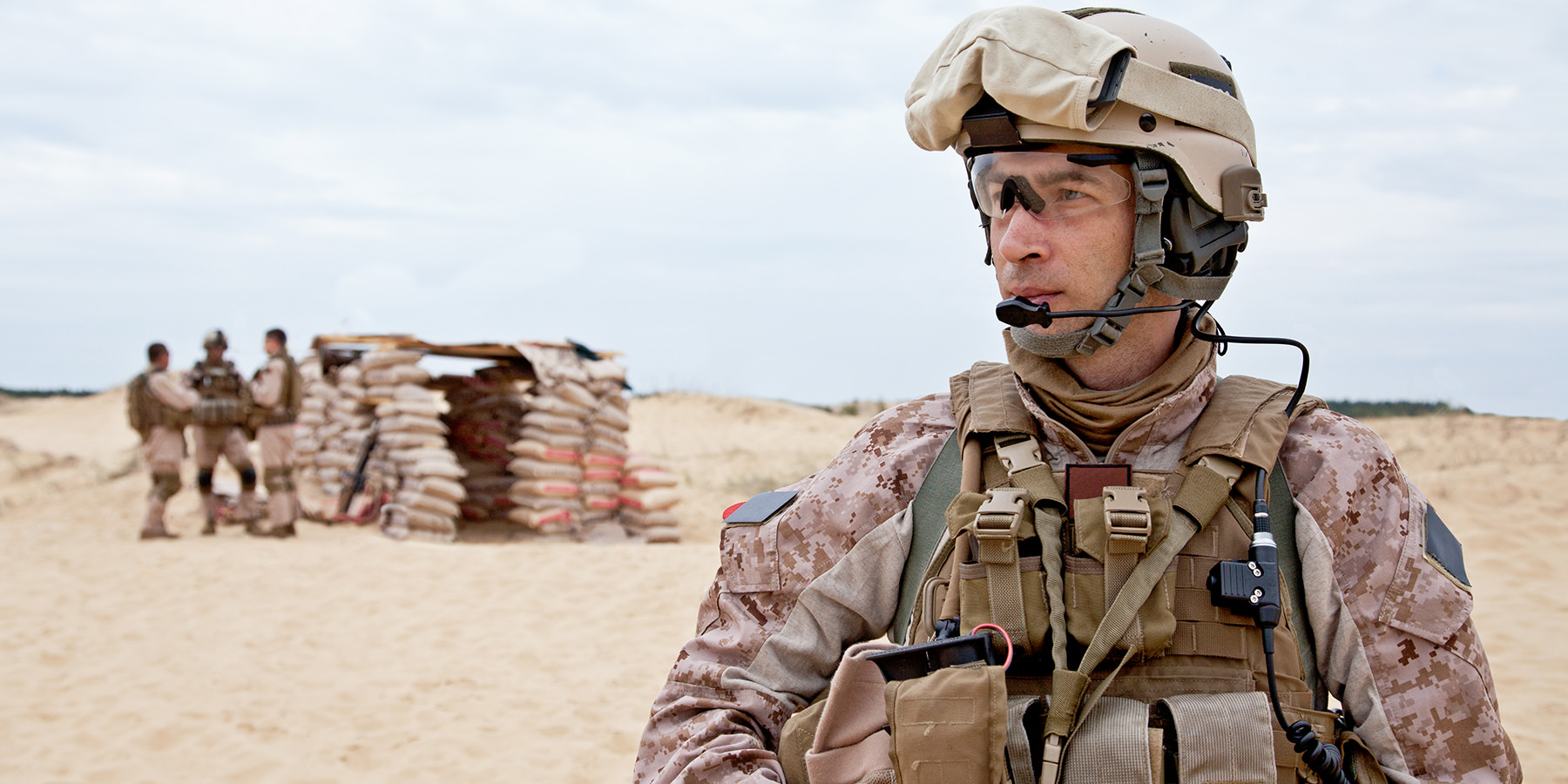 Pre-Deployment Exams


One-Stop Shop Solutions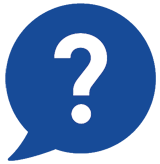 Questions?
Contact Us Today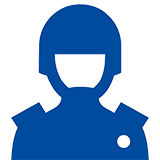 MOD and
Other Exams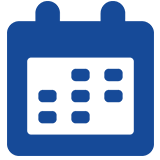 Same-day and Weekend
Appointments
Per MOD guidelines, all contractor, military and civilian personnel traveling to theater must be medically fit for deployment.
State Department and USAID personnel must also be medically evaluated as able to perform job-specific requirements and handle the daily stressors of life abroad.
Make sure you and members of your organization are well to serve by scheduling a Passport Health pre-deployment physical today.
Pre-Deployment Medical Evaluations for Contractors
As a Department of Defense contractor, you must be documented as fit for duty by completing a medical evaluation before deployment.
You need experienced medical staff who can provide you with the appropriate medical clearances. Passport Health has over 20 years of experience supplying government contractors with deployment medical solutions. We use this experience to coordinate MOD compliant medical exams in select markets, each exam tailored to your deployment needs.
Customer Reviews
Passport Health

– Pre-Deployment Exams
Overall rating: 5 stars – 5 reviews
"

Good First Impression

"

"This was my first visit to Passport Health as part of my employers physical exam program. I was impressed with the thoroughness of the office visit and the knowledge of the RN."
"

Exceptionally Professional Provider

"

"I have worked with Passport Health for a few years in order to send employees into Iraq and Afghanistan. Everything was ALWAYS perfect, making all the paperwork for the military without a hiccup. I came this time for personal travel to Africa and find the staff to be as freindly, professional and courteous as I recall from working with them on the job. Fantastic crew, and I would recommend them to anyone."
"

Perfect Experience

"

"I went to Passport Health in anticipation of my upcoming Peace Corps deployment to Madagascar. The clinician was incredibly knowledgeable and super friendly. He was from Ethiopia and we discussed my travel plans to Eastern Africa and he was very helpful. The Peace Corps process has been mostly complicated and stressful, but Passport Health made this part of it easy and convenient. Thank you so much!!"
"

Great Exam Experience

"

"I was thrilled to find out that Passport health offers MOD exams. It made it easy and convenient to prepare for my trip. The staff was friendly and punctual."
"

Great Service! Complete Professionals!

"

"Staff was prompt and curtious. They had all my information pre-scanned by the staff, so my immunization requirements were known on arrival…no surprises and a big thanks. Complete physical…professionally conducted. Enjoyed the visit, the staff, and the appointment. Many thanks."
Passport Health Offers the Following Pre-deployment Medical Services:
Full Pre-Deployment Medical Exam
Visual Acuity Tests and Audiograms
Complete Lab Work
DNA Sampling
All Immunizations, Including Anthrax
Complete Malaria Prophylaxis
Tuberculosis Blood Testing
EKGs
Spirometry
Medical Clearances for Government Civilian Employees
Medical clearance is a necessity for US government civilian employees deploying abroad. All State Department, USAID, and Foreign Commercial Service employees and family members posted abroad require a medical clearance or waiver.
A medical evaluation before travel reduces the risk of medical evacuation or reliance on substandard care in the host country. Make sure you and your family are well to travel abroad with a Passport Health Medical Clearance Evaluation today.
Passport Health Offers the Following Medical Clearances for Civilian US Government Employees:
Clinical Evaluations for Employees
Clinical Evaluations for Children
Complete Blood Work
EKGs and Spirometry