Passport Health Colorado provides on-site adult immunization clinics for private businesses, volunteer organizations, school districts and government offices.
We work with your health insurance carrier to offer immunizations at no direct out-of-pocket cost to the employee or the business. Immunizations are covered 100% by most health insurance plans as a preventive service. Providing immunizations as part your workplace wellness initiative is a great way to promote a healthy workforce.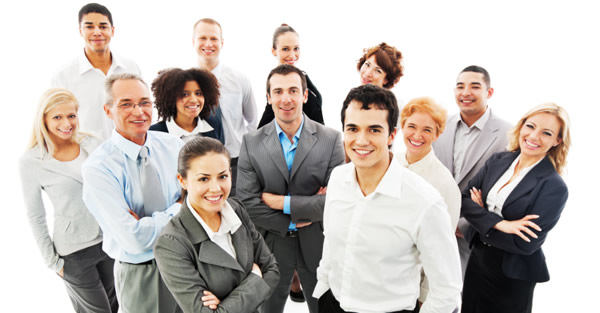 Sending your employees to random clinics or pharmacies results in inconsistent care and lower participation rates. With Passport Health's Onsite Workplace Immunizations, your employees are away from their desks for a few minutes and can return to work without the hassle and time burning effort of individually seeking out participating retail locations.
And, if they miss the clinic at your office, we still have convenient Colorado locations for your employees to use. They'll get the same professional, consistent care from our experienced staff no matter where we immunize them.
Benefits of Passport Health's Onsite Workplace Immunizations:
Education and communication before, during, and after the clinic
Local offices where immunizations are our core business
Coordination, registration, set-up, and administration of the clinic
Online scheduling to minimize employee downtime
Local, established and experienced company that hires and trains only Registered Nurses as our employees (not contractors)
Year-round stock of all vaccines approved for use in the United States
Insurance claims submitted to the major Colorado insurance carriers
Immunizations we offer for onsite administration:
Flu (Influenza: Quadrivalent, Trivalent, Intra-Nasal, Preservative Free, Egg Free)
Hepatitis A and B
Pneumonia
Tdap (tetanus/diphtheria/pertussis)
Td (tetanus/diphtheria)
Vitamin B-12
Other specialty vaccinations upon request
Call us today to discuss the possibilities of vaccinating your employees with the least effort and highest return:
303-442-8728 / 719-387-5528 / 970-484-2148