Travelers can come across many infections that are not present at home. Make sure your protected against diseases like cholera, typhoid, Japanese encephalitis and more with vaccines from Passport Health.
Traveling to South America or Africa? You may need a yellow fever vaccine before you go. Passport Health clinics are the best place to get your shot before traveling. Some countries do require this vaccine for entry.
Are you wonding if you could get Montezuma's Revenge (traveler's diarrhea)? Up to 70 percent of travelers will become infected by a disease from contaminated food or water. Whether you are going to Ethiopia or Cuba, there is a risk of traveler's diarrhea. Ensure you're safe by getting a hepatitis A and typhoid vaccination. Traveler's diarrhea kits and other diarrhea remedies like DiaResQ will also help keep you healthy.
Despite the fact that immunizations have kept diseases like polio and measles under control in the United States, unvaccinated travelers carry back case after case of infections that could have been avoided. Passport Health's routine vaccinations will help avoid polio, measles, and a number of other serious medical problems.
Clinics and Additional Information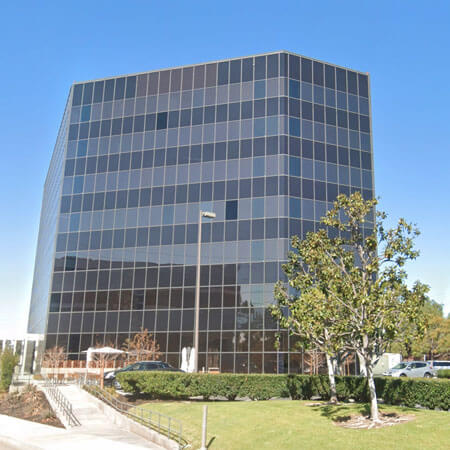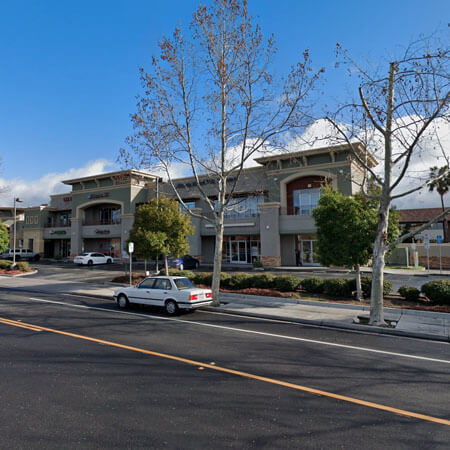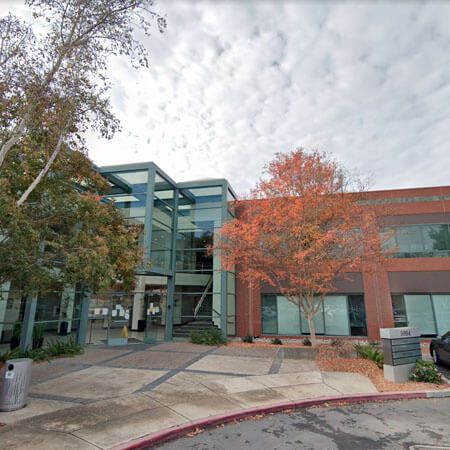 Passport Health offers travel and routine vaccinations to ensure travelers are safe at home and abroad. Click or tap below to see our locations.
Schedule an appointment today by booking online or calling .
Customer Reviews
"

Best nurse ever

"

"The RN was excellent, explained everything in detail was personable and quick and mostly painless."
"

Clinic

"

"Fabulous people who were able to get us in at a minutes notice. Helpful and well informed."
"

Excellent service

"

"I had a large amount of questions for my trip to Africa. They answered every one and helped guide me to the best options. We are lucky to have this resource here."
"

Excellent Clinic

"

"We were treated in a cordial and professional manner. Answers to questions were very explanatory and polite. Bravo to a great team!!"
"

Short and Sweet

"

"I was greeted upon arrival and since I had an appointment my wait time was less than 5 minutes. The entire experience was great"
"

Excellent service

"

"Attendant was very helpful and very well prepared for our appointment"
"

Good experience

"

"The nurse was very polite, personable, efficient and knowledgeable."
"

Very good experience

"

"I received all of the needed information and required medications. Very relaxed and convenient meeting."
"

Great service

"

"The nurse did a great job. She was professional, warm and courteous. Overall, a pleasant experience."
"

Top Marks

"

"Great Facility, Very professional staff. Accommodated To my schedule as I came in from 5 hours away for my daughters appointment. Greatly appreciated"