We carry a wide-range of the most common travel vaccines including typhoid, cholera and hepatitis A. All vaccines are kept in-stock and ready for your visit.
Passport Health's Pleasanton travel clinic is a registered yellow fever vaccination center. This vaccine provides important protection against the mosquito-borne virus and may be required for entry to some countries.
Rabies, Japanese encephalitis and some other vaccinations will help travelers stay safe on-the-go. Make sure you're protected before your journey.
Passport Health offers a variety of services to groups and businesses. Onsite flu shots, biometric screenings and group travel vaccination programs are available.
Details & Directions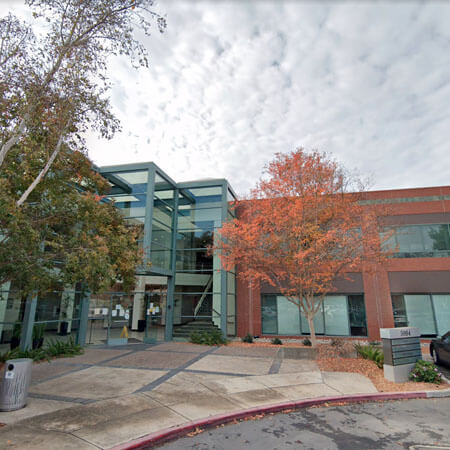 Passport Health is happy to be serving the great Pleasanton community with immunizations like yellow fever and typhoid to protect travelers. Our premiere travel clinic is located at Hopyard and Las Positas across from the Pleasanton DMV.
Schedule an appointment today by booking online or calling .
Schedule Your Appointment Today
Customer Reviews
"

Fast, efficient service

"

"Fantastic customer service from the nurse. No wait times. Would definitely come again."
"

Very Professional!

"

"Care and advice was top notch. Service was timely and extremely professional. Doctor answered all of my questions and was able to provide solutions for all of my concerns. Highly recommend."
"

Great experience!

"

"Very professional and experienced staff. Made getting travel vaccinations an easy process."
"

First Travel Stop

"

"I go here for all my travel needs! The nurses are stellar, informative, and professional. The staff is helpful and friendly. I travel abroad twice a year, and I always call Passport first!"
"

Best Clinic

"

"Amazing experience – wish all children's vaccinations went through you guys"
"

Expert advice from a knowledgeable nurse

"

"Hindy was patient, organized, and demonstrated experiences knowledge. She made my children feel comfortable, and they appreciated her expert way of giving shots – they barely felt them!"