Please note: Due to increased travel demand, appointments are limited.
Schedule your appointment as soon as possible to ensure availability.

Many countries require proof of vaccination for entry. Only registered Yellow Fever Vaccination Centers like Passport Health can provide you with the yellow fever vaccine and the International Certificate of Vaccination.
The protection you need varies based on where you're going and your health history. Passport Health offers specialty vaccines like Japanese encephalitis and rabies to ensure your safety abroad. But, we also carry routine immunizations like hepatitis B, TDaP and MMR to keep you healthy at home.
Passport Health offers a wide variety of onsite vaccination clinic and biometric solutions to businesses throughout the region.
Clinics and Additional Information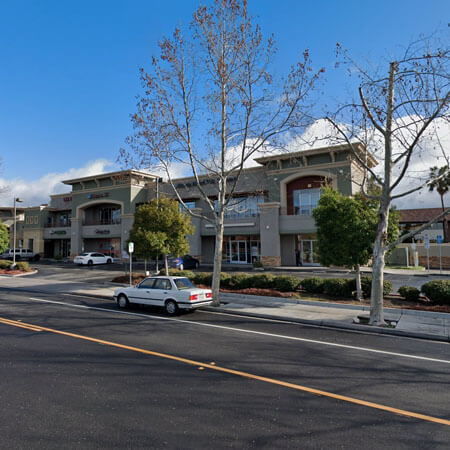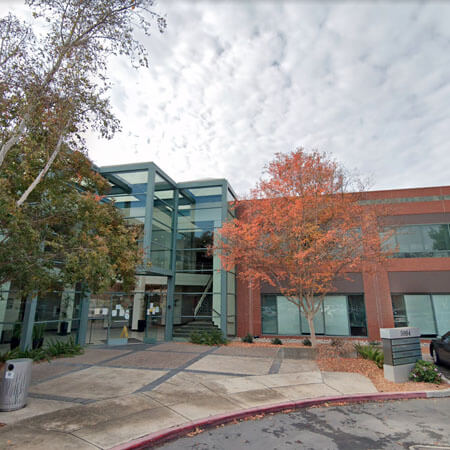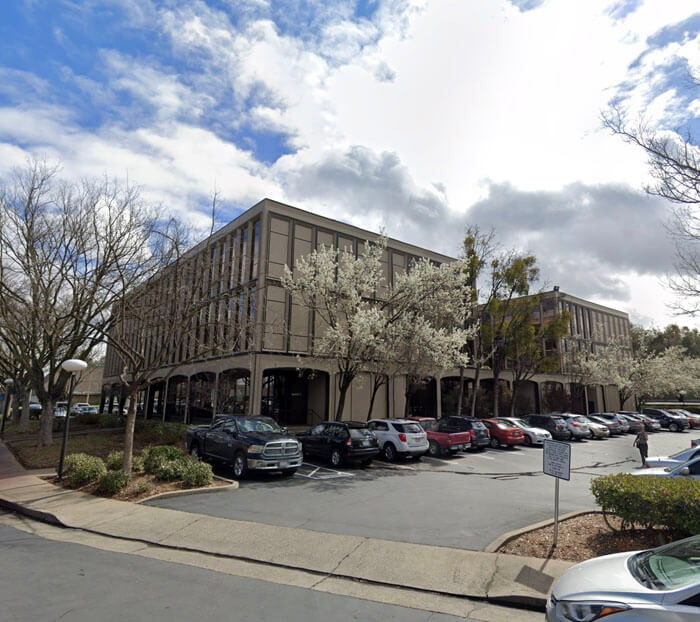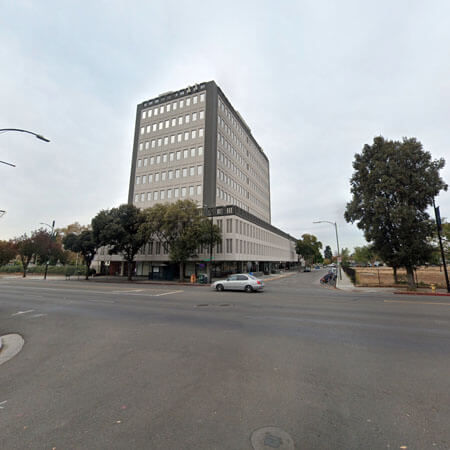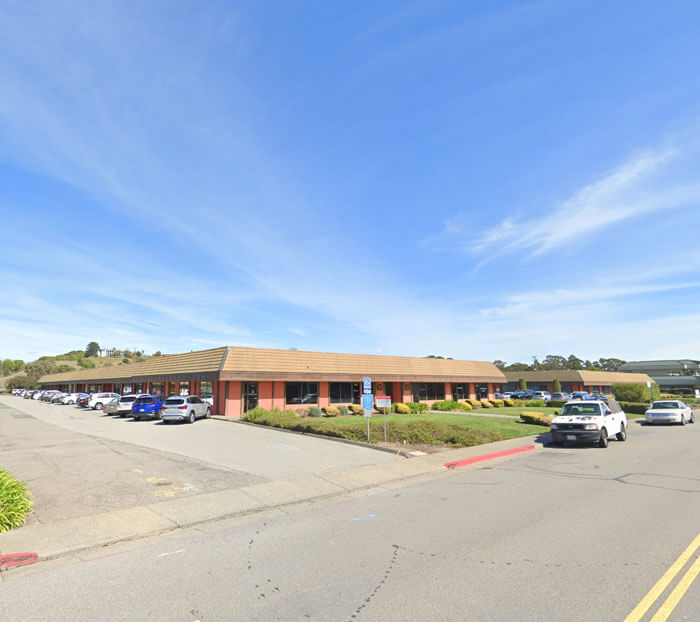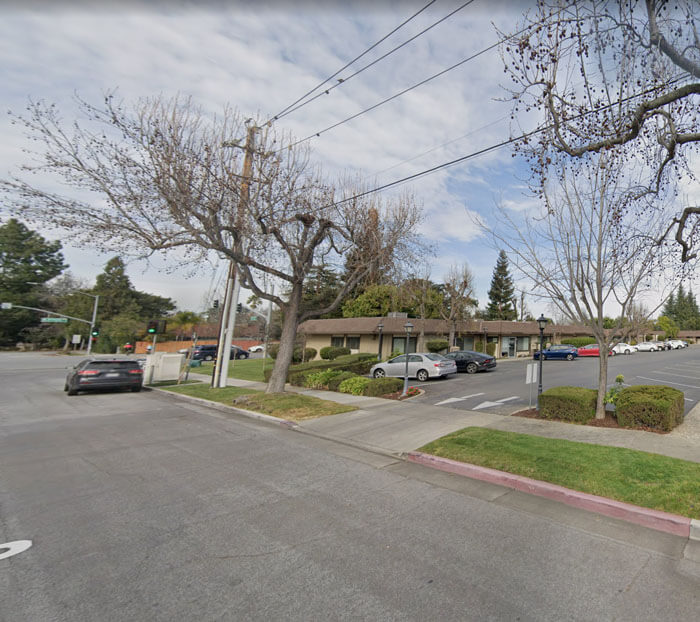 Passport Health provides the highest quality immunization and travel health care in the San Francisco area. See our clinics and learn more below.
Schedule an appointment today by booking online or calling .
Customer Reviews
"Quick and professional"
"Very happy with my experience getting an travel shot yesterday."
"Perfect!"
"Taken early. Vaccinations ready. Answered all questions. Great!"
"Excellent"
"Great service, no wait and very knowledgeable nurse on staff."
"Excellent as usual"
"The staff are truly wonderful. Expert, knowledgeable, congenial, efficient, professional."
"Amazing, efficient and professional"
"Great experience. All of my questions were answered. No waiting. I would recommend Passport Health without hesitation."
"Immunization Clinic"
"I appreciated the professionalism of our nurse. She was very knowledgeable about my destination and the required immunizations."
"Great Customer Service"
"Very nice and productive provided excellent customer service was very knowledgeable"
"Excellent and friendly service"
"Thanks for the quick and efficient service, I got my immunization and was out in less than 15 minutes, but received all the information I needed!"
"Extremely pleasant and knowledgeable staff"
"Office visit was quick. Staff was very pleasant and explained everything in detail and even offered helpful hints. Highly recommend this location."
"Knowledgeable and Efficient"
"Staff very knowledgeable and quickly determined what updates were needed and which ones were not. Focused on meeting travel requirements."