Don't worry if you need to travel but are unsure of what vaccinations you should get as that's exactly why we're here! We offer numerous vaccines from the more routine to travel specific ones like Japanese encephalitis and yellow fever.
Vaccination against yellow fever is needed to ensure protection against this mosquito-borne disease. For travelers to South America or Africa, this vaccine is frequently recommended (or even required).
Passport Health offers a variety of wellness services to employers in the Frederick area. These include onsite flu clinics, physicals and health screenings. Learn more today.
Schools and countries often require proof of vaccination, but routine immunizations help you stay healthy as well. Ensure you're protected with immunizations like hepatitis A, chickenpox and other key vaccines.
Details & Directions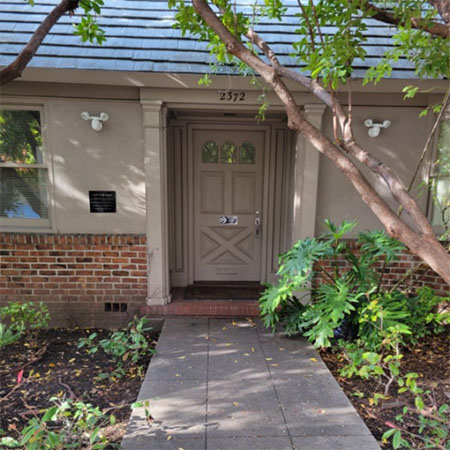 Offering yellow fever, typhoid and other key travel vaccinations, Passport Health's Berkeley travel clinic is your one-stop shop for all travel health needs.
Schedule an appointment today by booking online or calling .
Schedule Your Appointment Today
Customer Reviews
"

Enjoyable and Informative

"

"Laura Gent, RN was the nurse who helped me. She was very knowledgeable about the immunizations needed for my trip and she was very gracious with my energetic twins. I would recommend this location!"
"

Excellent Clinic

"

"The service was excellent. The nurse was knowledgeable, informative, helpful and gentle while performing the shot. Thanks for the great service"
"

Excellent clinic

"

"I loved nurse Laurie at the Little Rock clinic. She was thorough, compassionate, friendly and very knowledgeable. I was well informed on all the risks and options. She made my vaccination easy."
"

Excellent service

"

"Laurie was my provider. She was very personable and seemed to have a great deal of knowledge concerning my vaccines. Would recommend to everyone"
"

Excellent service

"

"Laurie was very personable, professional, and informational. I appreciate how detailed she was to the area I am traveling to, along with suggested products to help ensure a healthy visit!"
"

Fantastic experience! Informative and the nurse was AWESOME!

"

"This was a very informative and easy experience. The nurse was fantastic, informed and very friendly!"